UCI BioSci Staff
Administrative staff at UCI BioSci are a team of highly-skilled, courteous, and helpful staff members to assist faculty and students in a variety of areas. The staff consistently performs above and beyond to make our School great and are a big part of our School's brilliant future.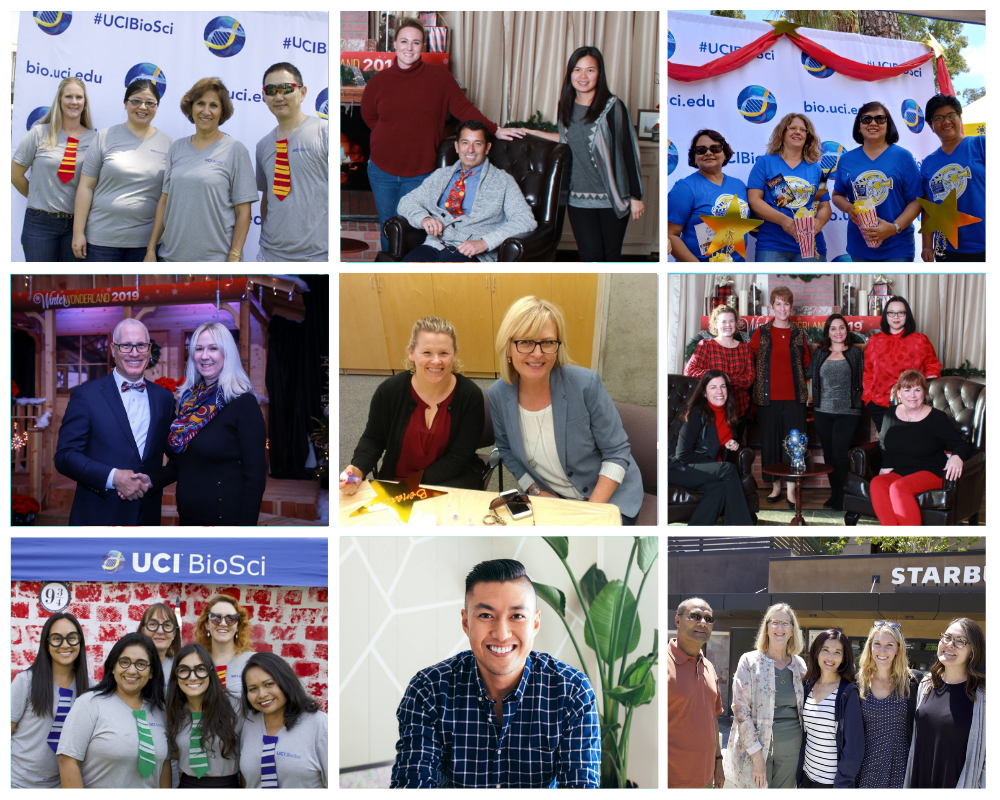 Staff Directory
Learn more of each department and staff member by searching below. Please use this list to find assistance or visit our Contact Us page for more information. For UCI wide staff and faculty search go to UCI Directory.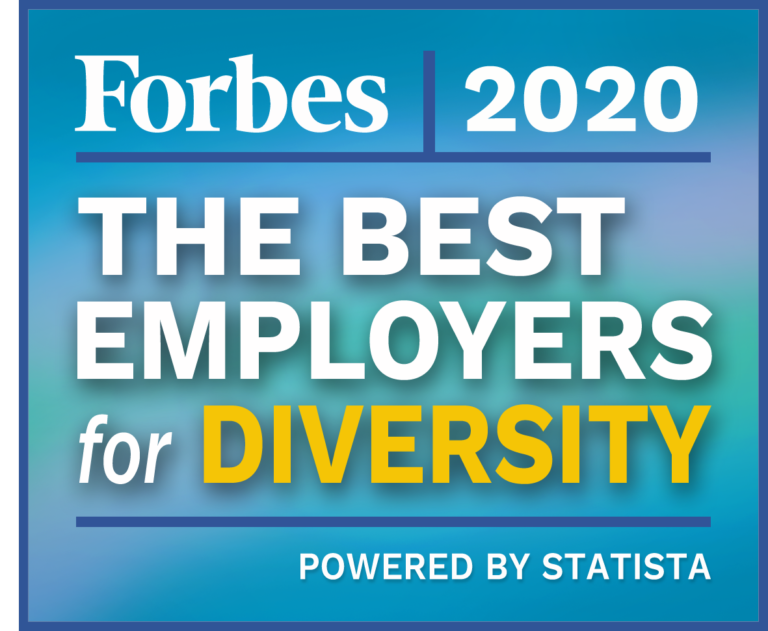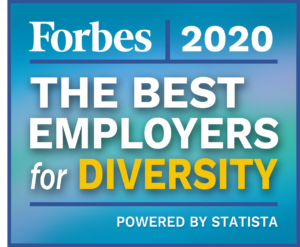 Search by Departments
Useful Information for Staff
UCI Forward is our commitment to the well-being of our community as we ramp up campus operations. Working together, each of us doing our part, we can move UCI Forward.