To represent the Faculty in all appropriate aspects of the School
To establish and maintain liaison with the executive committees of the other colleges and schools in the Division.
To appoint all committees of the Faculty not otherwise provided for.
To advise and assist the Dean in the administration of the School.
To authorize the Dean, at the Committee's discretion, to administer the Divisional and Senate regulations concerning students, including the regulations governing transfer and scholastic disqualification.
Current Executive Committee Members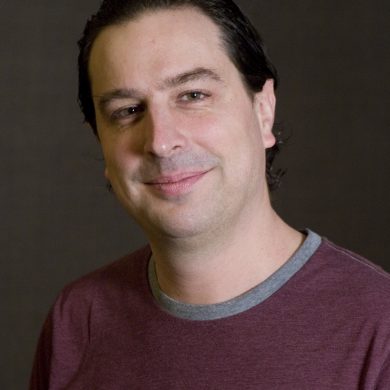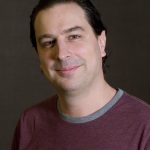 Olivier Cinquin
Chair
Developmental and Cell Biology
(2019-2021)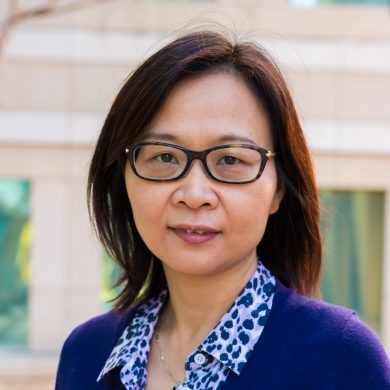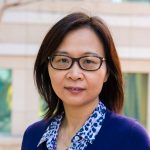 Mei Kong
Vice Chair
Molecular Biology and Biochemistry
(2019-2021)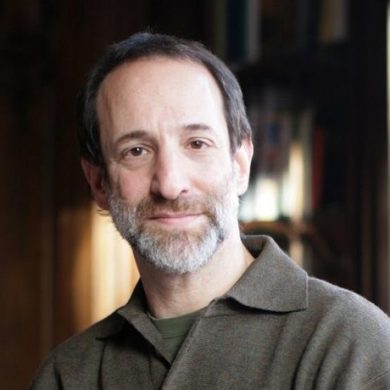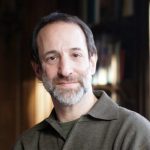 Steve Frank
Ecology and Evolutionary Biology
(2019-2021)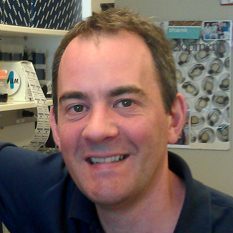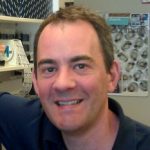 Mike Parsons
Developmental and Cell Biology
(2020-2022)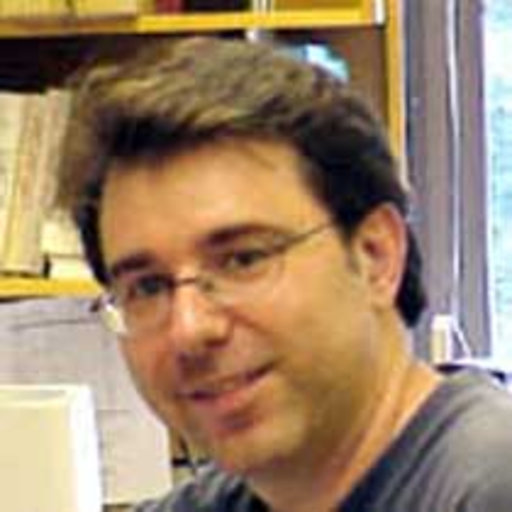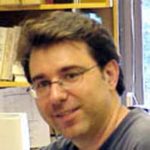 Jose Ranz
Ecology and Evolutionary Biology
(2020-2022)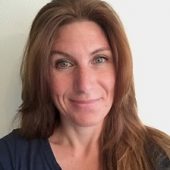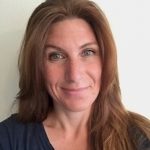 Andrea Nicolas
Neurobiology and Behavior
(2019-2021)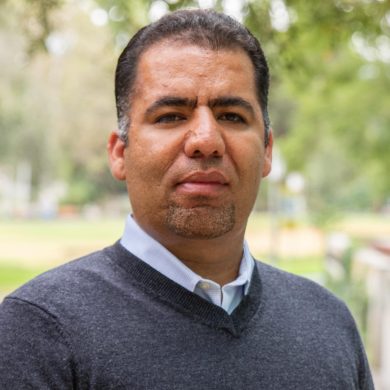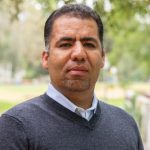 Roberto Tinoco
Molecular Biology and Biochemistry
(2020-2022)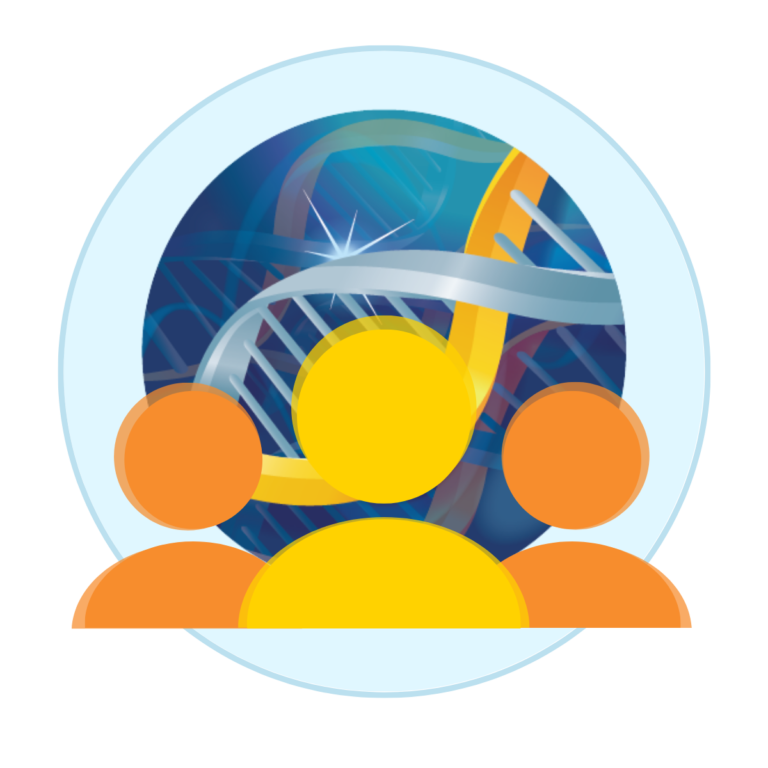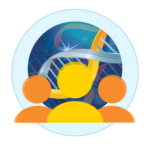 Ron Frostig
Neurobiology and Behavior
(2020-2022)
Executive Committee By-Laws
(Chapter III – Appendices of the Irvine Division / Academic Senate)
Definition of Administrators as ex officio members:
Undergraduate and Graduate Cabinets
Current Undergraduate Cabinet Members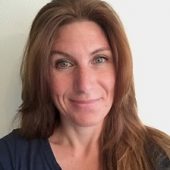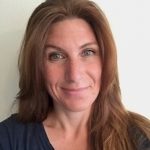 Andrea Nicolas
Chair
Neurobiology and Behavior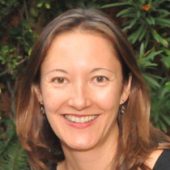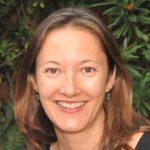 Melissa Lodoen
Molecular Biology and Biochemistry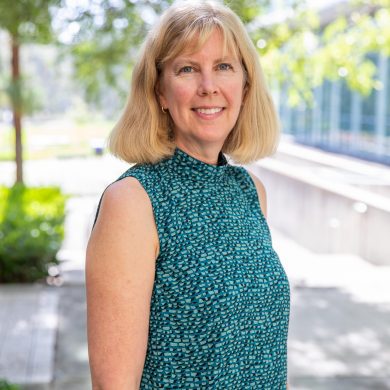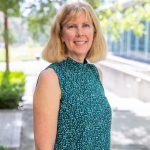 Adrianne Williams
Developmental and Cell Biology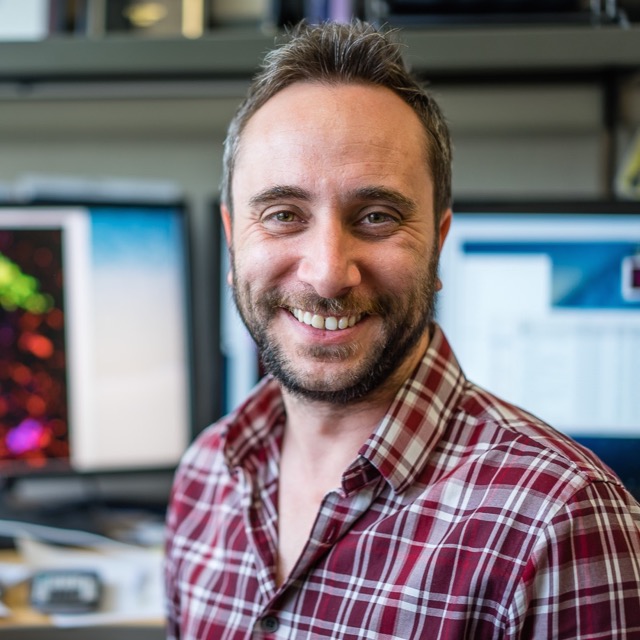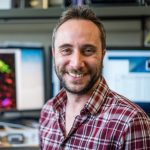 Kim Green
Neurobiology and Behavior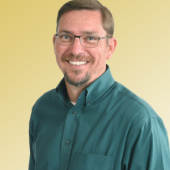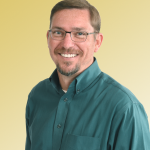 Mike Green
Molecular Biology and Biochemistry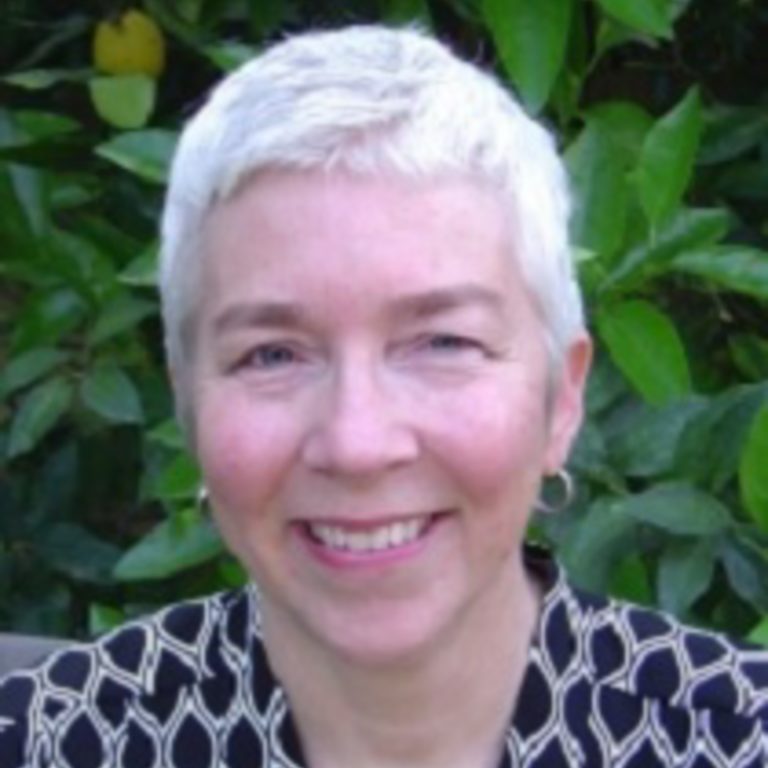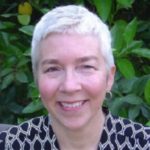 Catherine Loudon
Ecology and Evolutionary Biology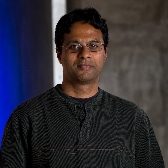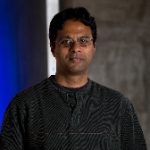 Pavan Kadandale
Molecular Biology and Biochemistry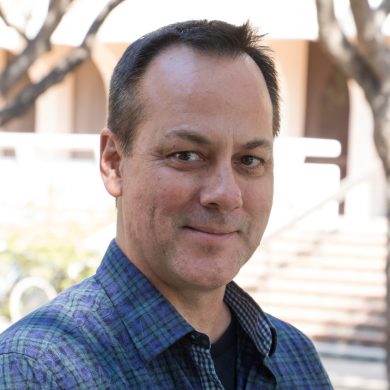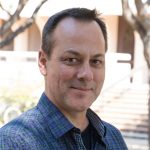 Lee Bardwell
Developmental and Cell Biology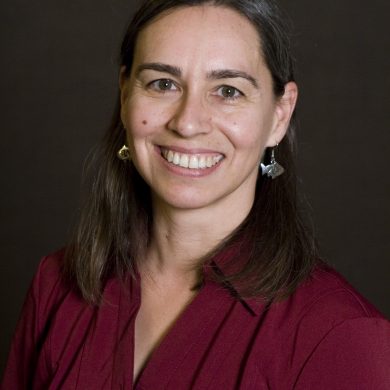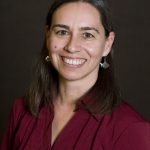 Nancy Aguilar-Roca
Ecology and Evolutionary Biology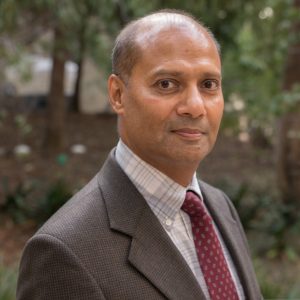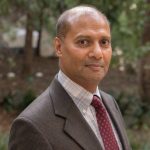 Raju Metharate
Developmental and Cell Biology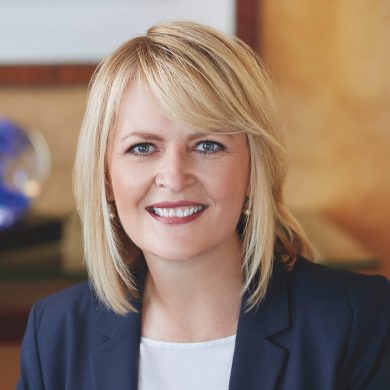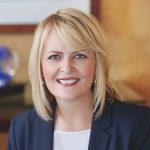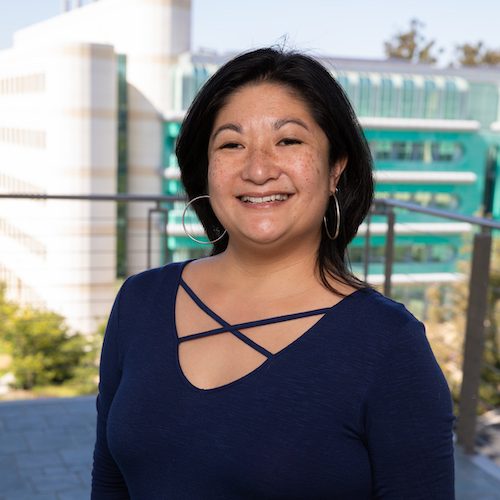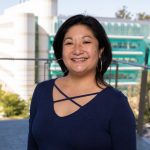 Current Graduate Cabinet Members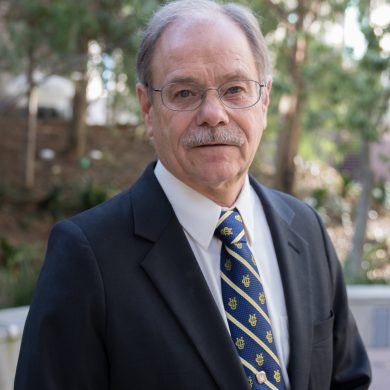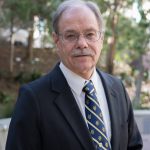 Michael Mulligan
Chair
Developmental and Cell Biology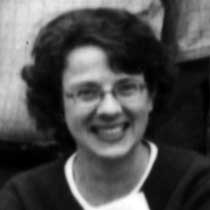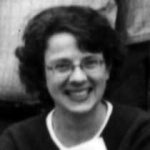 Naomi Morrisette
Molecular Biology and Biochemistry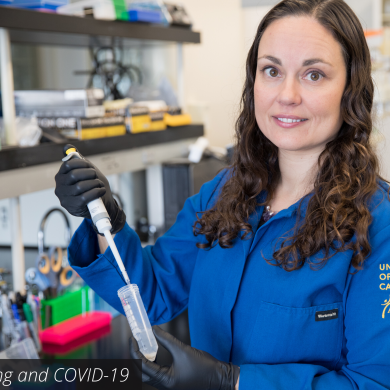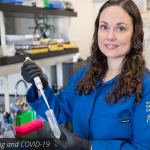 Christie Fowler
Interdepartamental Neuroscience Program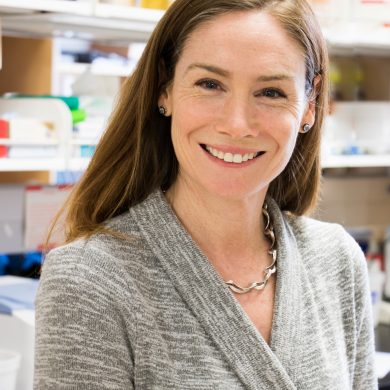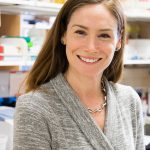 Jennifer Martiny
Ecology and Evolutionary Biology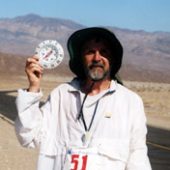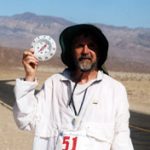 Ian Parker
Neurobiology and Behavior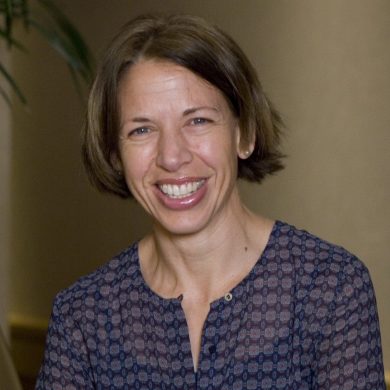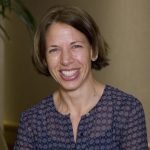 Christine Suetterlin
Developmental and Cell Biology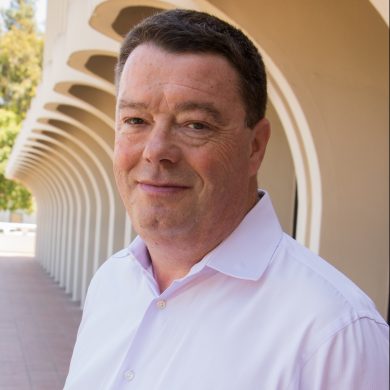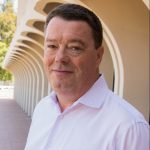 Peter Donovan
Cellular and Molecular Biology
Recommendation of Policies for Joint Appointments