Event Navigation
---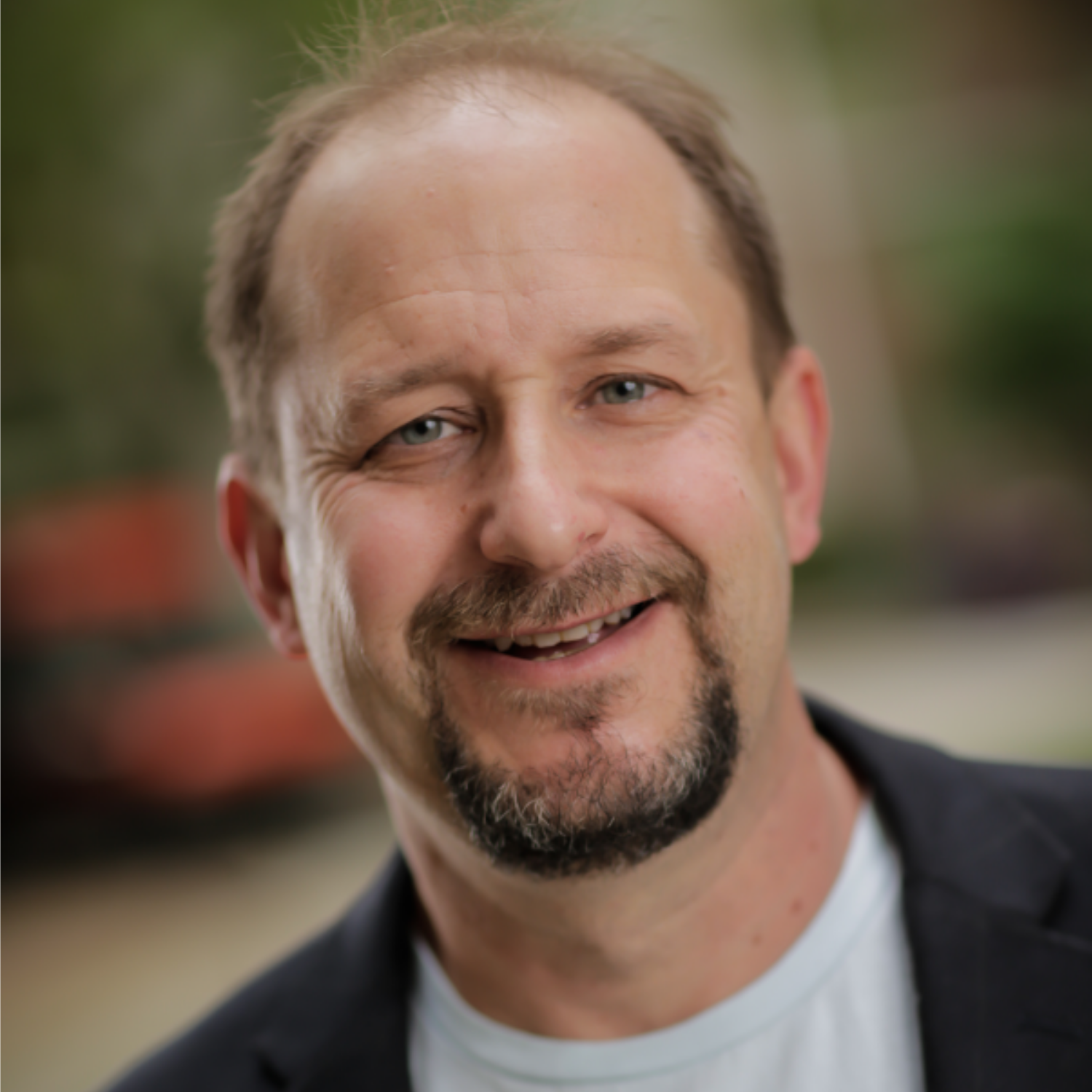 COVID-19 and the Impact on the Central Nervous System
Thomas E. Lane, PhD
Chancellor's Professor, Department of Neurobiology & Behavior
Center for Virus Research, Institute for Immunology
Moderated by Frank LaFerla, PhD, Dean, UCI School of Biological Sciences
About the Lecture
The COVID-19 pandemic is associated with approximately 42 million cases and 1,147,000 deaths worldwide since its emergence in December 2019. SARS-CoV-2 is the causative agent for COVID-19 and is a member of the Coronavirus (CoV) family. Similar to the other human CoV pathogens SARS-CoV and MERS-CoV (Middle Eastern Respiratory Syndrome), SARS-CoV-2 is considered a respiratory viral pathogen that infects the lungs. In severe cases, SARS-CoV-2 is associated with acute respiratory distress syndrome (ARDS) characterized by a "cytokine storm" and pneumonia that can lead to death. However, SARS-CoV-2 is unique in comparison to SARS-CoV-1 and MERS-CoV in that following infection, the normal function of multiple organ systems including the heart, liver, kidney, and gastrointestinal tract are affected. Factors commonly associated with more severe clinical outcomes following SARS-CoV-2 infection include age, gender, obesity, hypertension, cardiologic conditions and metabolic disorders. To date, effective anti-viral drugs or vaccines that provide broad and sustained protection from SARS-CoV-2 infection and spread are currently not available, although the number of promising candidates is rapidly growing.
In contrast to infection with either SARS-CoV-1 and MERS-CoV, neurologic symptoms are common in COVID-19 patients and include the loss of sense of smell and taste as well as more non-specific symptoms including dizziness and headache. More severe indications can occur in some patients and these include stroke, inflammation of the brain and seizures. Finally, there is emerging evidence in which patients that have recovered from COVID-19 have lingering symptoms. These so-called "Long Haulers" have shown that mental and neurological effects remain after recovery for prolonged periods of time. Key questions related to these issues include: i) is SARS-CoV-2 able to gain access to the brain and, if so, how?;  ii) what are the cell types infected by the virus and what are the immune mechanisms responsible for the control of replication and spread throughout the brain?; and iii) is the virus capable of persisting within the brain and what are the long-term complications? Alternatively, are neurologic symptoms associated with COVID-19 due to indirect effects mediated by the cytokine storm occurring outside the CNS (central nervous system) as a result of systemic infection? These are questions that we and others are currently addressing within the laboratory and will be the focus of Professor Lane's lecture.
About the Speaker
Professor Tom Lane has been evaluating mechanisms governing neuroinflammation in response to viral infection, injury, or autoimmune-induced neurologic disease. After completing his PhD research in Microbiology and Immunology at the UCLA School of Medicine, he did his postdoctoral work in neurovirology at the Scripps Research Institute in La Jolla, CA. Professor Lane joined the Biological Sciences faculty at UC Irvine in 1998 and is now a Chancellor's Professor of Neurobiology & Behavior. He has served as Director of the Multiple Sclerosis (MS) Research Center and Associate Director of the Institute for Immunology. Professor Lane was awarded a National Multiple Sclerosis Society (NMSS) Collaborative Center Award and a California Institute for Regenerative Medicine (CIRM) Early Translation Award dedicated to exploring the therapeutic potential of neural stem cells in treating human demyelinating diseases with a primary focus on MS.
Another area of ongoing work in the Lane laboratory is to define mechanisms associated with host defense and disease in response to viral infection of the central nervous system (CNS). More recently, Professor Lane's laboratory is using mouse models of COVID-19 to explore how experimental infection with SARS-CoV-2 can drive neuropathological changes that may contribute to neurologic deficits. In addition, his laboratory is testing novel anti-viral drugs that inhibit SARS-CoV-2 replication to limit disease progression and tissue damage.
About the Lecture
In response to reports of loss of smell, stroke, seizures and brain inflammation reported in COVID-19 patients, Professor Lane's research goal is to evaluate changes that occur within the central nervous system in response to SARS-CoV-2 infection that may lead to neurologic complications.
This event will be a virtual webinar. Pre-registration is required. A Zoom link will be provided to confirmed registrants prior to the event.