Faculty Retreat
The 2019 Annual Faculty Research Retreat is designed to offer the School of Medicine and School of Biological Sciences the opportunity to foster collaborations, develop strategies and share innovative ideas to enhance research, teaching and learning in higher education.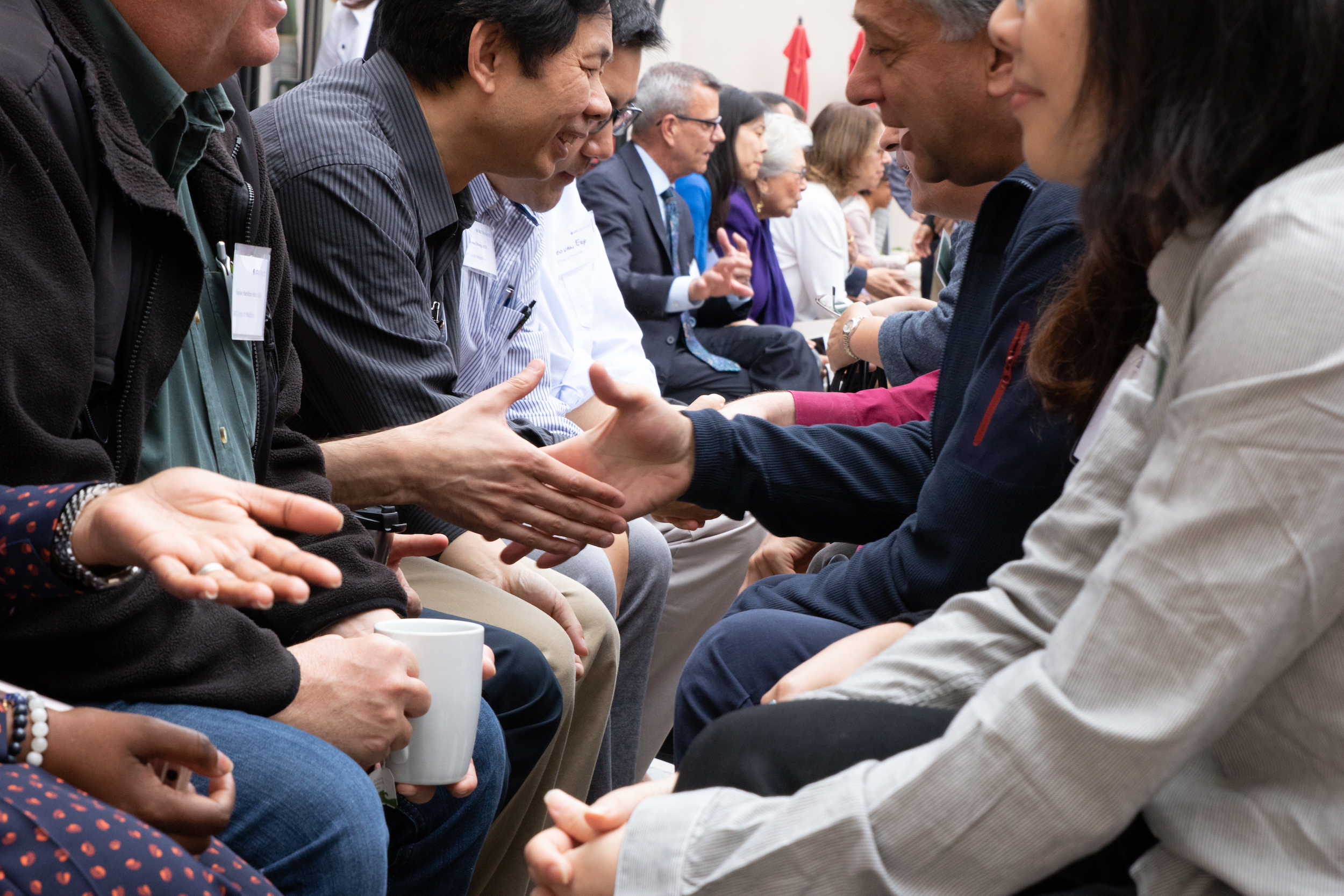 Registration by Invitation Only
Make sure to register for the opportunity to connect at the 2019 Faculty Retreat!
To register for the Faculty Retreat, please contact:
Elizabeth Meredith from UCI BioSci at elizabeth.m@uci.edu
OR
Rachel Corell from UCI School of Medicine at rcorell@uci.edu.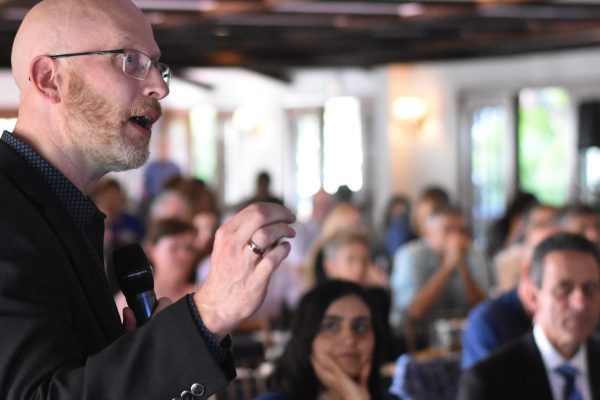 Sponsor Partners Opportunities
Connect with over 100 Principal Investigators (PIs)
There are numerous reasons to partner with the University of California, Irvine (UCI) School of Medicine and School of Biological Sciences at the Annual Faculty Research Retreat. Learn more from our Sponsors page!
Hilton Orange County
3050 Bristol St., Costa Mesa, CA 92626
Free Parking
Enjoy free parking validation!
Location and Parking
Hilton Orange County | Costa Mesa, CA
Parking is hosted by the School of Medicine and School of Biological Sciences. Guests are instructed to park in the hotel self-parking structure. Please bring the parking ticket to the Faculty Retreat registration desk, and we will provide event guests with a validated parking ticket.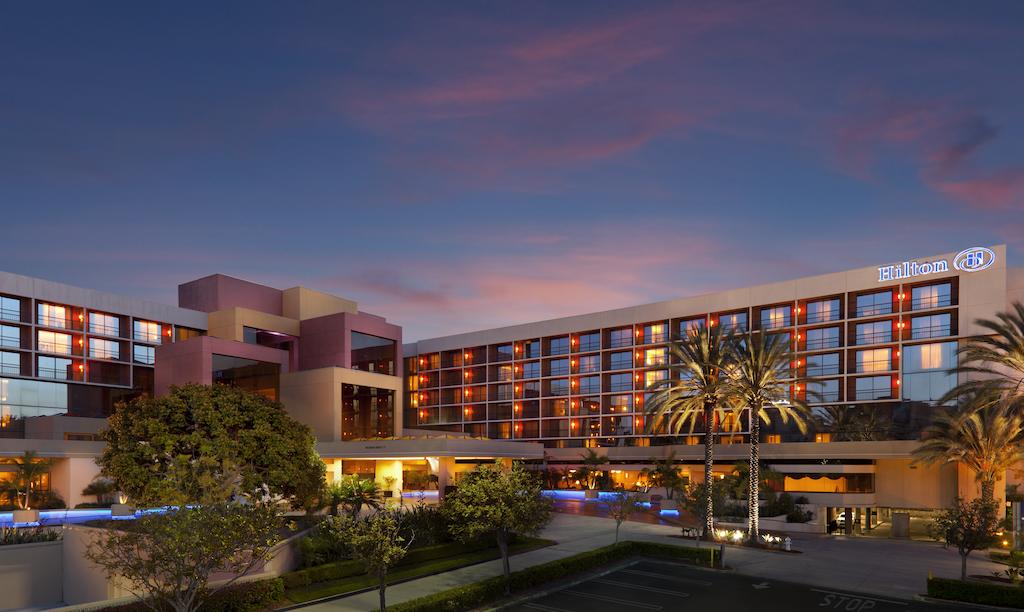 For more details and information on maps and directions, please click here:
Directions to Parking Structure
To access the parking structure from Bristol Street, please see the directions below.
Traveling north on Bristol Street, turn right on Hotel Way OR traveling south on Bristol Street, turn left on Hotel Way.
Turn right into the hotel's self-parking structure.
Take ticket; parking arm will go up.
Enter parking structure, and take an immediate left.
Park on floor level; if floor level parking is full, please park on another level and take stairs or the elevator to the lobby level.
Follow directional signs from the lobby to the Faculty Retreat event registration desk.
Thank You to Our Sponsors!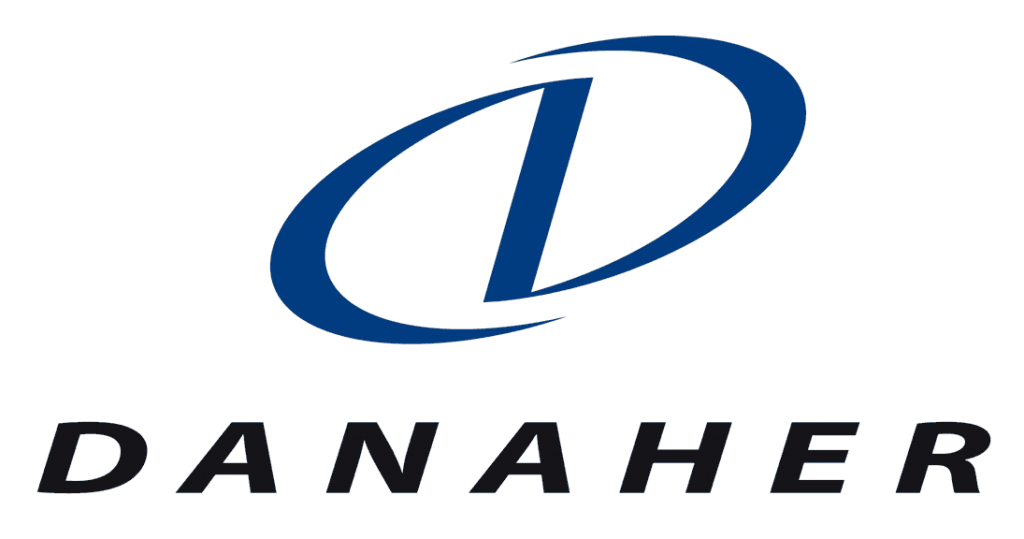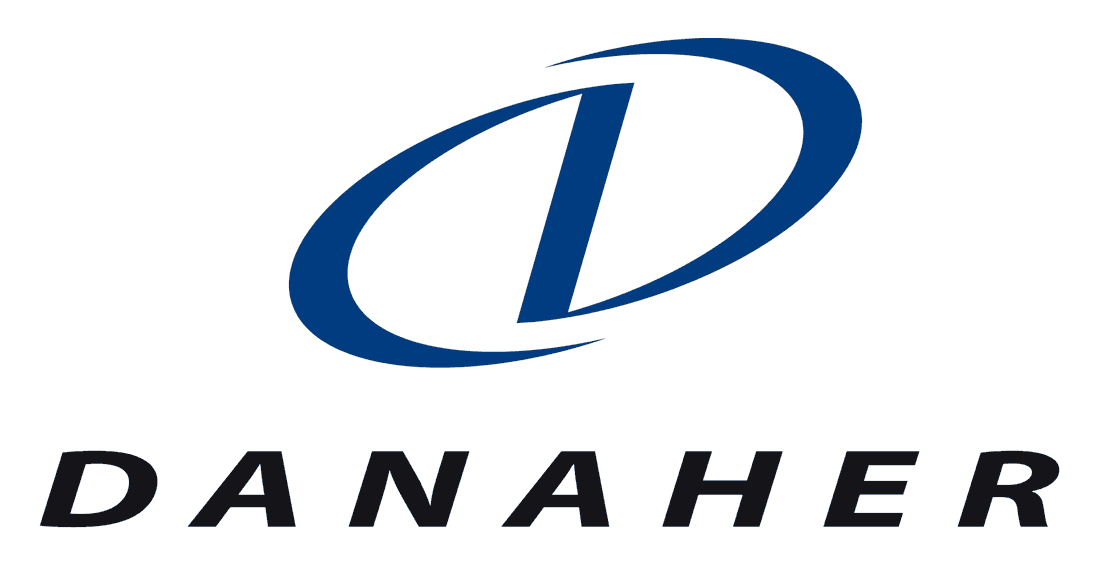 From family physician offices to trauma hospitals, laboratories and critical care units, Danaher's Diagnostics businesses safeguard patient health and improve diagnostic confidence with the most advanced tools and software available. As global population expands, these innovative companies help medicine advance through powerful preventative and predictive care, automated processes and mobile equipment.