Sponsorship Opportunities
Connect with over 100 Principal Invesigators (PIs)
Partnering with the University of California, Irvine (UCI) School of Medicine and School of Biological Sciences will connect you to more than 100 Principal Investigators (PIs) who attend this annual event.

Meet with PIs who collectively are rewarded over $75 million in extramural funding from agencies such as NIH, NSF, DoD and CIRM.
Make valuable contacts and review your company's current trends and products.
Sponsorship Benefits
Learn about different sponsorship levels.
Exhibit Floor Plan
View a detailed map of the exhibit floor layout.
Participation Application & Agreement
This application is for participation as a vendor partner and for table-top exhibit space.
To participate as a Sponsoring Partner at the Faculty Research Retreat, please follow these steps:
1. Review the Sponsorship Opportunities document for a listing of benefits available to sponsors at different levels.
2. See the Exhibit Floor Plan to choose your top 3 options for exhibit location.
3. Download and complete the Participation Application & Agreement.
Be sure to indicate level of sponsorship and your top 3 choices of exhibit location, in order of preference.
Please note: We will make every effort to accommodate your preference of exhibit location. However, we cannot guarantee your choice.
Sponsor participation is limited based on venue accommodations and will be awarded on a first-come, first-served basis.
4. Return the completed Participation Application & Agreement via email to:
5. Once your completed application is received, we will send you a confirmation of acceptance and confirm your exhibit location.
Once your participation is confirmed, please return to this web page to follow the link to Online Payment. All fees are due immediately upon confirmation of sponsor participation.
IF PAYING BY CHECK, make check payable to UC REGENTS and mail check to: Caryn Bender, 4133 Natural Sciences II, Irvine, CA 92697-1450
IF PAYING BY CREDIT CARD, please use our online payment system.
If you have questions regarding payment, please contact Caryn Bender at 949-824-2151.
Please note: For sponsor logo inclusion on printed materials, commitment of participation and art work of logos are required by April 12, 2019.
Thank you for your interest in participating as a valued Partner at the 2019 Annual Faculty Research Retreat, hosted by UCI School of Medicine and UCI School of Biological Sciences.
We are happy to discuss these sponsor opportunities with you at any time. Please call or email us!
Thank You to Our Sponsors!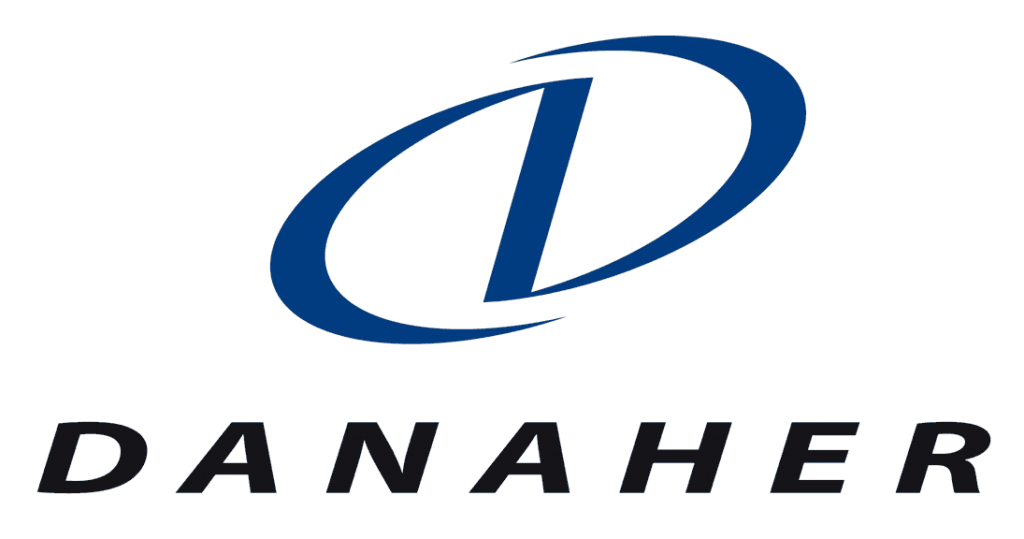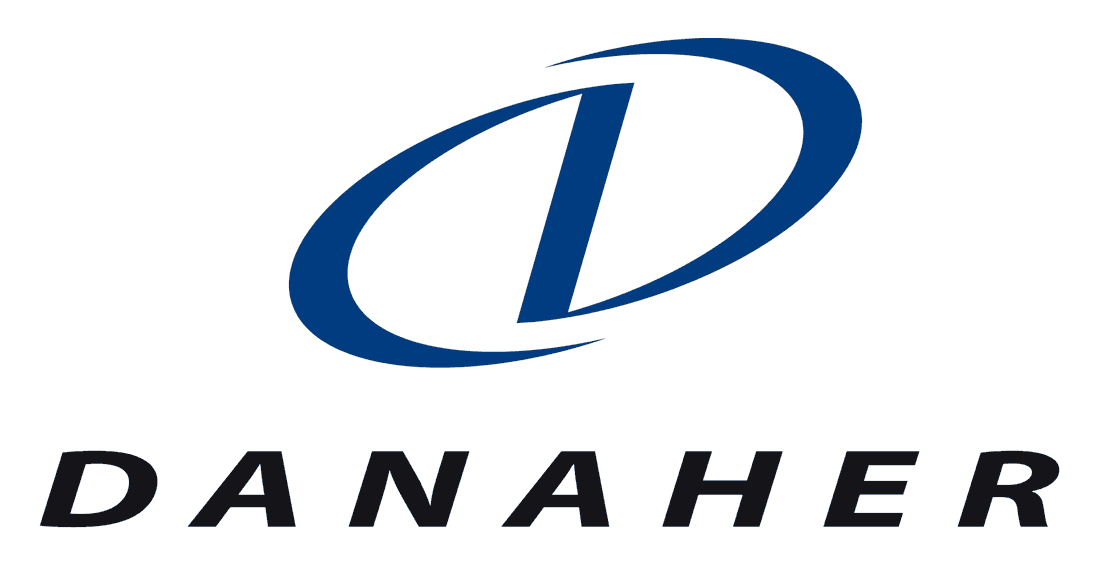 From family physician offices to trauma hospitals, laboratories and critical care units, Danaher's Diagnostics businesses safeguard patient health and improve diagnostic confidence with the most advanced tools and software available. As global population expands, these innovative companies help medicine advance through powerful preventative and predictive care, automated processes and mobile equipment.