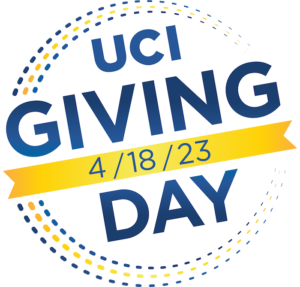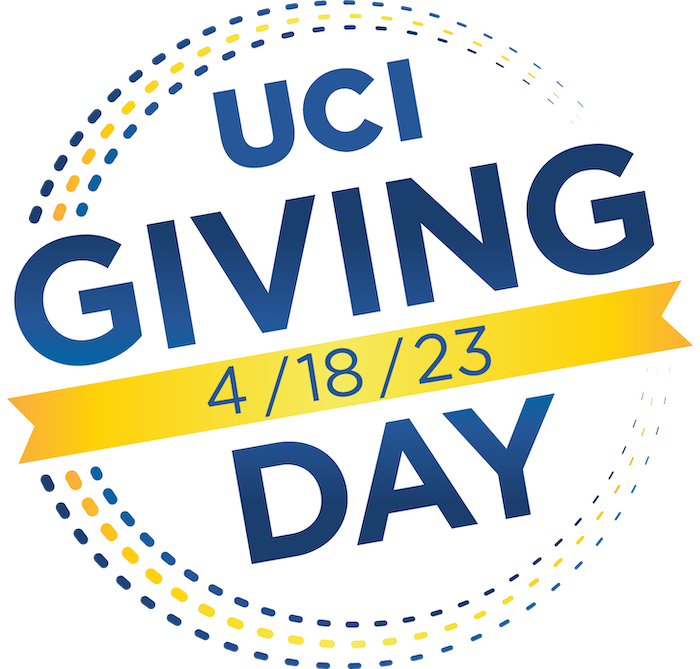 What Does BioSci Mean to Me?
Biology touches everyone's life and here in the UCI School of Biological Sciences,
we believe there is nothing more important than the study of life.
Read the stories below to learn about what BioSci means to our students.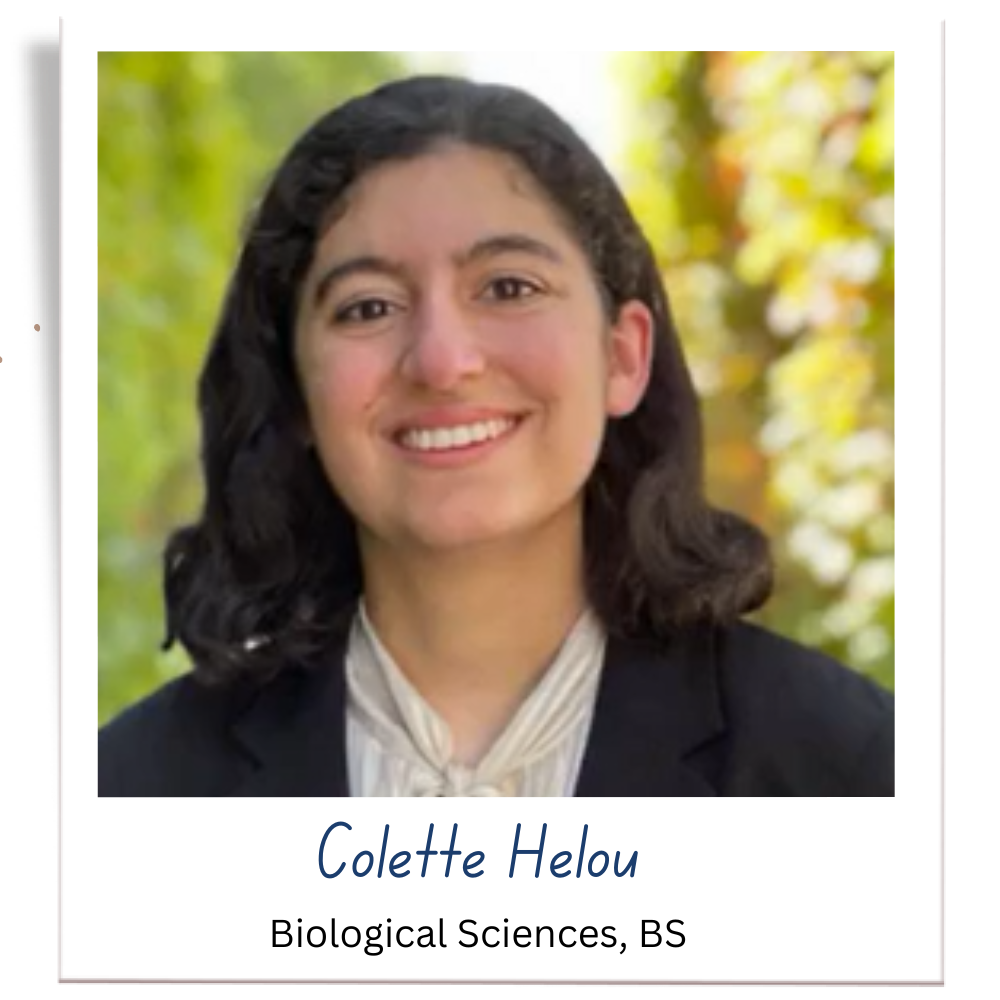 "Bio Sci is the study of life and everything that is involved from the molecular pathways that control cell signaling, metabolism, tissue regeneration, plant growth, the incredible microbiota and ecology that surrounds us."
To be a BioSci student is the amazing experience of learning with brilliant people who will apply the knowledge and critical perspective they have gained toward advancing research discovery, healthcare, environmental conservation and so much more. Being apart of the BioSci community is an invaluable experience as I have been able to conduct research, connect with faculty who have challenged my thinking and served as great mentors. My bio sci experience could not be complete without my involvement with the Biological Sciences Student Council. I loved collaborating and working with passionate BioSci students to create informative events and networking opportunities with faculty, alumni and fellow students to support undergraduates in BioSci. With the financial support from School of BioSci, BSC has been able to host events including Thanksgiving with Faculty and Winter Soiree which have made interactions with Professors accessible and fun. The mentorship and guidance from the BSC board have helped me become a better leader and grow at UCI.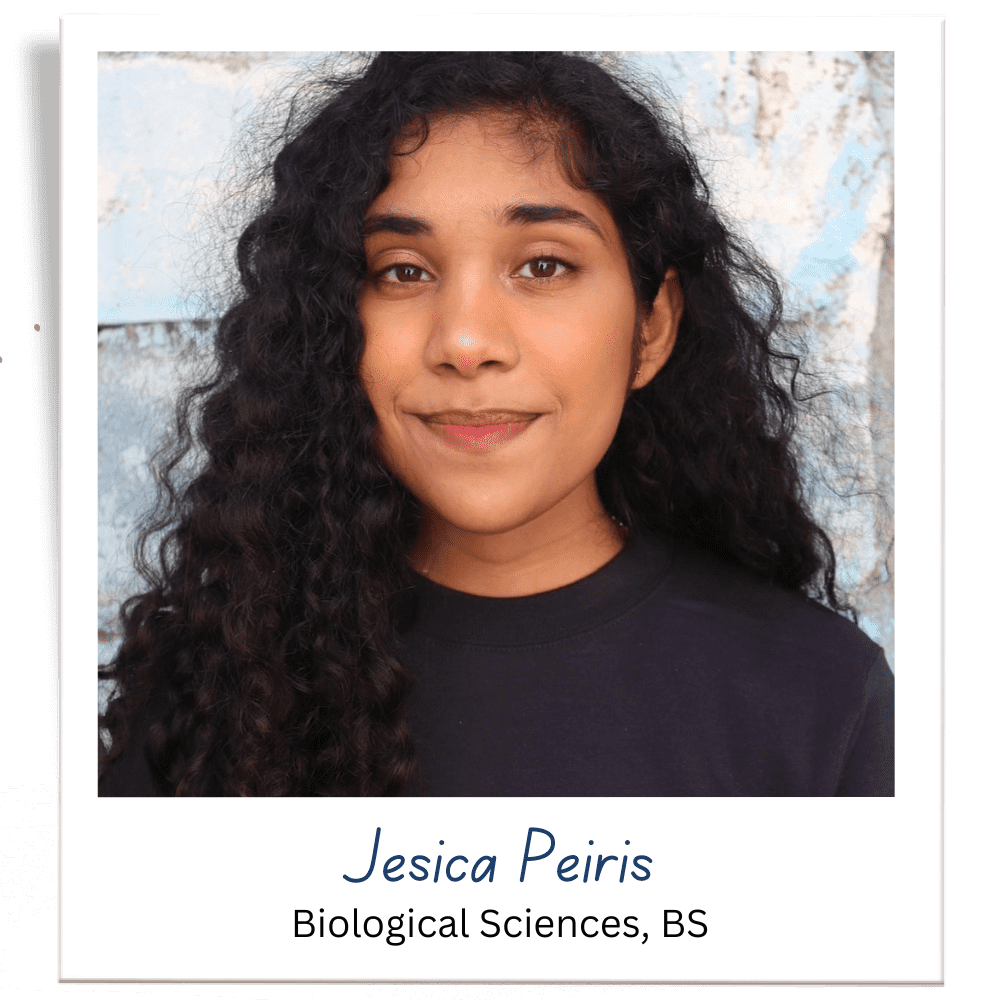 "To me, BioSci has opened my eyes to the numerous health disparities throughout the world. As a pre-optometry BioSci student, I hope to be always be able to help others preserve their vision and have a crystal clear future."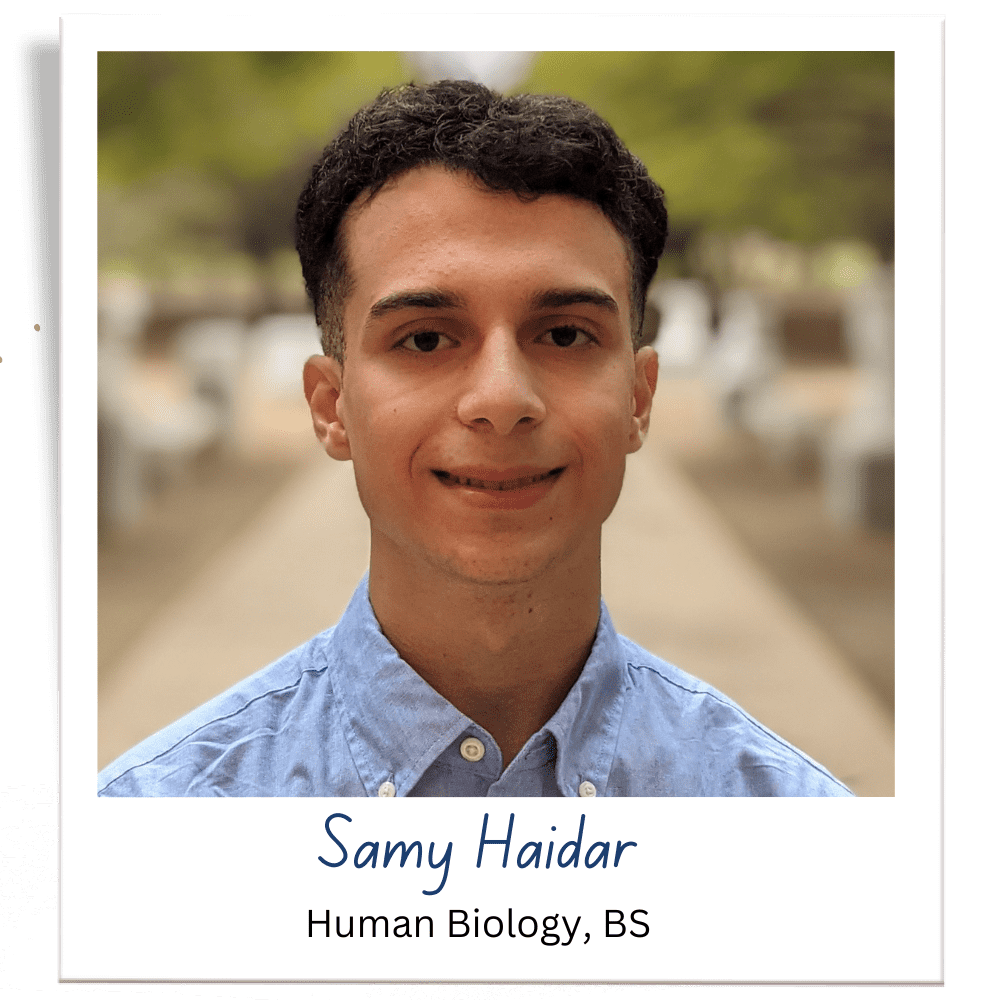 "To me, BioSci means broadening my perspective of life science beyond a microscopic or individual level. Through my education in BioSci, especially my Human Biology courses, I was able to apply what I learned towards real world matters, emphasizing the societal importance of scientific fields such as medicine."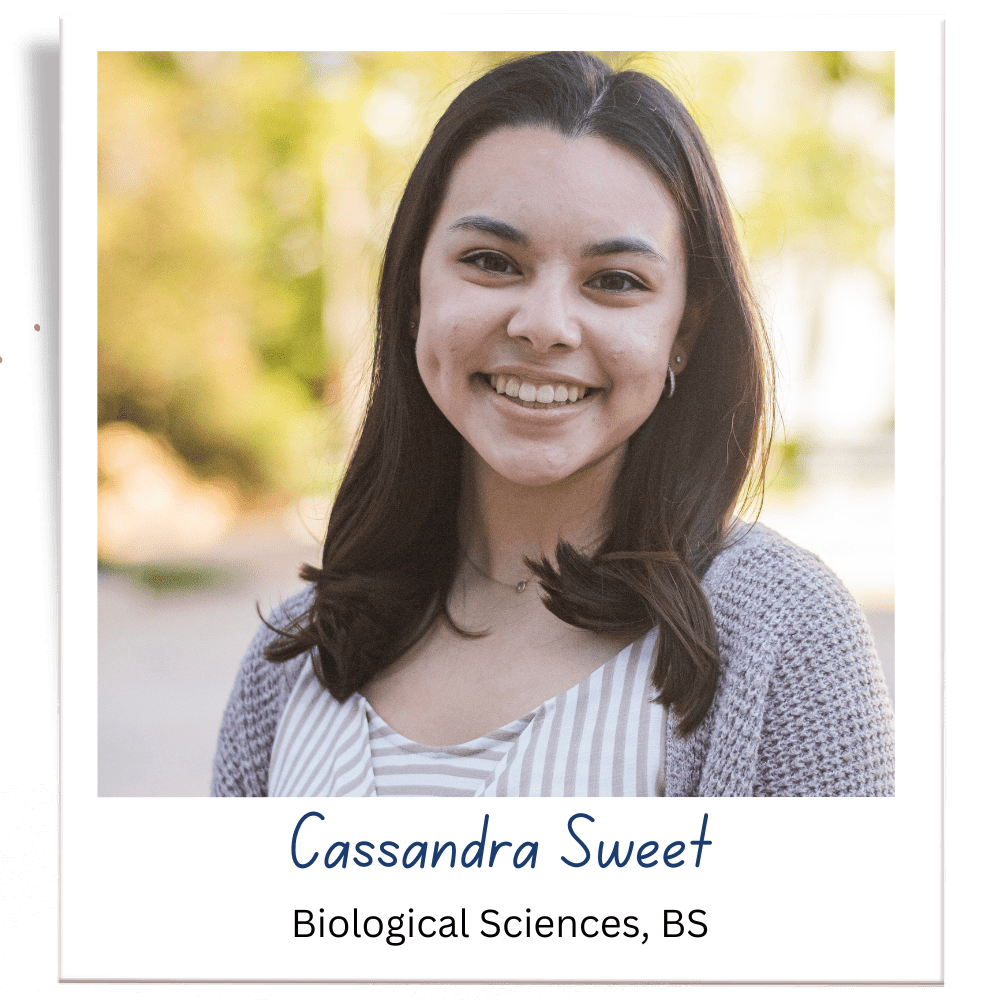 "BioSci is my community at UCI that helps a large university feel a little bit smaller. Through BioSci, I've been able to meet people who are willing to study for hours together, to laugh at my nerdy bio jokes, and that keep pushing me to learn and grow."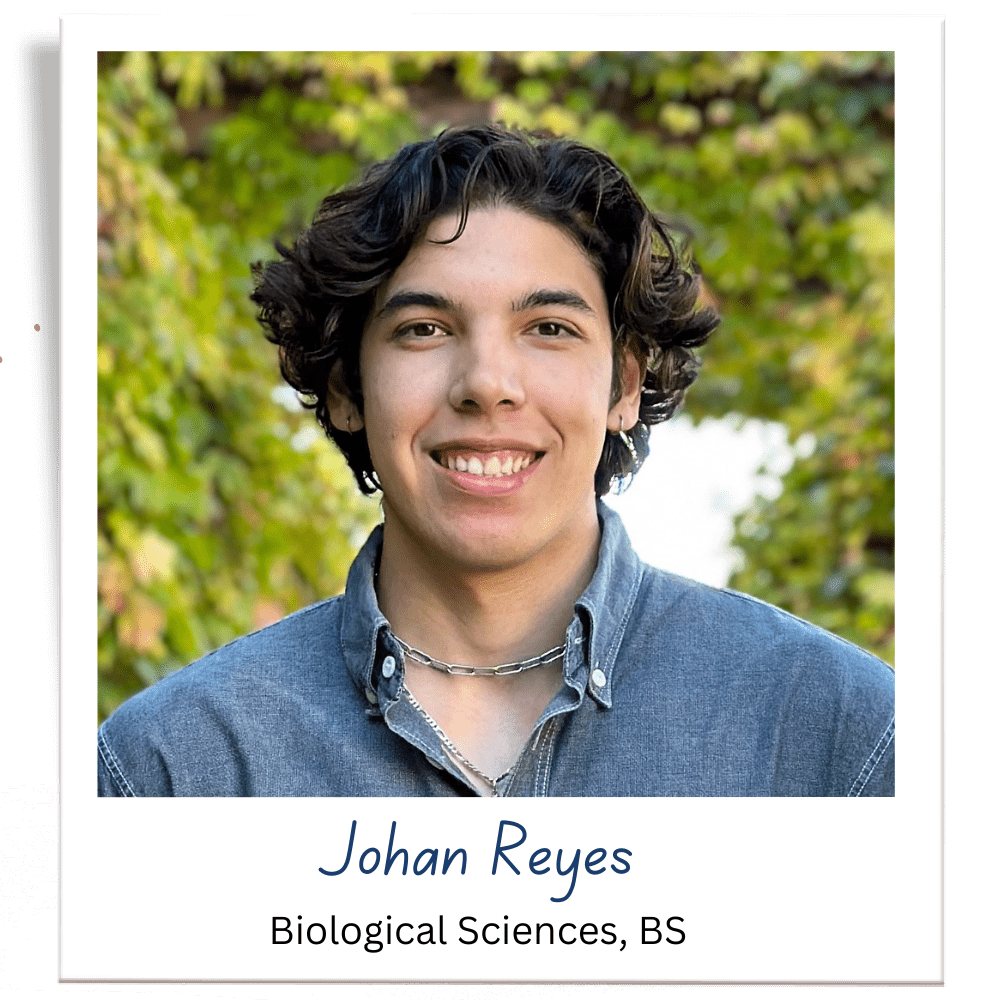 "Bio Sci means pursuing my dreams of becoming an oncologist. It means being a part of a community on campus with students and faculty who share my interests in the study of life. It means people looking at you funny when casually talking about the the Krebs Cycle with friends."
Learn More about Our Student Programs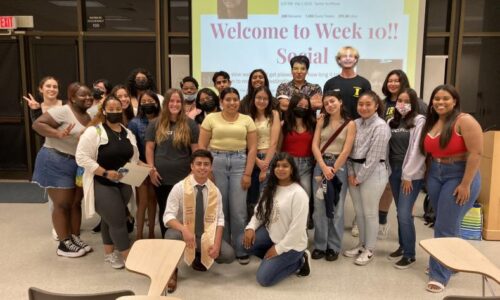 The Enhanced Academic Success Experience (EASE) initiative aims to boost the academic success of first-year students in the School of Biological Sciences by creating cohorts of no more than 30 students who take their Biology and Chemistry courses together throughout their first year at UCI. Each cohort receives support from an EASE Peer Coach and Academic Counselor, as well as a weekly EASE seminar. EASE participants are guaranteed priority enrollment into Biology and Chemistry courses throughout their first year.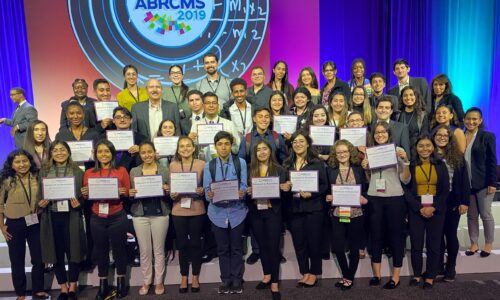 Minority Science Programs
The Minority Science Programs (MSP) were established by the UCI School of Biological Sciences in 2000 to increase the number and academic excellence of underrepresented groups in biomedical research. The programs are supported by the National Institutes of Health (NIH) and use a "pipeline" approach to identify and support promising undergraduate students early in their academic careers. The goal is to foster their interest in research and ultimately prepare them to enter PhD programs in the biomedical sciences.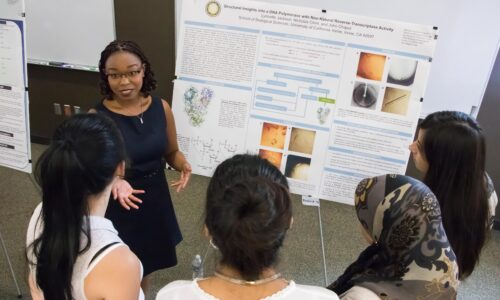 Undergraduate Excellence in Research Program