Undergraduate Program
Whether your goal as a Biology undergraduate is to enter research, the health professions, biotechnology, or business, the School of Biological Sciences understands that Biology is an inherently broad and diverse discipline. Our School theme of MIND | BODY | WORLD emerges in our 4 departments and 10 Majors. This concept unites our world-class faculty to create ground-breaking research that will lead to a better world.
Our undergraduate education will not only teach students the necessary skills for an array of careers in research and related professional fields, but also provide students a chance to directly learn and train from leading researchers. In fact, by the time most undergraduates are in their senior year, about 91% of your class will have participated in faculty-mentored research.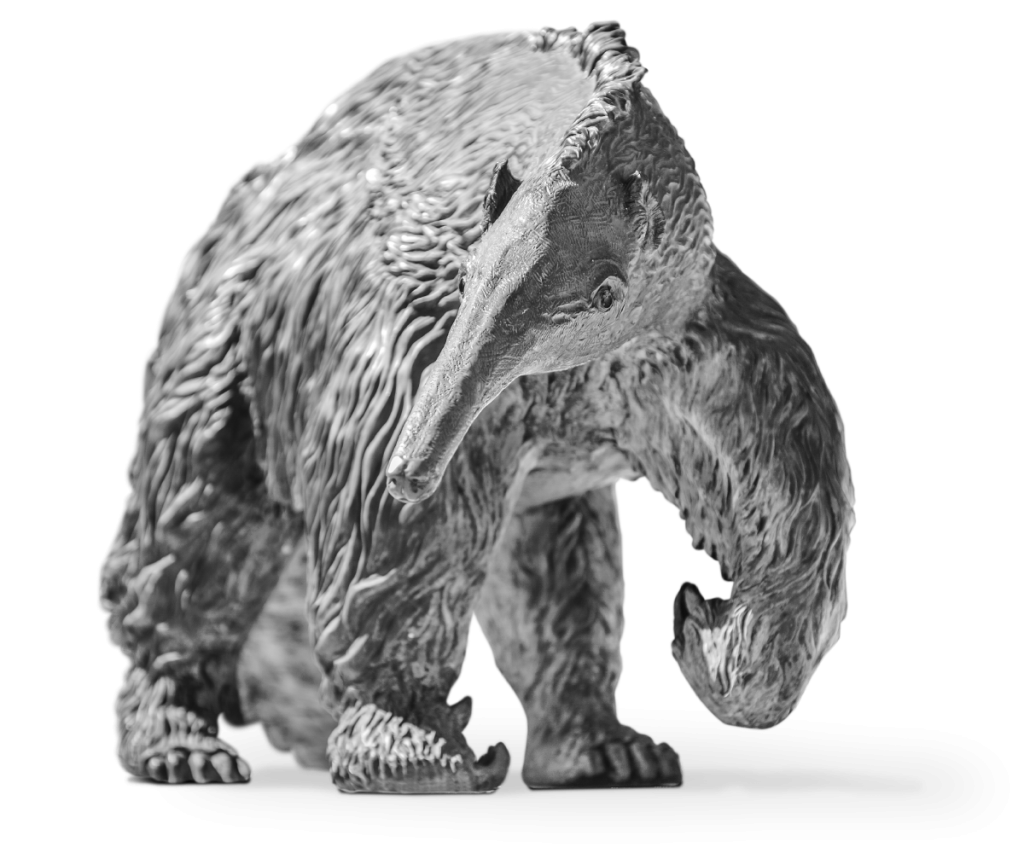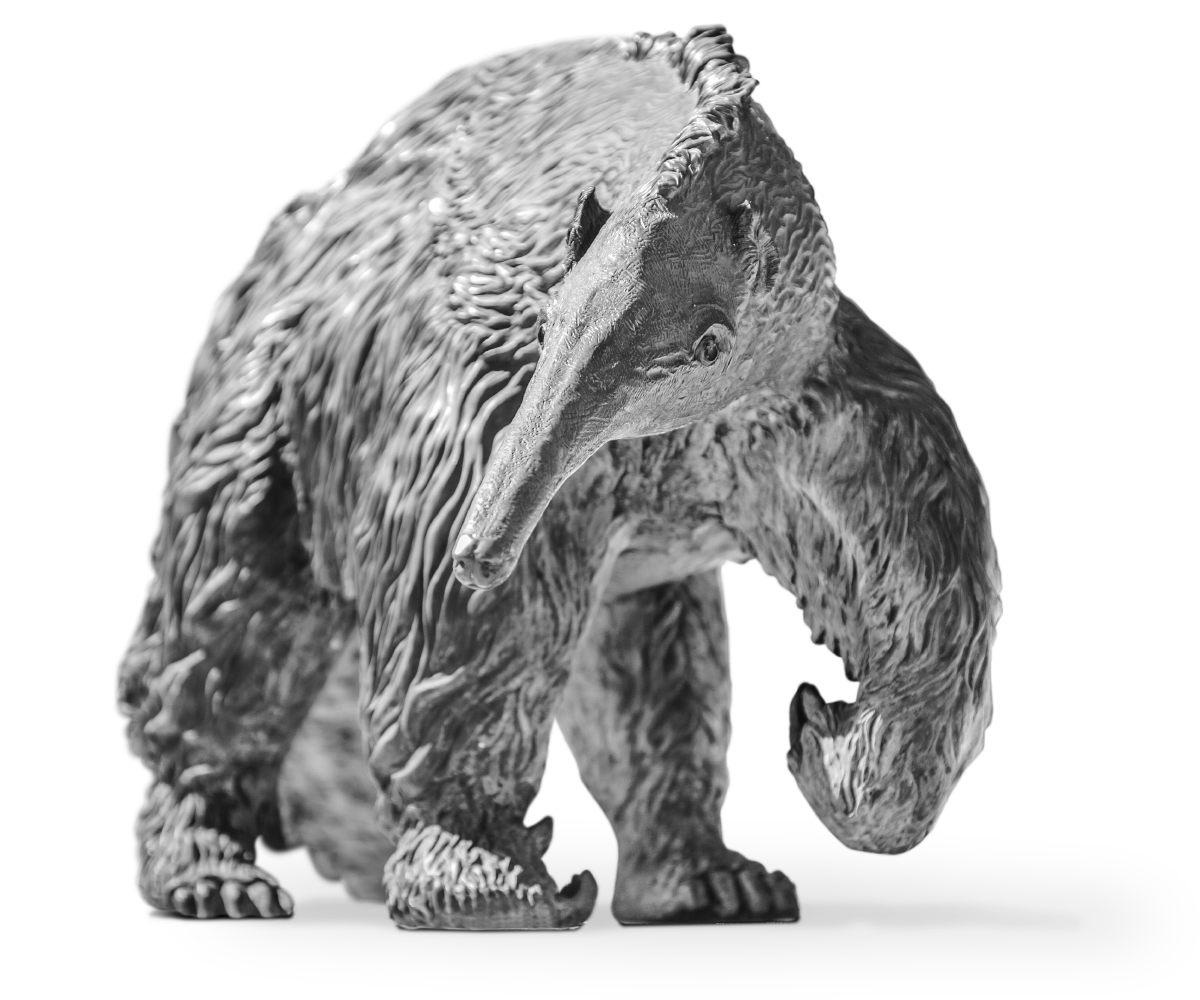 Resources
At the UCI School of Biological Sciences, we believe that all undergraduates deserve the best opportunity to excel in their studies. That is why we offer a wide range of services and programs to help undergraduates navigate throughout their student careers. Whether you are seeking tutoring, academic advising, upcoming events, or simply wish to browse around what courses are available or scholarship requirements, you have reached the right place.
EVENTS
Nat Sci I, Rm. 1114

Melody Li Department of Microbiology, Immunology and Molecular Genetics University of California, Los Angeles''The role of cellular cofactors and splice variants in the antiviral mechanism of ZAP"...

Nat Sci I, Rm. 1114

Roberto Tinoco, PhD University of California, Irvine School of Medicine''PSGL-1, a new player in the immune checkpoint landscape''...
Didn't find the answer you were looking for?
Contact