STATUS: CAMPUS ACCESS LIMITED TO ESSENTIAL INDIVIDUALS ONLY. GOVERNOR'S "STAY AT HOME" EXECUTIVE ORDER IN EFFECT.
UCI BioSci Remote
Stay connected with UCI BioSci. Learn how to navigate virtual learning, working and research, and any important resource to make the switch to digital successful.
Upcoming Events
All in-person events are cancelled. Stay tuned for the next virtual event!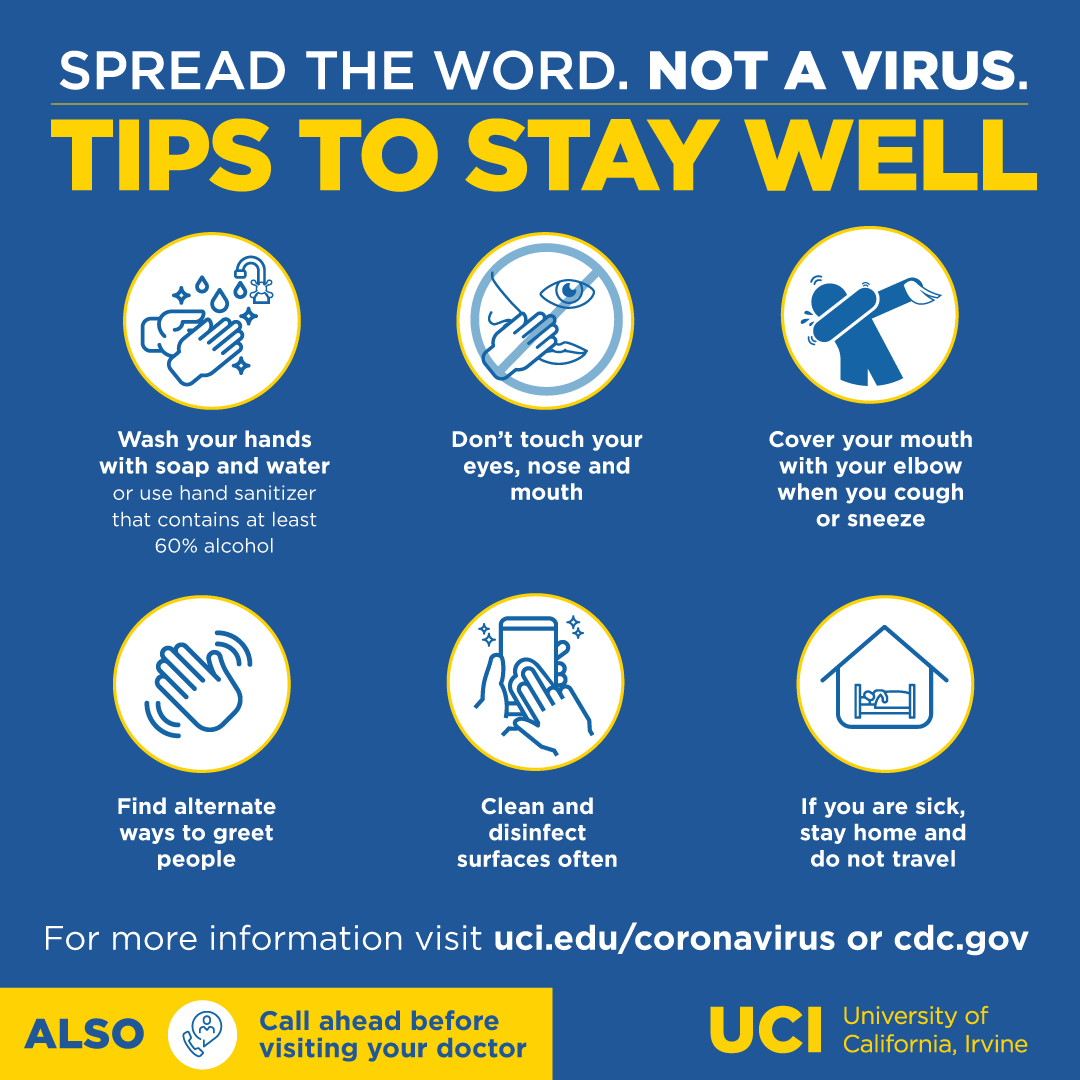 News
April 8, 2020
Mind Body World April 2020 Newsletter. ...
March 31, 2020
With great sadness, we mourn the loss of one of our most distinguished UCI School of Biological Sciences alumni, Dr. James T. Goodrich, who passed away yesterday in New York, from COVID-19. Dr. Goodrich was an...
March 31, 2020
Using a modified natural substance along with current approaches could improve colon cancer treatment, according to findings by University of California, Irvine biologists. The discovery comes from their research into the role of an amino...
March 21, 2020
As we confront a pandemic unprecedented in modern times, first please allow me to say thank you. Thank you to our students, faculty and staff for rising to the challenges of this disruption to continue...
Coronavirus Updates
UCI is closely monitoring the coronavirus ("COVID-19") situation and associated communications from the county, state and federal authorities. We will continue to provide updates through this website and email communications, and take steps to ensure the health and safety of our community.
Watch the Latest Episode of Frankly, with Dean LaFerla
Join Dean Frank LaFerla as he explores and covers some of today's most pressing issues in world being researched by the researchers at the UCI School of Biological Sciences.
As an undergraduate, you bring intellect and energy that help power our mission in shaping the world for the better. Learn more about the School and University.

As one of the world's most renowned biological science institutions, the UCI School of Biological Sciences is shaping the future for generations to come. Students and faculty alike have access to world-class facilities and technology that empower their groundbreaking work. This continues the School's founding philosophy of innovation, an approach that uses interdisciplinary studies to create new paths to discovery.
The UCI School of Biological Sciences has four departments. Each department ranks in the top 20 percent or higher of national institutions according to National Research Council data.
Biology is the science of life
Funding fuels our research.  It comes to the Biological Sciences School from federal agencies, foundations, charities, industry and other sponsors.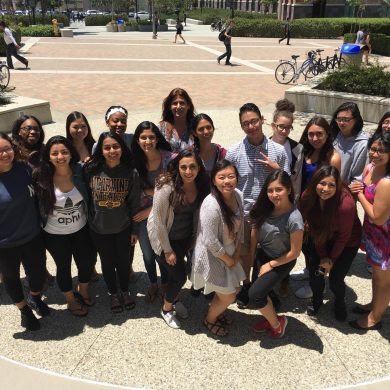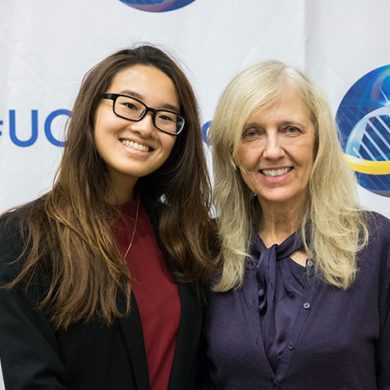 50 Best Colleges in the U.S | Money Magazine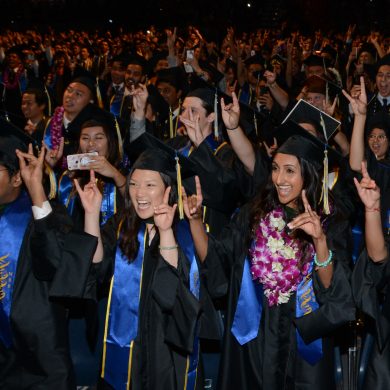 Bachelor of Science degrees offered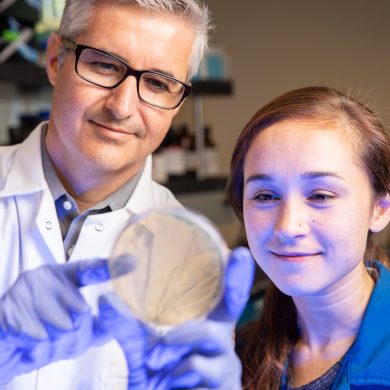 Best Public University | US News and World Report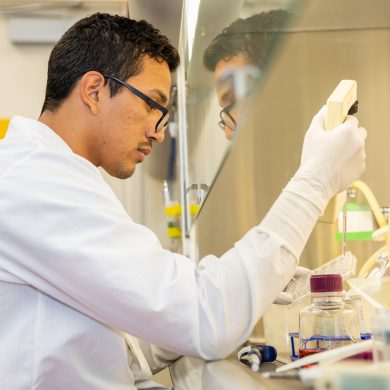 ``Cool School`` | Sierra Club
Your Gift Makes a Difference
What our students and faculty do here is nothing short of amazing. The best and brightest minds of our generation are working to solve the real-world issues that affect every single one of us. But we cannot do it alone. The breakthroughs being made here rely in part on outside resources and the generosity of others. Your support today will ensure a healthier tomorrow.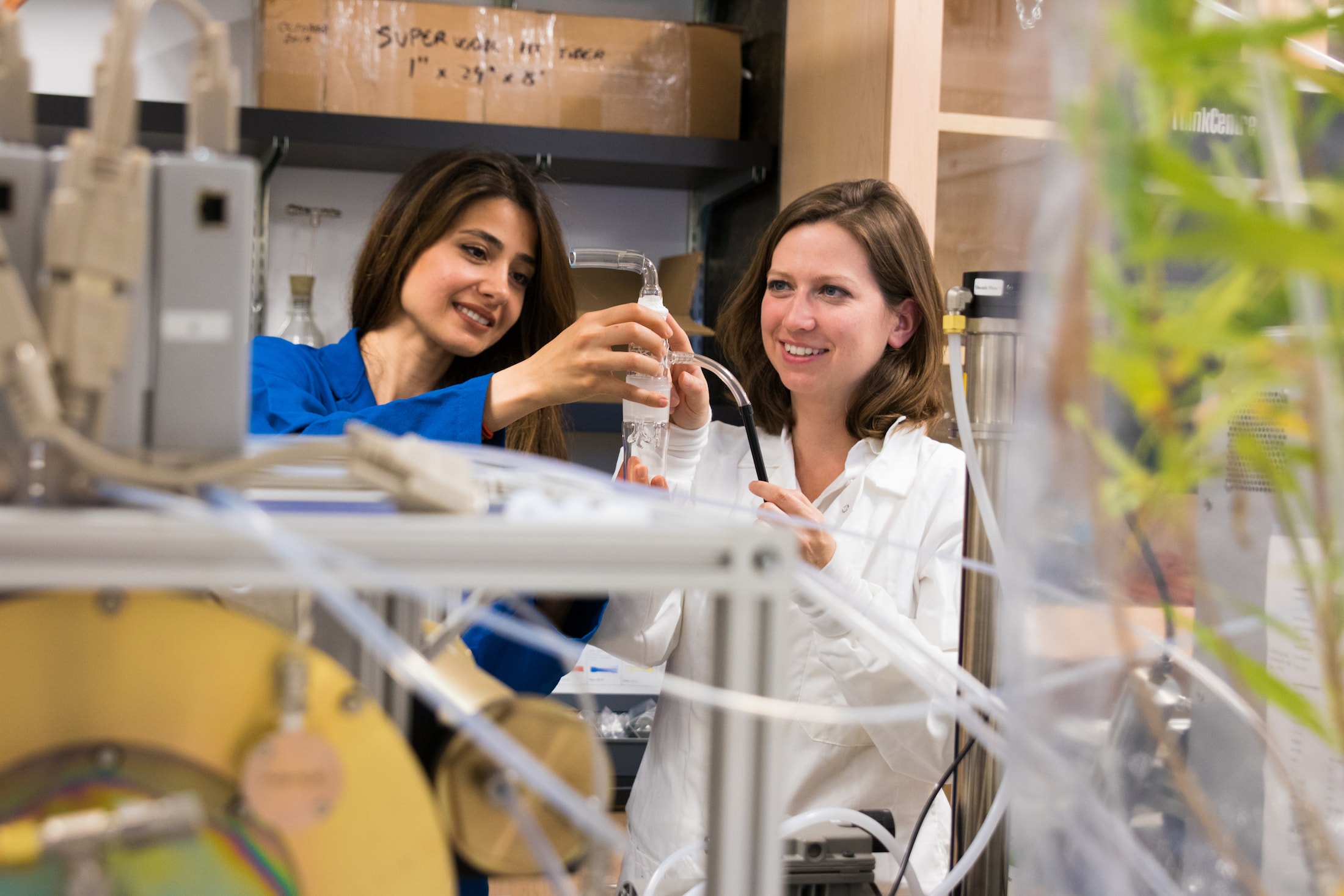 At the UCI School of Biological Sciences, our faculty is made up of accomplished visionaries who believe in the power of your ideas.
Although our Faculty is focused on their research to make the world a better place, they are also dedicated to training the next generation of talented Biologist.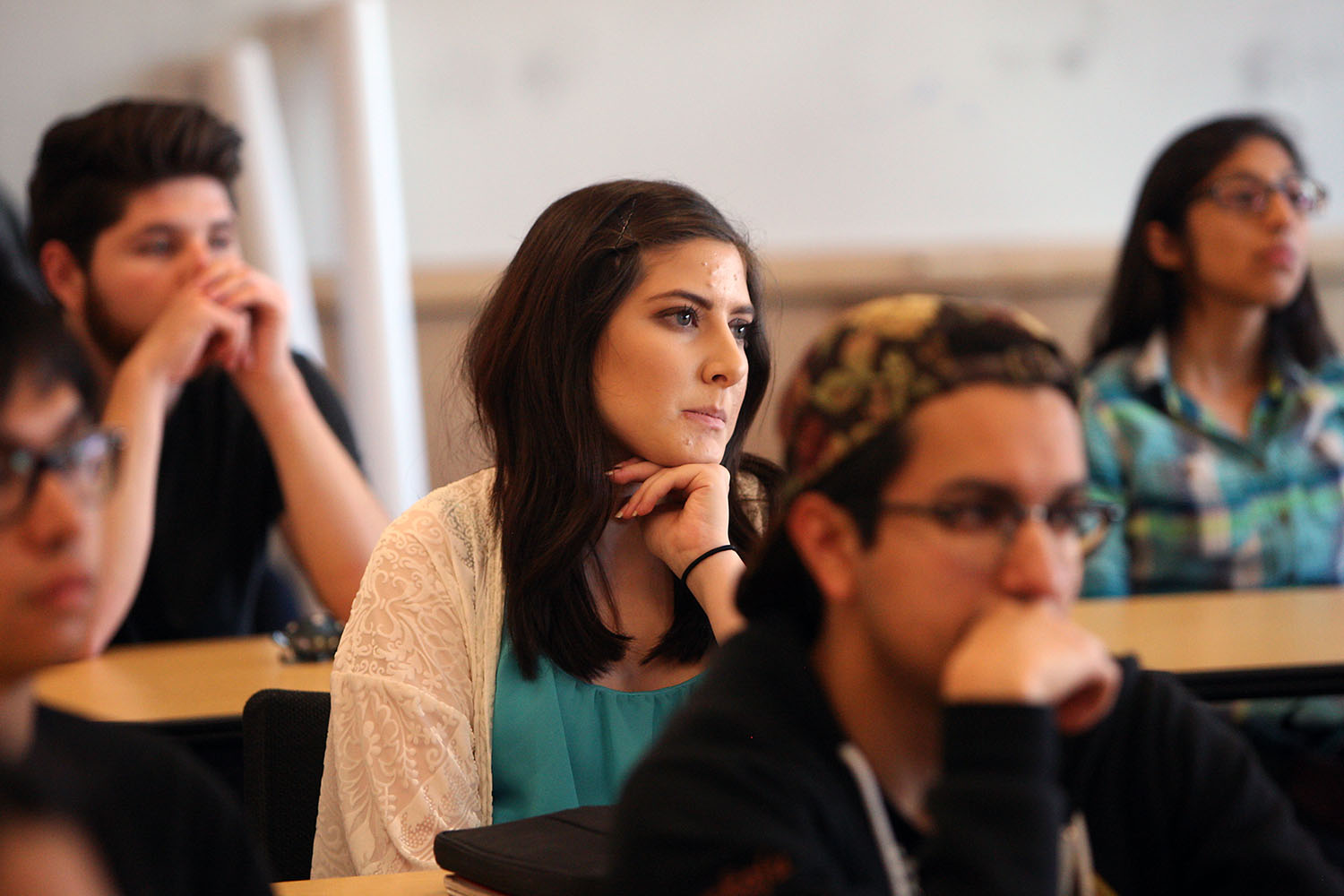 With 3,100 undergraduates and nearly 300 graduate students, the School of Biological Sciences is one of the largest at UCI. The School attracts the brightest minds and is rich in diversity. We believe that our student's success after graduation speaks volumes of the school's quality and leadership in the scientific community.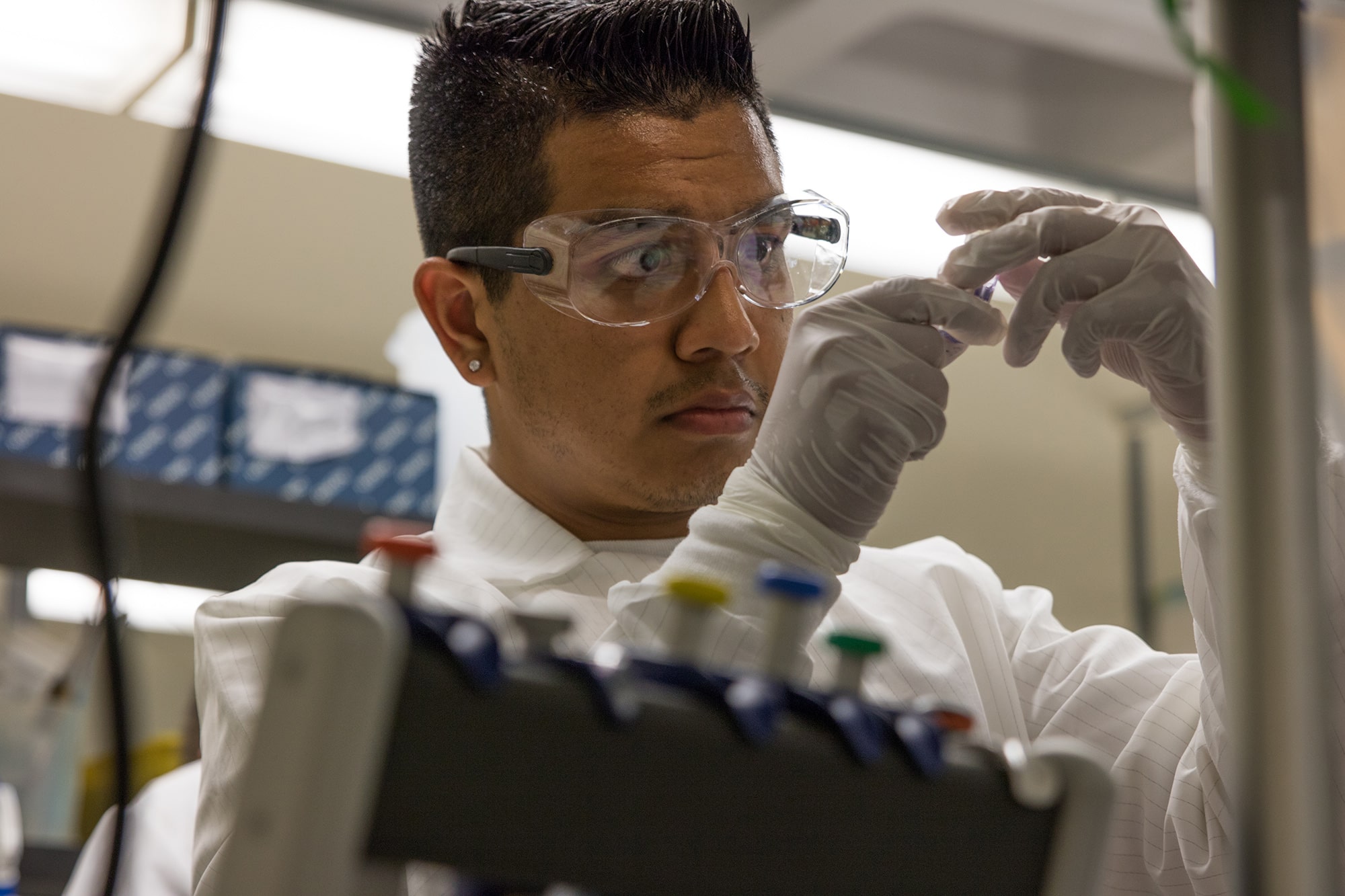 The UCI School of Biological Sciences has four departments. Each department ranks in the top 20 percent or higher of national institutions according to National Research Council data and has a comprehensive series of core courses for undergraduates that reflect the ever-expanding field.