Academics and Research
As one of the world's most renowned biological science institutions, the UCI School of Biological Sciences is shaping the future for generations to come. Students and faculty alike have access to world-class facilities and technology that empower their groundbreaking work. This continues the School's founding philosophy of innovation, an approach that uses interdisciplinary studies to create new paths to discovery.
Frankly,
WITH DEAN LAFERLA
Dean Frank LaFerla is joined by Professor Joshua Grill, director of the UC Irvine Institute for Memory Impairments and Neurological Disorders (UCI MIND), who talks about the promising new Alzheimer's disease drug, lecanemab, and what it means for Alzheimer's patients and the research community.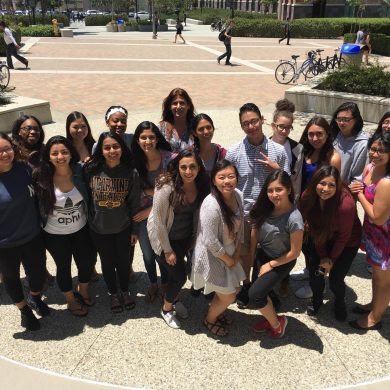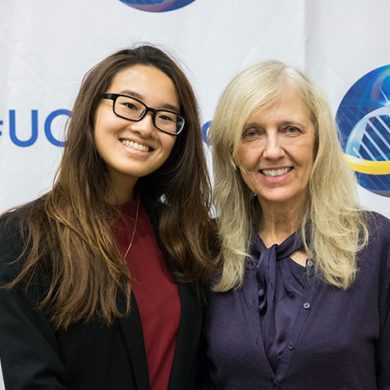 Best Value among public universities, Forbes (2019)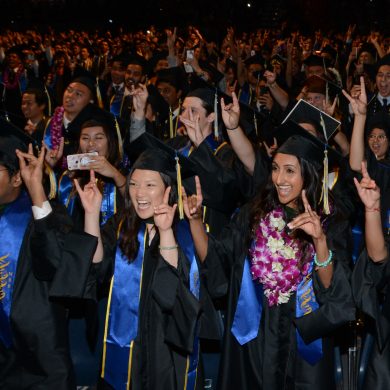 Bachelor of Science degrees offered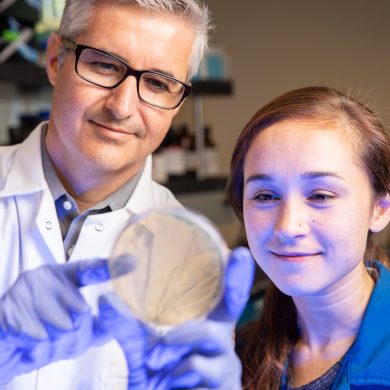 Best Public University | US News and World Report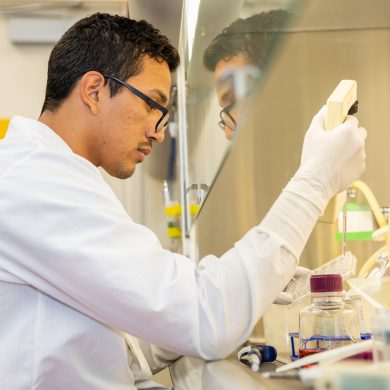 ``Cool School`` | Sierra Club
Your Gift Makes a Difference
What our students and faculty do here is nothing short of amazing. The best and brightest minds of our generation are working to solve the real-world issues that affect every single one of us. But we cannot do it alone. The breakthroughs being made here rely in part on outside resources and the generosity of others. Your support today will ensure a healthier tomorrow.
Faculty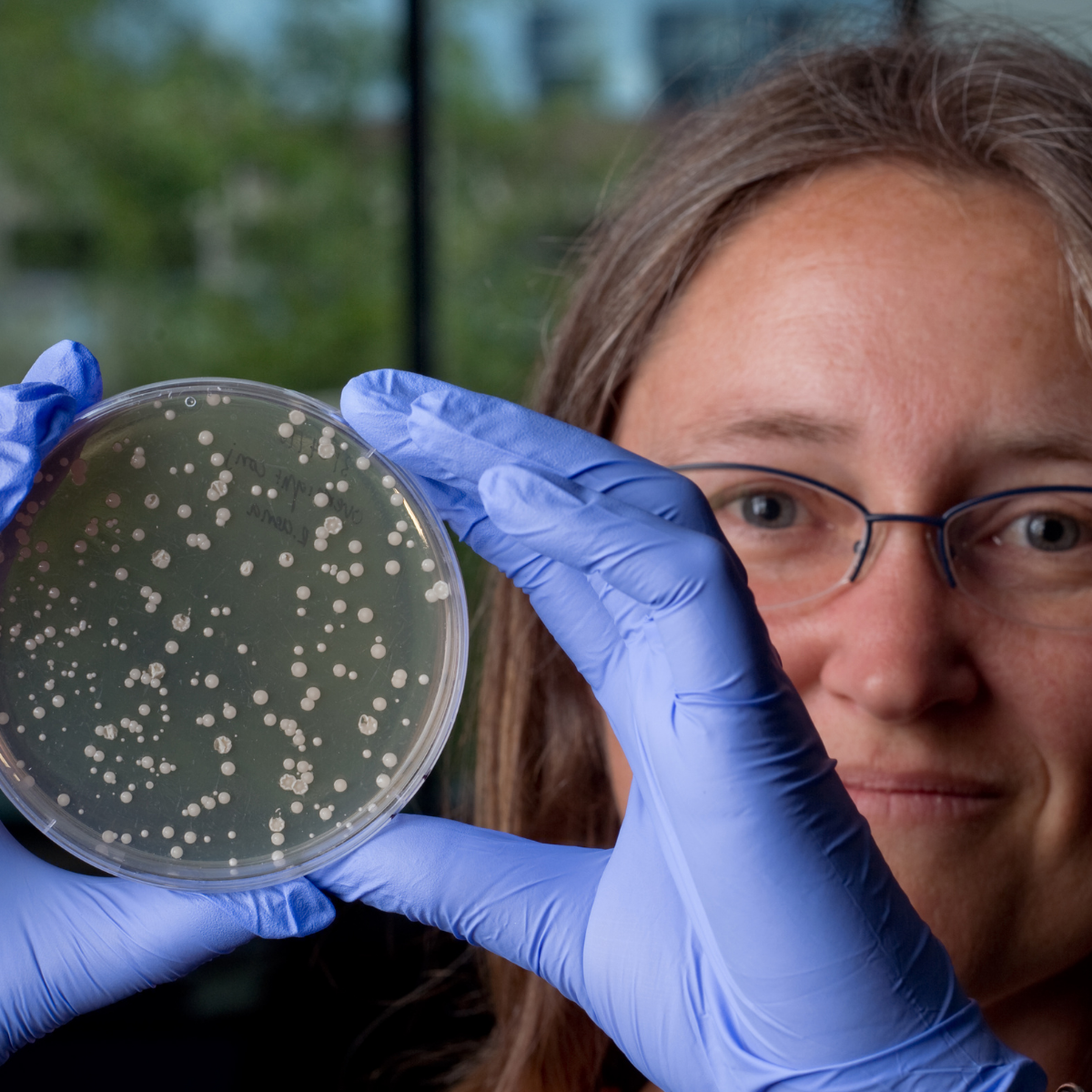 At the UCI School of Biological Sciences, our faculty is made up of accomplished visionaries who believe in the power of your ideas.
Although our Faculty is focused on their research to make the world a better place, they are also dedicated to training the next generation of talented Biologist.
Students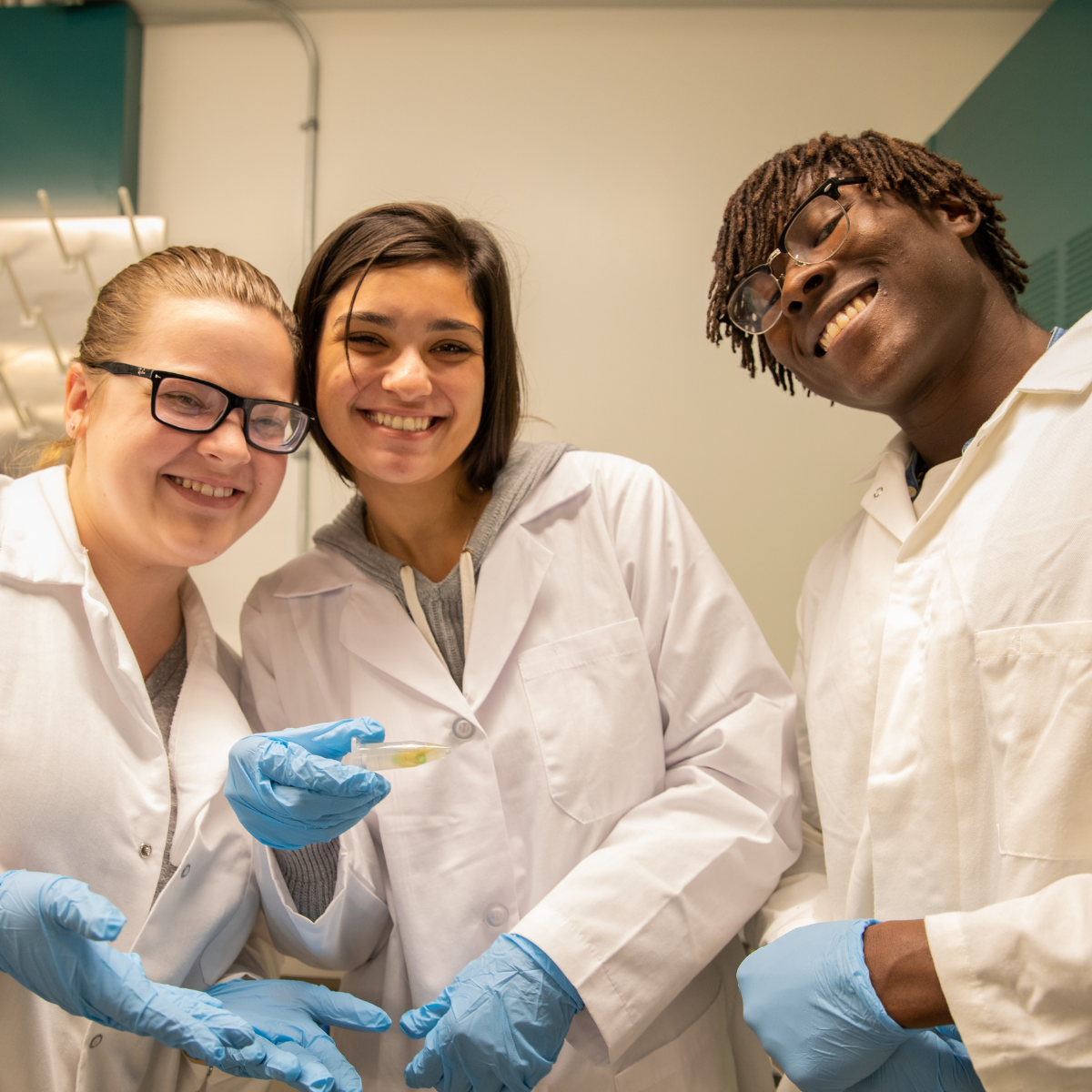 With 3,100 undergraduates and nearly 300 graduate students, the School of Biological Sciences is one of the largest at UCI. The School attracts the brightest minds and is rich in diversity. We believe that our student's success after graduation speaks volumes of the school's quality and leadership in the scientific community.