---
How Climate Change can Alter the Microbiome You Inhale
Kathleen K. Treseder, Ph.D.
Professor
Ecology and Evolutionary Biology
University of California, Irvine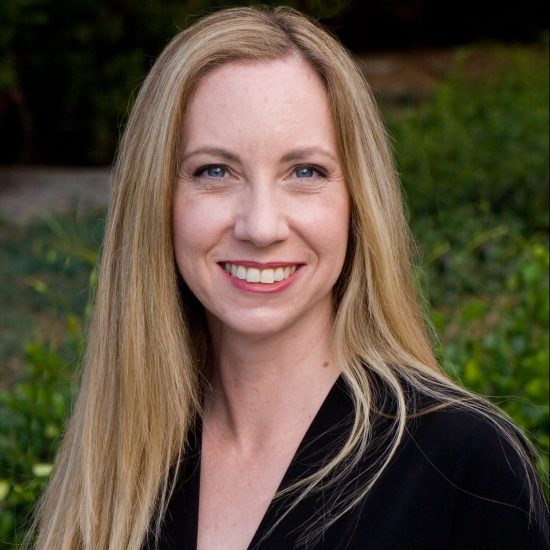 Wednesday, May 15, 2019 • 4:00 PM


Crystal Cove Auditorium, UC Irvine Student Center
Reception to follow the lecture at 5:00 PM
About the Lecture
Everytime you breathe in, you inhale fungal spores. These spores are so tiny that they can travel on the wind for hundreds of miles. In fact, it's one way that fungi move around. Most spores won't hurt you, but some can cause a pneumonia-like disease called valley fever. Valley fever has recently become a "silent epidemic" in Central California,  Arizona, and other areas with hot and dry climates. Could climate change help valley fever fungi move to new places like Southern California? We are studying the link between valley fever fungi and climate to answer this question. Moreover, we are developing early warning systems in the U.S. and Mexico for valley fever. Health care workers could intervene earlier in valley fever cases, and possibly avoid new infections. Climate change is one of the great challenges facing our society, but we hope our research helps you breathe easier.
Reservations are requested.
Refreshments will be served at the reception following the lecture.