Exploring the Life Sciences.
Welcome to UCI BioSci
The UCI School of Biological Sciences was established in 1965, and has since become one of the nation's leading public research universities. Home to the world's first department dedicated to the brain, the School has cultivated a culture of innovation since its founding. Our faculty's research drive breakthroughs in biology, and their dedication to teaching has helped transform STEM education.
We know life is Interconnected
For most of us, a healthy mind requires a healthy body, which in turn requires a healthy world. Our four academic departments conduct research on all aspects of life, from the smallest molecules to entire ecosystems. It is very fitting that the School's theme of MIND | BODY | WORLD also reflects the interconnectedness of the BioSci faculty and academic departments.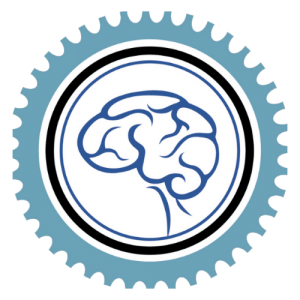 MIND
The human brain is the most complex object in the known universe. UCI BioSci was the first institution in the world to establish an academic department dedicated to the study of the brain and the nervous system. Today our researchers lead the way in probing health and diseases of the brain and exploring the mind's extraordinary capabilities. Together we can overcome the ravaging effects of Alzheimer's, addiction and other disorders that impair our abilities to think, remember and prosper.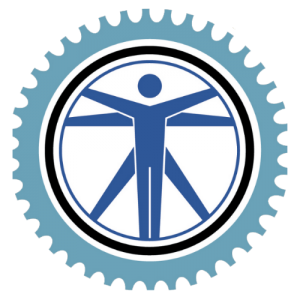 BODY
Keeping our bodies healthy is a challenge, even more so when disease attacks us. Our faculty research teams explore fundamental biological questions and molecular-level mechanisms central to our physical beings. As they advance understanding of the body, they are making discoveries to transform human health.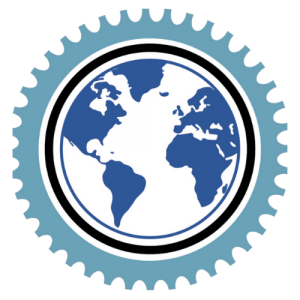 WORLD
The world is changing at a rapid pace, which will have a significant impact on all life forms. We seek to study the evolution of species, the physiological processes that control species behavior, and the biological processes crucial for sustaining the planet amid the threat of climate change. From the molecular level to the spectrum of ecosystems, our scientists are uncovering the secrets to the origin of species, to safeguarding the oceans and to protecting life.
We know that yesterday's research won't solve today's health and environmental challenges. –Dean Frank M. LaFerla, PhD
View BioSci Strategic Plan
Mentoring Tomorrow's Biologists
Many of science's most exciting and relevant advances are taking place in the field of biology—And with good reason.
Biological solutions are needed to overcome life's greatest challenges. To help students prepare for successful futures in such a demanding world, the School of Biological Sciences brings together world renowned faculty and researchers to train the next generation of Biologists.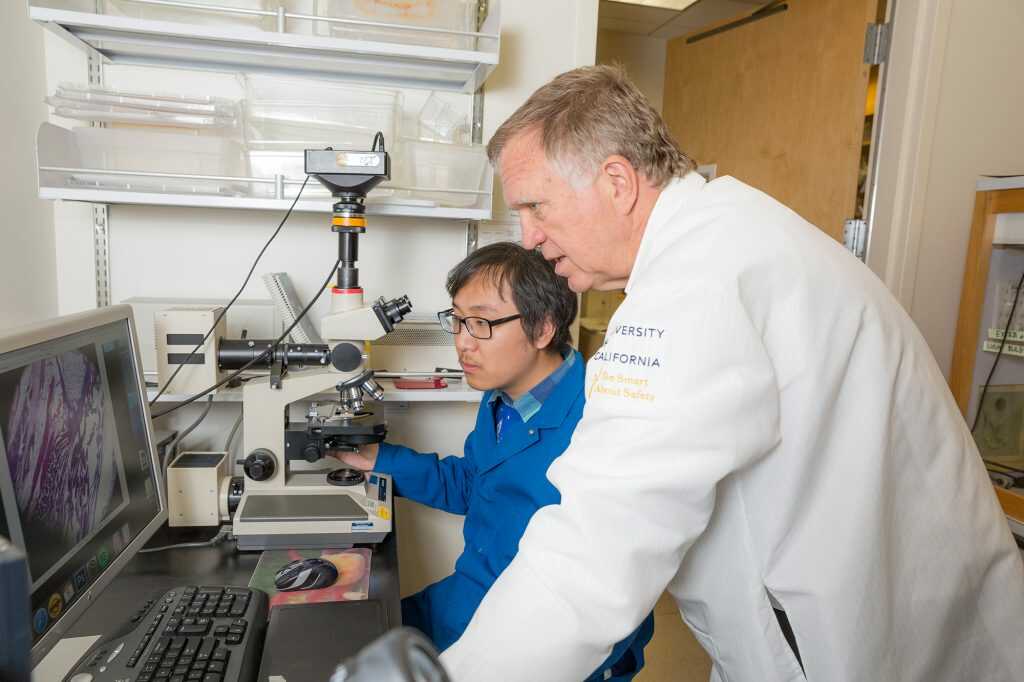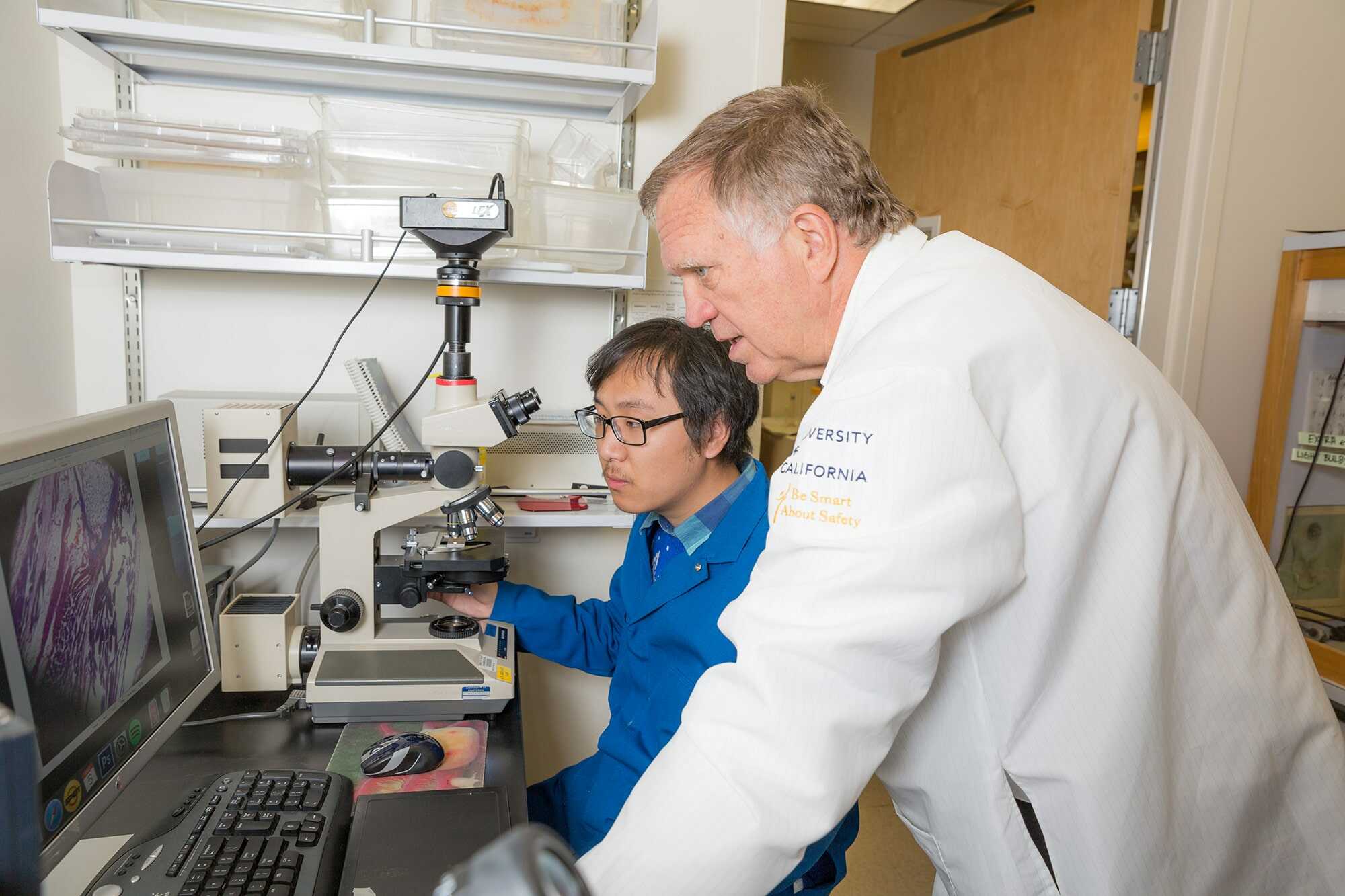 I invite you to learn more about the impact of our research on the world and how we are training the next generation of biologists. I hope you are as proud of the achievements of our faculty and students as I am, and with your help and support, we can ensure their success for years to come.–Dean Frank M. LaFerla, PhD