Be Mentored by a Faculty focused on MIND | BODY | WORLD
Your undergraduate research work at UCI could change the world!
Get Hands on Experience
The UCI School of Biological Sciences is a center for quality education that fosters passionate and ongoing expansion of knowledge in the biological sciences. As an integral component of our student's education, the School encourages and facilitates research for undergraduates.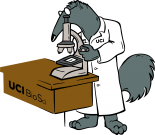 4 Departments Interconnected
From the molecules of life to whole ecosystems, life is interconnected
MIND
From investigations into Alzheimer's disease and addiction to learning and memory, the Neurobiology and Behavior researchers are unlocking the secrets of the mind.
BODY
Our School has two departments devoted to BODY. From the Developmental and Cell Biology working on the origins of cancer, cell repair and growth, and other developmental disorders to the Molecular Biology and Biochemistry researchers working on drug design, immunology, and more. Our two departments are vital to answering many of today's biological questions.
Researchers in Ecology and Evolutionary Biology are focused on both the tangible and hidden world. Their discoveries are important to ensure sustainability for the future of our planet.
From Research to Real life
Explore how our research and advancements are benefiting the world
Be Part of the Change
By working with research centers and institutions, the faculty and researchers at the School of Biological Sciences is achieving the goal of a sustainable and sustainable planet without disease, with renewable biofuels and sufficient food for all its people.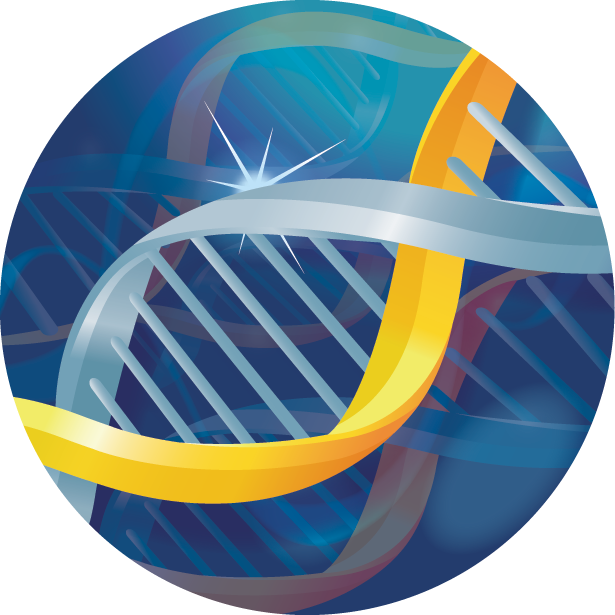 A healthy mind requires a healthy body, which requires a healthy world. – Dean Frank M. LaFerla, PhD