Alumni in the News – Richard Yang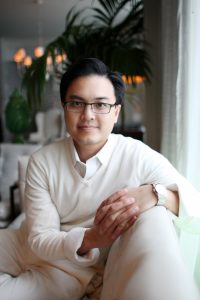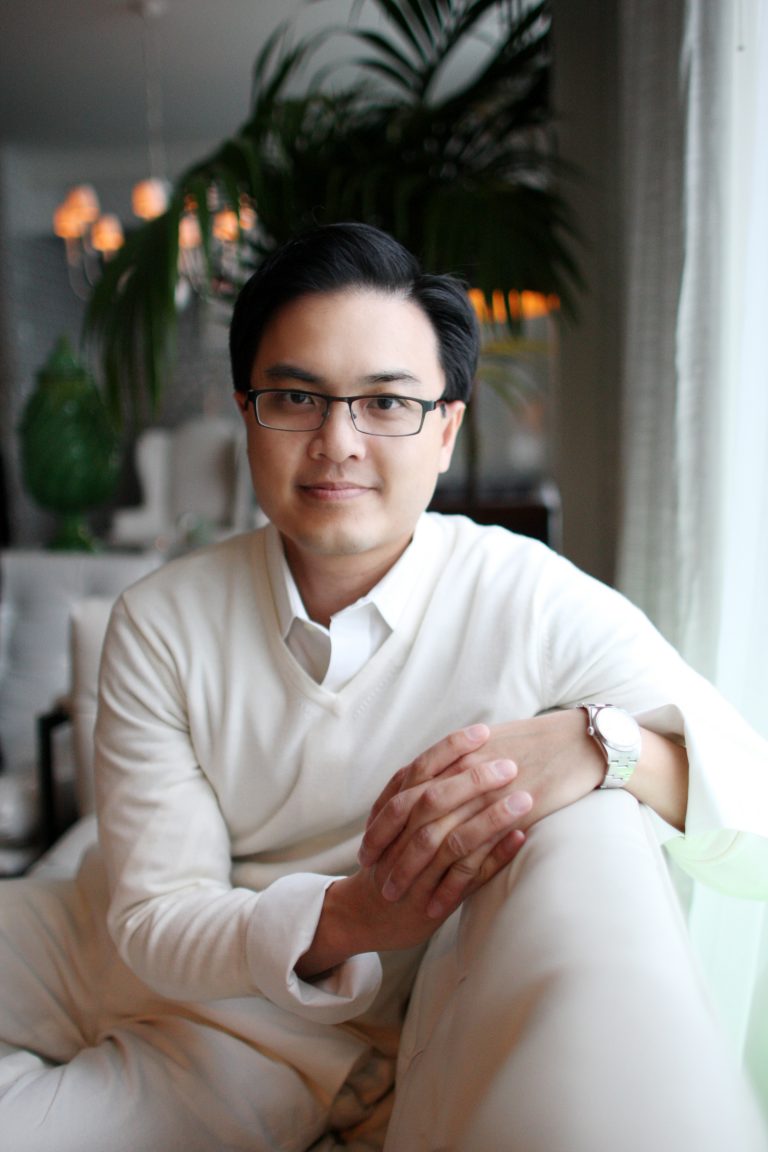 Richard Yang, Vice President of Corporate Sales & Connected Solutions at Dexcom Inc., obtained a B.S. in Biological Sciences from the Biological Sciences School in 1997 before pursuing a career in the medical device field.
Before arriving at Dexcom, Mr. Yang worked for several major global medical device companies in product management, marketing and business development roles.  He spent several years with companies including MiniMed, Medtronic, Karl Storz Endoscopy and Integra Lifesciences.  His overseas experience includes time based in Hong Kong, Tokyo and Singapore while at Medtronic. Mr. Yang started at Dexcom nine years ago as the Director of Hospital Products and then became VP of Strategic Affairs, totaling to 18 years of experience in the medical device field. In his current position at Dexcom, Mr. Yang helps drive business development and corporate sales with the company's continuous glucose monitoring technology for diabetes care and management.
"California is a major player in the medical device field and Orange County is a hotbed for medical devices companies.  The field has a lot of potential for growth and UCI is uniquely positioned to help fuel this important talent pool." says Mr. Yang.
Mr. Yang speaks very highly of his time at UCI saying, "The School gave me the opportunity to learn the most up-to-date science as a student and student researcher." In addition to his curricular studies, Mr. Yang volunteered at the medical center and his mentors taught him a great deal about the medical field and piqued his interest in pursuing a career in health-related technologies.
When asked what advice he would give to current School of Biological Sciences students, "There are plenty of career options for students who enjoy the health sciences…. Within the medical device field, you can be involved with the research, design, development and commercialization of innovative technologies that save lives while working closely with leading clinicians and the scientific community… A strong science background provides the opportunity to be directly involved in health care as a clinician, scientist/biomedical engineer, or health technologist as a rewarding career…"