Assistant Professor Dequina Nicholas Receives NIH Director's New Innovator Award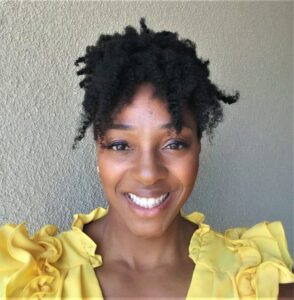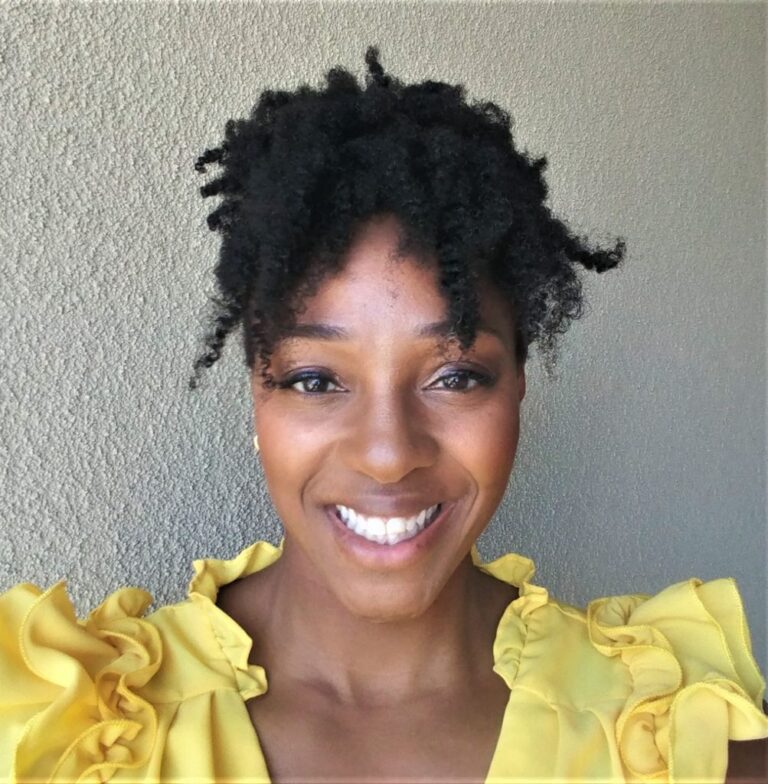 Diabetes is worldwide health concern. It is one of the leading causes of death in the United States and some estimates put the global number of individuals with diabetes at over 400 million. Type 2 Diabetes, the most common form of the disease, is responsible for the majority of diabetes cases.
Driven by her mother's personal struggle with the disease, Molecular Biology and Biochemistry Assistant Professor Dequina Nicholas has made it her mission to study metabolic disease and uncover the unknown cause of chronic inflammation in Type 2 Diabetes.
This summer, Assistant Professor Nicholas got one step closer to her goal when she received the National Institutes of Health Director's New Innovator Award from the National Institute of Allergy and Infectious Diseases (NIAID). The award supports early-stage investigators with novel research proposals to address problems important to the NIAID.
"This award from NIAID is my dream grant. The funding will allow the lab to study the unexplored possibility that lipids, which are elevated in type 2 diabetes, cause chronic inflammation in response to obesity and diet. The tools to answer some really important questions about how lipids interact with our immune systems don't yet exist. With this grant the Nicholas Lab will also be able to create new technology for the field."
The hope is for the Nicholas lab to provide new strategies for management of Type 2 Diabetes and new targets for therapeutic development through an understanding of autoimmunity to lipids.
Learn more about the Nicholas Lab.