Assistant Professor Eitan Schechtman-Drayman Recognized as APS Rising Star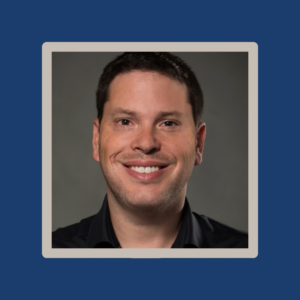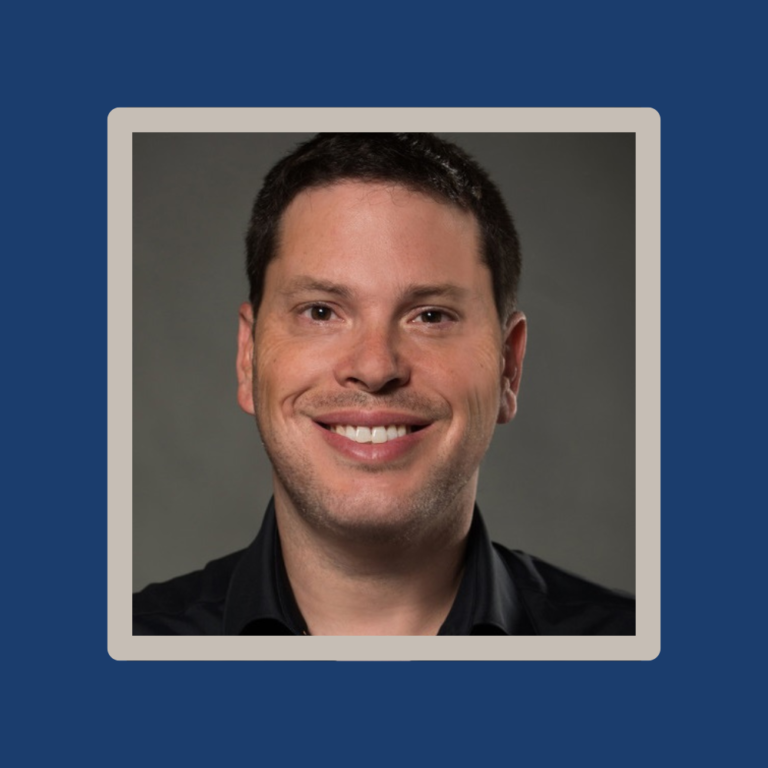 Assistant Professor Eitan Schechtman-Drayman from the Department of Neurobiology and Behavior, and Center for the Neurobiology of Learning and Memory fellow, has been recognized by the Association for Psychological Science (APS) as an APS Rising Star. This designation is given to early career researchers who have demonstrated exceptional promise in their work.
Professor Schechtman-Drayman is the head of the Cognitive Neuroscience of Sleep lab and focuses on exploring the impact of sleep on human behavior through the use of neuroimaging, behavioral manipulations and computational methods. The lab employs a multi-disciplinary approach to understand the mechanisms of memory reactivation during sleep and its impact on cognition, emotion and health.
The lab uses cutting-edge techniques such as machine-learning algorithms and neuroscientific methods to monitor brain connectivity and rhythms to uncover the neural infrastructure through which sleep transforms memories. This research has the potential to improve our understanding of sleep and its impact on human behavior and may also lead to the development of new methods for improving well-being in healthy and clinical populations.
We are proud of Professor Schechtman-Drayman's recognition as an APS Rising Star and are confident that he will continue to make valuable contributions to his field. His work is a testament to his exceptional research abilities and dedication to advancing our understanding of sleep and human behavior. Congratulations, Professor Schechtman-Drayman, on this well-deserved recognition!