School of Biological Sciences Faculty to Watch – Christie Fowler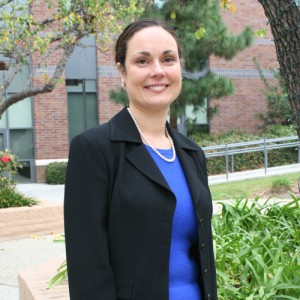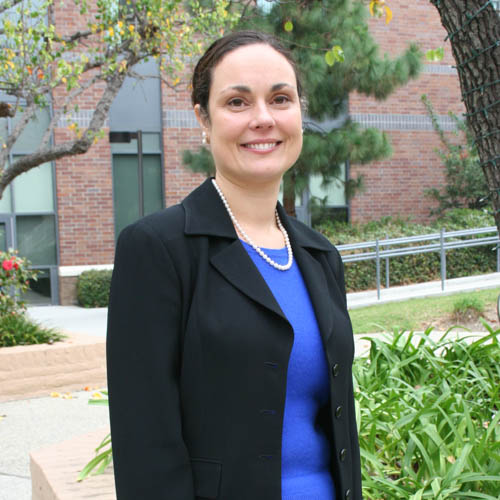 Professor Christie D. Fowler, Neurobiology and Behavior, was recently featured in the January issue of The Scientist under their "Scientist to Watch" section. Professor Fowler's research explores how drugs of abuse can modulate the circuitry of the brain involved in the emergence of drug seeking behaviors. In recognition of her work, she has been recently awarded the prestigious Avenir Award for research on nicotine addiction, and was recruited to serve as an executive committee member for the UC Irvine Center for Addiction Neuroscience (ICAN).
Professor Fowler earned her Ph.D., from Florida State University under the advisory of Professor Zuoxin Wang. She later went on to work at The Scripps Research Institute in Florida. While at Scripps, Professor Fowler was a postdoc under Professor Paul Kenny, where she established a revolutionary mouse model of nicotine self-administration. Professor Fowler joined the Biological Sciences School faculty in 2014.