Biological Sciences School Professor Awarded Climate Action Champion Award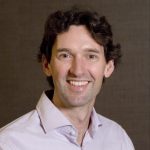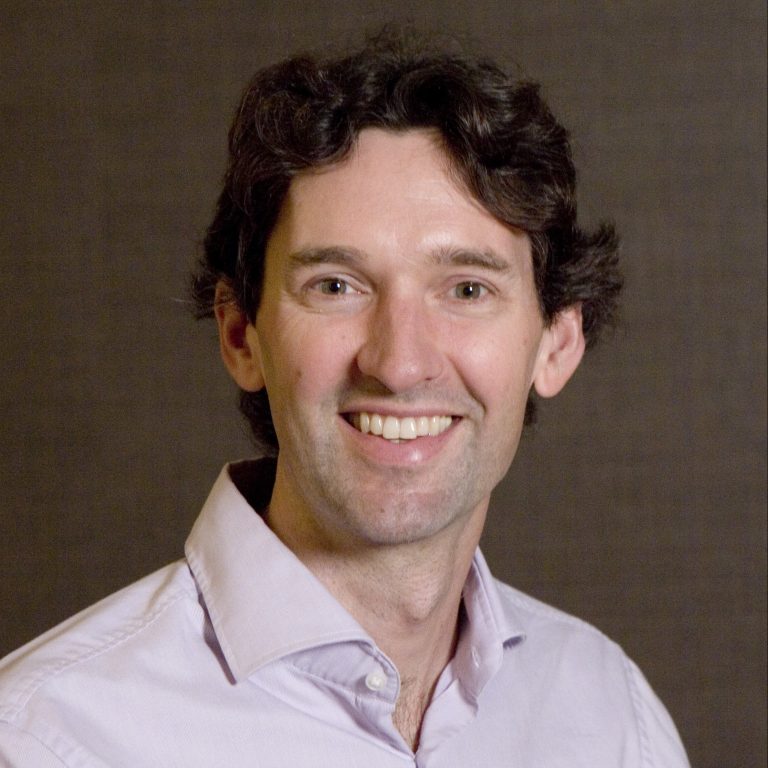 UC President Janet Napolitano created a special climate action fellowship to be awarded to one faculty member at each UC campus for the 2015-2016 academic year. Dr. Steven Allison, professor in the department of Ecology and Evolutionary Biology, and Earth System Science, was awarded a $25,000 Climate Action Champion Award. Dr. Allison will use this award to develop an integrated training program for graduate students with career interests in climate sustainability.
The award was created to promote faculty leadership in communicating solutions to address climate change. Selected faculty from each of the UC campuses were chosen based on proposals submitted outlining activities that engage students and provide campus-wide leadership in issues pertaining to climate change. At UCI, the academic senate worked with the sustainability initiative's faculty executive committee to administer the award.