Biological Sciences School Visiting Professor Awarded the National Medal of Science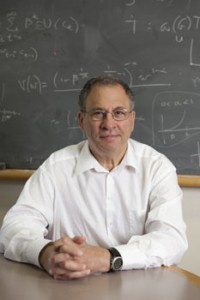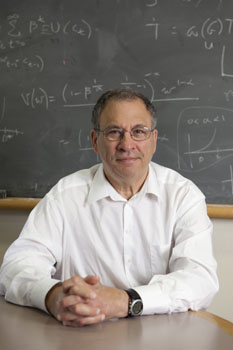 Simon A. Levin, Ph.D., Distinguished Visiting professor, Ecology and Evolutionary Biology, was recently awarded the National Medal of Science. The announcement was made in December 2015 and Professor Levin and other award recipients will be honored in a ceremony at the White House this year.
Dr. Levin's research focuses on understanding how macroscopic patterns and processes are maintained at the level of ecosystems and the biosphere along with parallels between ecological systems and financial and economic systems, particularly what makes them vulnerable to collapse. He joined the Princeton faculty in 1992, and is currently Princeton University's George M. Moffett Professor of Ecology and Evolutionary biology.