Unraveling the Mechanisms Underlying Bacterial Competition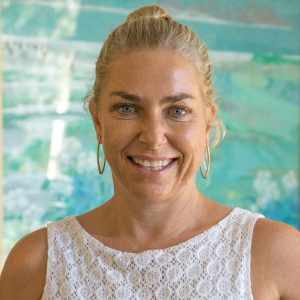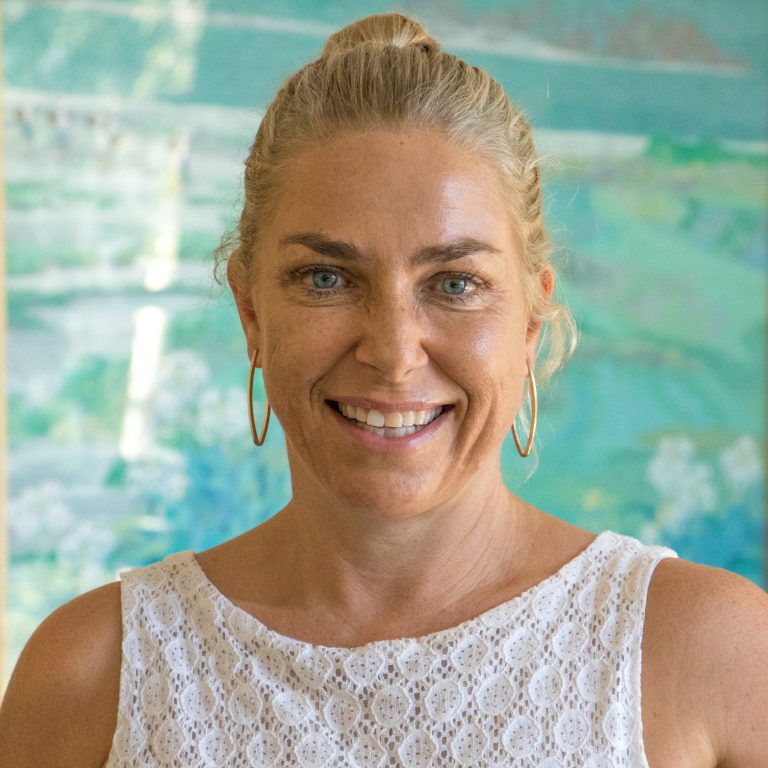 Professor Celia W. Goulding (Molecular Biology and Biochemistry) has solved the crystal structure of an activated toxin complex (CysK/CdiA-CTEC536) that is delivered by bacteria and used in contact-dependent growth inhibition (CDI).  Bacteria have evolved to produce toxins to compete against one another for environmental resources.  Contact-dependent growth inhibition requires direct cell-to-cell interaction between two bacteria.  Upon contact with a competing cell, a bacterial cell can release the toxin to be uptaken by its competitor to inhibit growth.  A better understanding of toxin function, gained through the identification of its structure, may lead to the production of new and/or more effective antibiotics.
Other researchers who contributed to the study were: Parker Johnson, Christina Beck, Robert Morse, Fernando Garza-Sanchez, David Low, and Christopher Hayes.  The complete study results can be found online in the Proceedings of the National Academy of Sciences (PNAS).