Biomedical Graduate Students Discover New Career Paths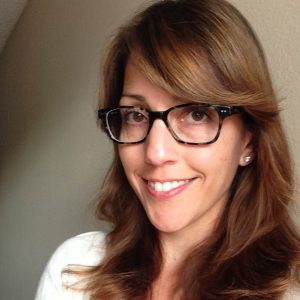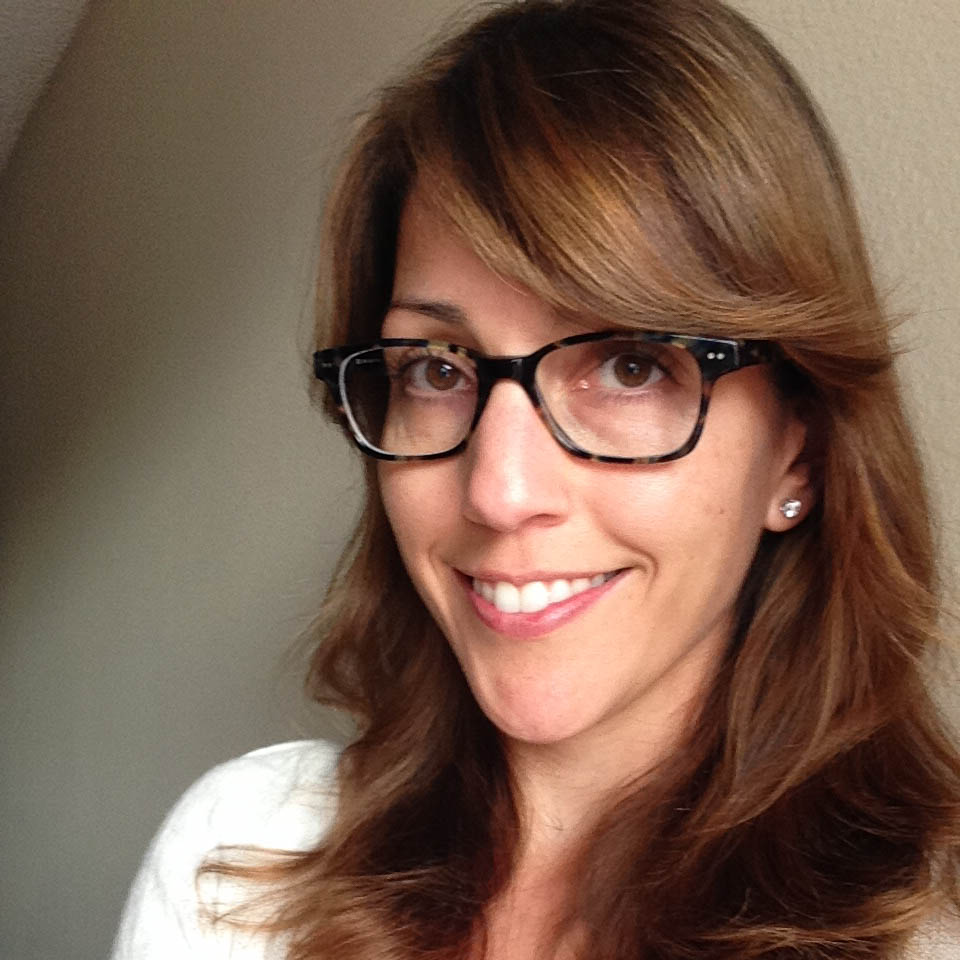 Graduate students and postdoctoral scientists gathered at the University Club to learn about diverse faculty positions within local institutions including the UC schools, state, private and community colleges. Approximately 40 trainees had the opportunity to discover what institutions are looking for in new hires and how to standout, as well as network with recent alumni.  The event speakers included; Deborah Fraser, Assistant Professor (Biological Sciences) at Cal State Long Beach, Milton Greenberg, Assistant Professor (Biology) at Chapman University and Renee Link, Lecturer in UCI's Chemistry Department.  Rounding out the speakers were Brian Sato and Pavan Kadandale, Assistant Teaching Professors in Molecular Biology and Biochemistry.
The event was a highlight of the Graduate Professional Success Program (GPS-BIOMED) in the Biological Sciences School, which aims to better prepare graduate students and postdoctoral scientists for diverse career fields through career exposure and internships and networking opportunities. By featuring local alumni, the program works to strengthen connections and build a supportive framework for those approaching career transitions.
To learn more about GPS-BIOMED or the STEM Ed Group, please contact:
Emma Flores Ph.D., eflores@uci.edu