BioSci's Highly Cited Researchers 2022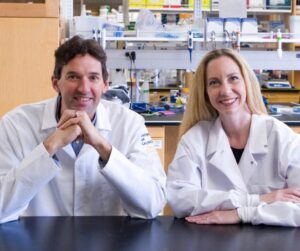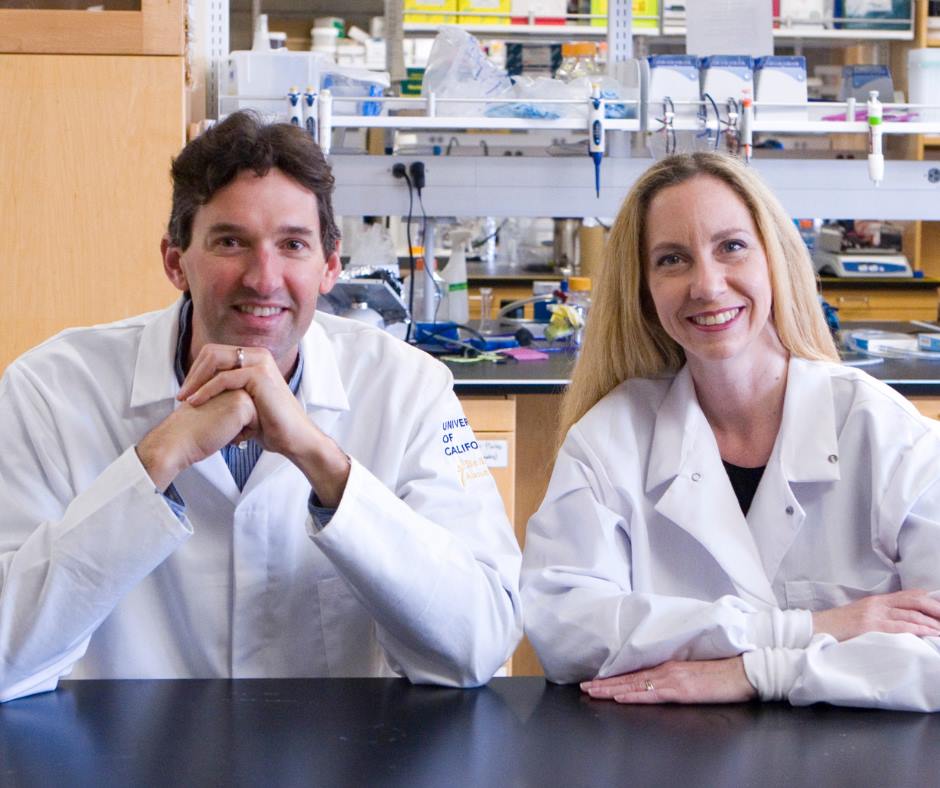 The Web of Science Group recently announced their 2022 list of Highly Cited Researchers, which included Professors Kathleen Treseder and Steven Allison, both from the Department of Ecology and Evolutionary Biology.
To receive this accolade once is a great achievement, yet this is Professor Treseder's fifth year and Professor Allison's sixth year being listed among the top 1% cited researchers in their respective fields. Their work is truly having an impact on the forward progression of scientific research.
Congratulations once again to Professors Treseder and Allison on this prestigious distinction!