California Academy of Sciences Fellows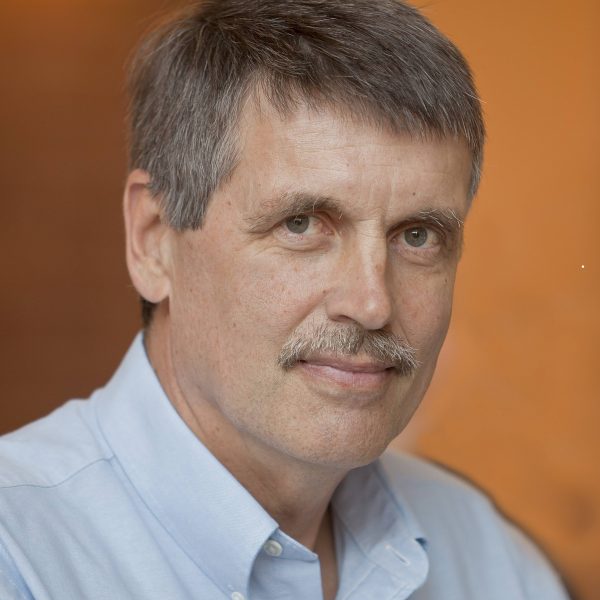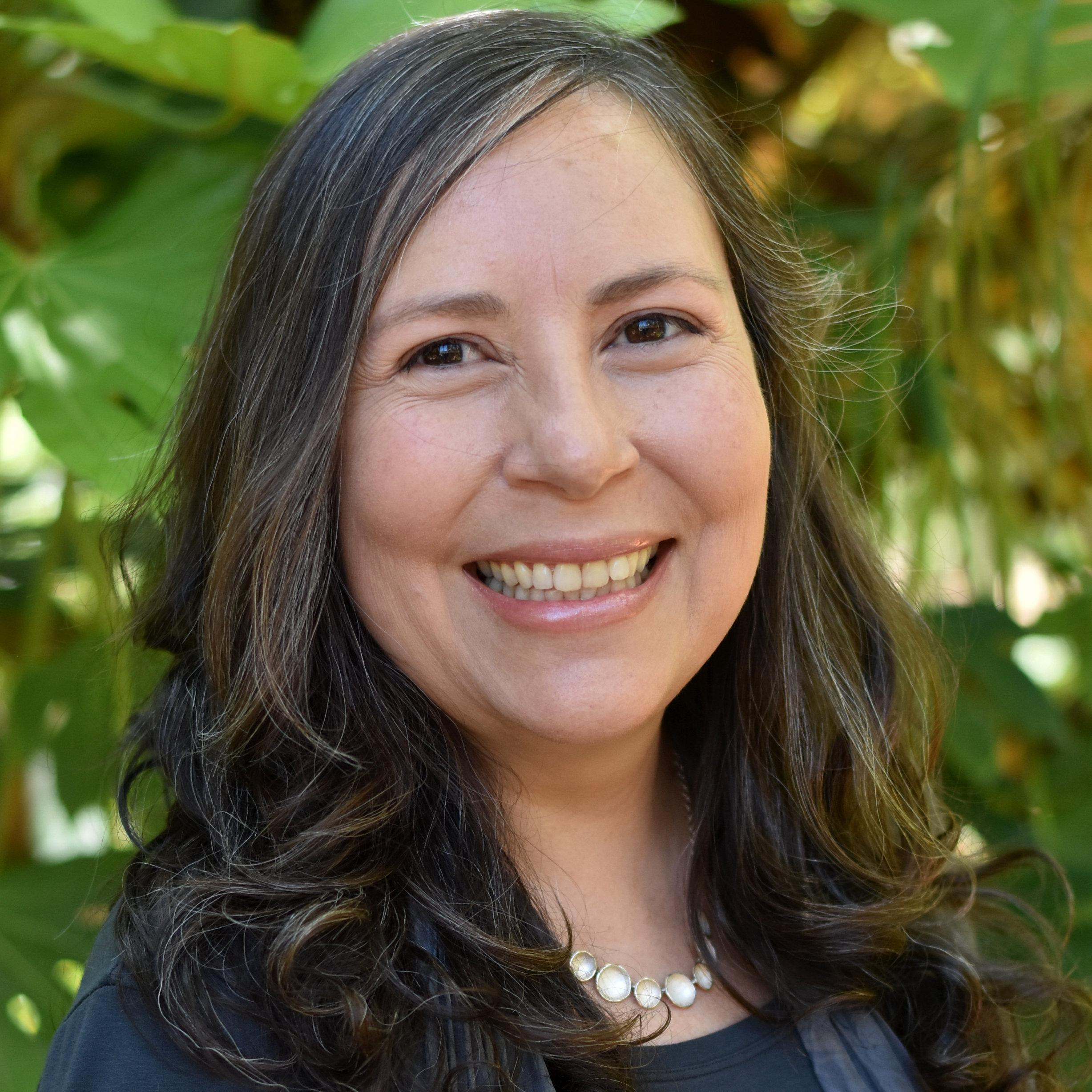 Congratulations to Ecology and Evolutionary Biology Professors John C. Avise and Adriana Briscoe on being named Fellows of the California Academy of Sciences. This honor recognizes their contributions to the advancement of science and stems from the nomination and approval by current Academy fellows. Professors Avise and Briscoe join an elite and distinguished organization of researchers who have contributed greatly to their respective fields. They were honored on October 9, at the Academy's Award ceremony.
The California Academy of Sciences is based in San Francisco and consists of an aquarium, planetarium, rainforest, and natural history museum. With over 450 members, the Academy fellows help advance the education initiatives and mission of the institution: to explore, explain, and sustain life.