Community Spotlight: Emma N. Flores, Ph.D.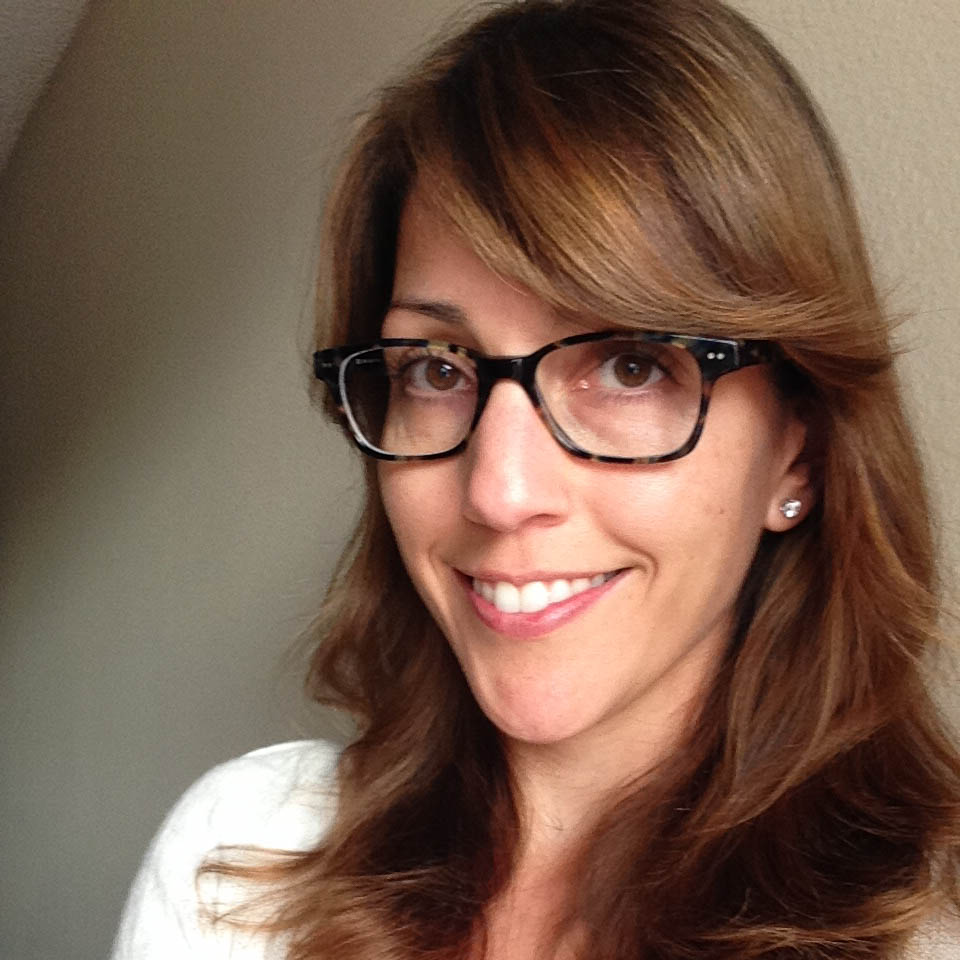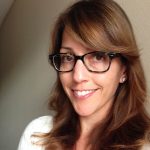 Biological Sciences School Alumnus, Dr. Emma N. Flores, completed her undergraduate degree (2006) at UC Irvine before beginning a career as a mentor, educator and administrator in higher education.  During her time at UCI, Dr. Flores participated in the Biological Sciences School Minority Science Program, and among her many accolades, was selected as a Minority Access to Research Careers (MARC) Scholar and, in 2005, won the Dean's award for Excellence in Research. This experience filled her with confidence and propelled her to pursue a doctorate in the life sciences upon graduation from UCI.
 "Today more than ever scientists are making broad impacts within diverse career fields including: pharmaceutical and biotechnology development, government and science policy, intellectual property law, and business. My graduate training prepared me to tackle specific problems that occur within the auditory system when we are exposed to loud noise, however more importantly, I learned how to apply my problem solving skills to broader situations, and garnered valuable communication and leadership experience."
Dr. Flores earned her Ph.D. in Neuroscience from Northwestern University, and decided to focus her new found skill sets towards the academic development of others.  Since earning her doctorate, Emma has returned to UCI to run the new NIH-BEST program: Graduate Professional Success in the Biomedical Sciences (GPS-BIOMED). GPS-BIOMED aims to provide supplemental training to UCI biomedical PhD students and postdoctoral scientists interested in pursuing diverse careers in the life sciences.
"It's truly a transformative time for biomedical research and training. I am excited to be a part of expanding research training to ensure our scientists are competitive and better prepared when on the job market and in the workforce. I believe our GPS-BIOMED program will not only benefit trainees, but help the Biological Sciences School build inroads to local Orange County companies, which seek a well-trained workforce and first hand access to exceptional candidates."
For more information about GPS-BIOMED or get involved in professional development opportunities for graduate students, please contact Emma Flores PhD, eflores@uci.edu