Cracking the Glass Ceiling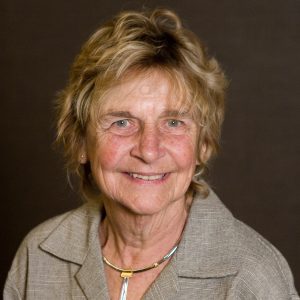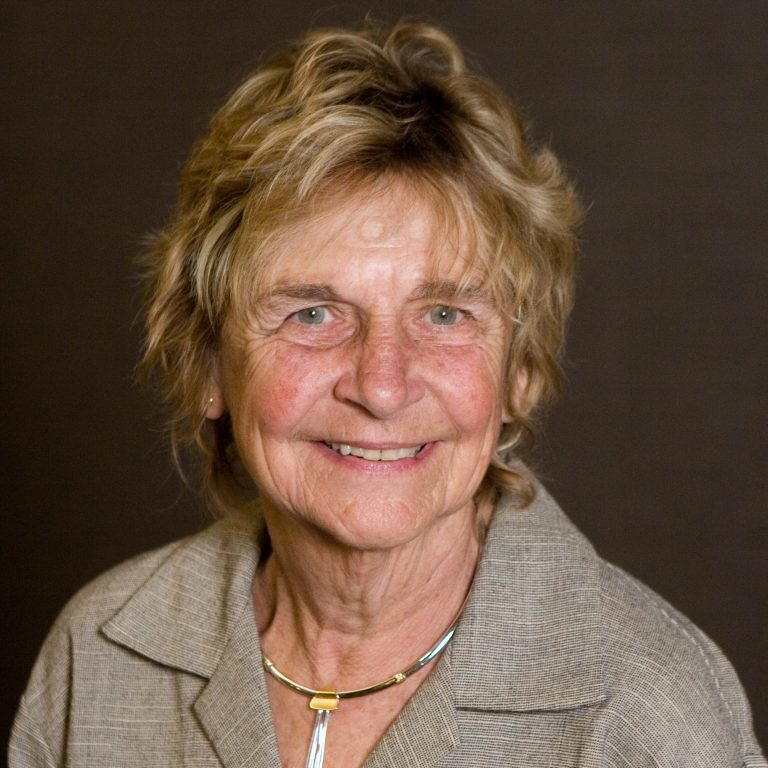 Emeritus Professor Barbara A. Hamkalo, Molecular Biology and Biochemistry, gave the keynote address at the Second Annual Women in Science Symposium at the University of North Carolina (UNC) on April 6.  Hosted by the UNC Women in Science group, the mission of the symposium was to empower women to achieve success in their research careers.  Professor Hamkalo spoke about how she was encouraged to pursue her dreams as a young girl, described some of her research accomplishments and spoke about the importance of collaboration in science.  She spent some time discussing issues that young female scientists should be addressing, particularly the importance of proactive negotiations after receiving an academic job offer.
"I was both impressed and excited about this generation of female scientists, both at UNC and UCI. I have confidence that you will "destroy" the glass ceiling!" said Professor Hamkalo closing her talk.