Professor, Department of Molecular Biology & Biochemistry
Acting Director, UCI Center Research Institute
Co-Director, Master's Program in Biotechnology Management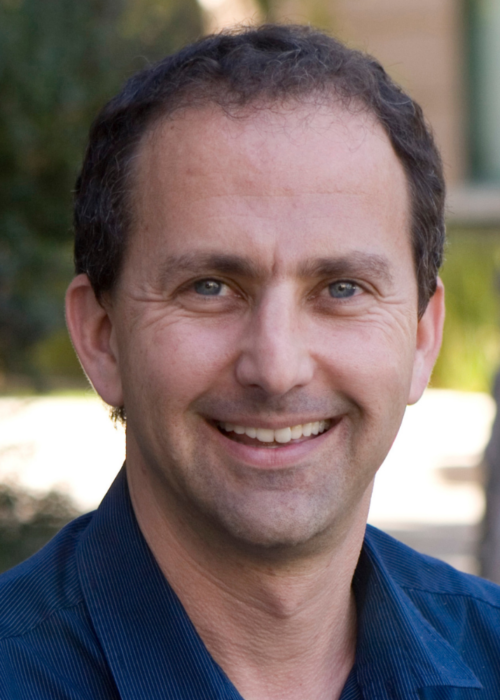 What attracted you to working at UCI BioSci?
I was eager to accept a faculty position at UCI in the School of Biological Sciences for the following reasons:
Outstanding science and facilities

Growing national and international reputation

Collegial spirit

Location
Describe your area of research and how UCI BioSci students are involved in your work.
My research interest is signal transduction in lymphocytes, with an emphasis on targeted therapies for blood cancer and immune diseases. 
UCI BioSci students are involved in my lab at both the undergraduate and graduate levels. Undergraduate students participate in mentored research under the Bio 199 program. Most of these students go on to graduate degree programs and many are co-authors on publications from the lab. Master's students in Biotechnology or Biotechnology Management programs participate in research. Most of these students go on to work in the biotechnology industry. As for PhD students, since my appointment in 2000 I have mentored 13 doctoral students. All have remained in research careers, some in academia but the majority in industry.
Could you speak to the quality of education offered by UCI BioSci? How do you feel it prepares students for professional careers?
The School of BioSci offers outstanding educational programs for students at all levels. Apart from strong academic preparation, students also have access to career and professional development activities. In fact, one of my main interests as a faculty member is to promote graduate professional development. To this end, I founded the GPS-BIOMED program (Graduate Professional Success in the Biomedical Sciences) with a 5-year grant from the National Institutes of Health. After the grant period (2014-2019), this program was sustained by campus under a new name of GPS-STEM (Graduate Professional Success in STEM). Graduate students and postdoctoral fellows who participate in GPS-BIOMED and GPS-STEM choose from a variety of program activities in four themes: Explore, Train, Experience, Transision. More information is available at https://gps.bio.uci.edu