Distinguished Professor Andrea Tenner Awarded by Society for Leukocyte Biology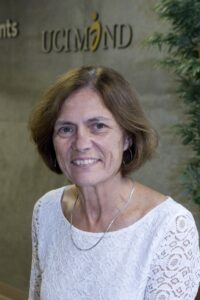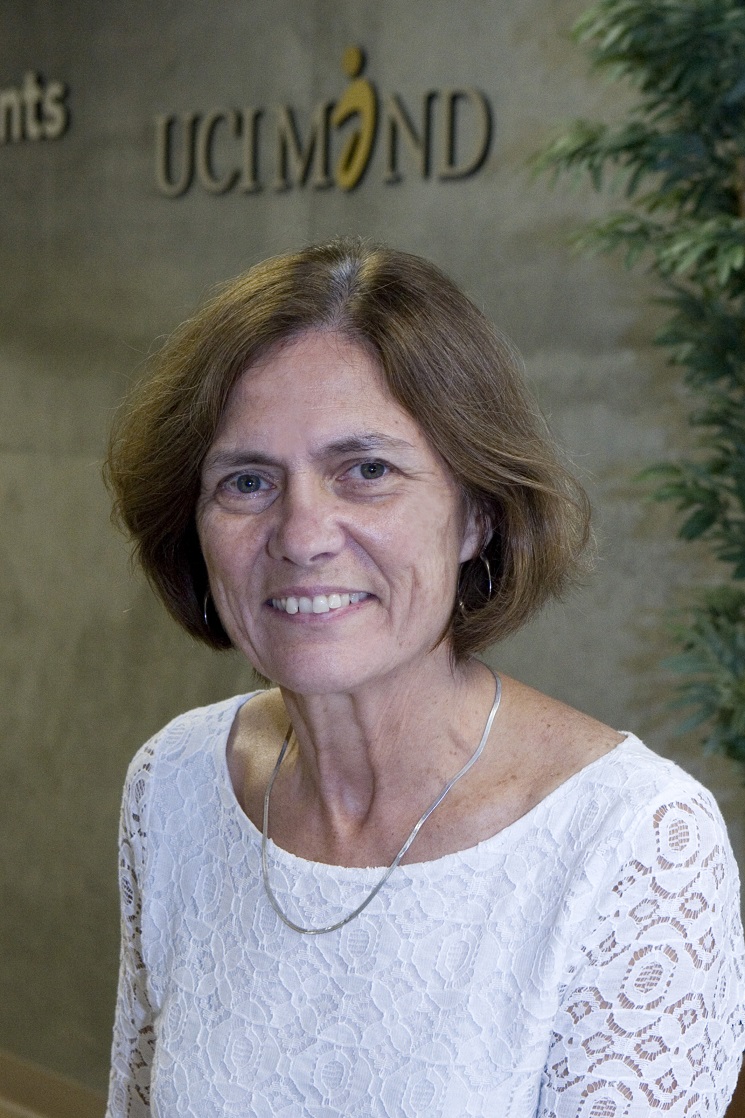 Andrea Tenner, Distinguished Professor of Molecular Biology & Biochemistry and Professor of Pathology & Laboratory Medicine and Neurobiology & Behavior, has been recognized as the recipient of the 2023 Society for Leukocyte Biology Legacy Keynote Lecture Award. This prestigious award is presented annually to one Society of Leukocyte Biology (SLB) member for excellence in leukocyte biology research that impacts the scientific field in general. It is the highest honor the society can bestow upon one of its members.
Professor Tenner is a highly respected member in the field of immunology and has made significant contributions to innate immune cell biology with an emphasis on the influence of a powerful immediate component of host defense called the complement system. She has been a leader in uncovering the various roles of complement in neuroinflammation and neurodegenerative disorders such as Alzheimer's disease, highlighting their potential for therapeutic targeting for these diseases. She is also a champion for women and members of underrepresented groups in science and has mentored many SLB members over the years. Professor Tenner was previously recognized with the SLB Honorary Lifetime Award for Excellence in Leukocyte Biology Research and now joins a short list of SLB Legacy Keynote Lecture Award awardees that dates back to 1980.
As the recipient of the SLB Legacy Keynote Lecture Award, Professor Tenner will be invited to give the keynote lecture at the annual meeting in September 2023.
Congratulations Professor Tenner on this well-deserved recognition!