Dr. Roderick Seamster to Receive 2021 Clinic Legacy Award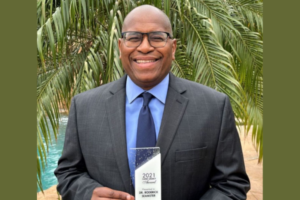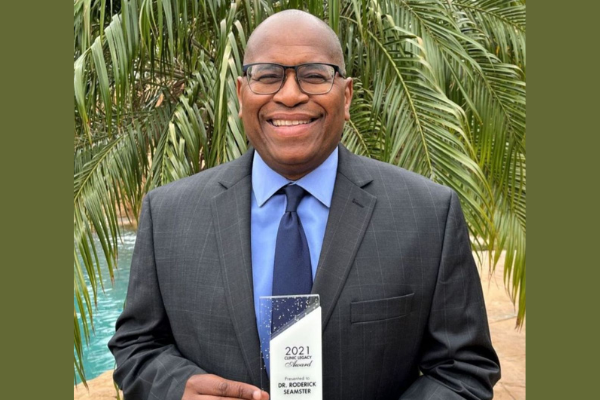 Dr. Seamster, MD, MPH is a proud alumnus of UCI and a dedicated BioSci Ambassador who supports the school as an advocate, philanthropist, and friend.  He is highly regarded in the public health and medical sectors.  His background has enabled him to dedicate his career to providing accessible healthcare in underserved communities.  As the President and Chief Executive Officer of Watts Healthcare Corporation, Dr. Seamster directed a staff of over 350 and managed an operating budget of over $43 million.  Granted by the California Primary Care Association, the 2021 Clinic Legacy Award recognizes Dr. Seamster's tremendous contributions to community healthcare.
 
Bravo, Dr. Seamster, and warmest wishes from UCI BioSci!