Erica Turley-De Villa – Giving at UCI and Beyond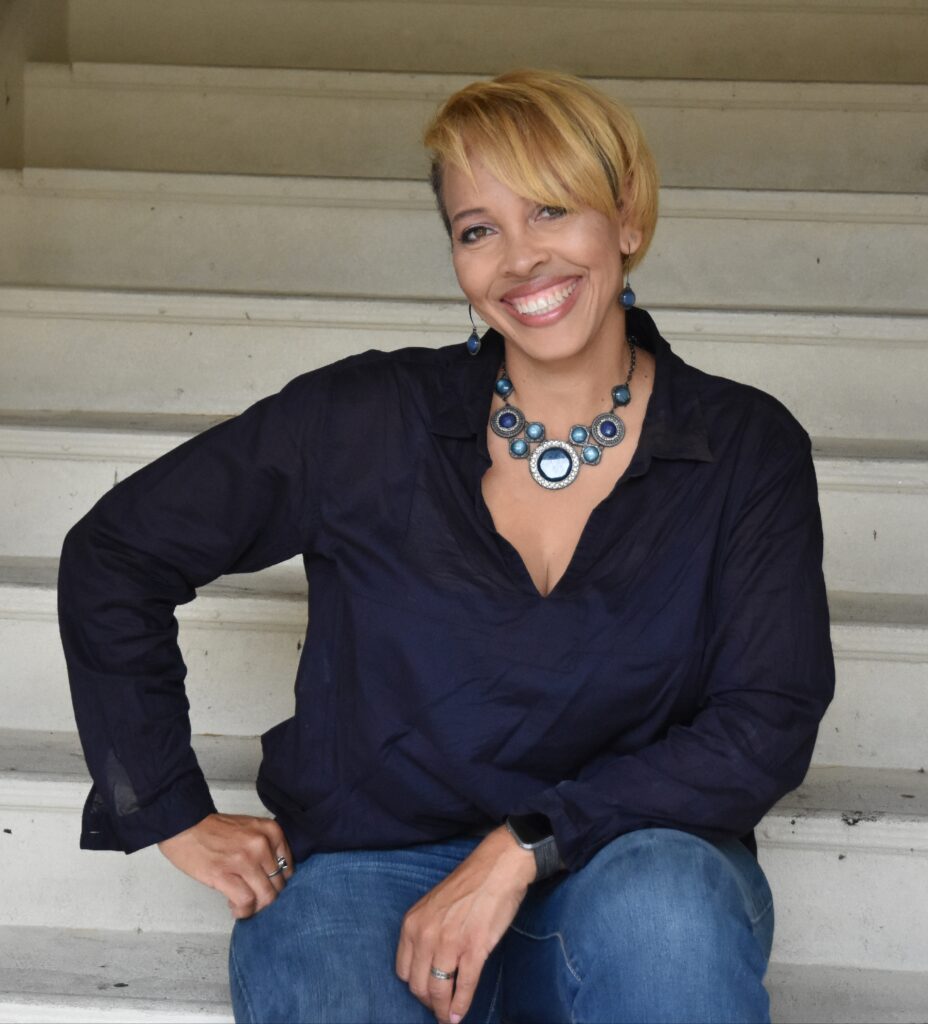 Erica Turley-De Villa is a woman with numerous interests, many talents and a penchant for giving back. She joined UCI over six years ago, originally working in the Schools of Medicine and Engineering. In August 2019, she moved over to BioSci and joined the Research & Development Team as a Research Administrator, helping faculty with grant preparation for proposal submissions. "BioSci is the best fit for me," said Erica. "It allows me to focus specifically on assisting faculty pre-award administration, and I truly enjoy it."
In addition to her work at BioSci, Erica is committed to volunteering as Education Chair of the group Academic & Professional Women at UCI (A&PW). Her primary focus is on creating the new video series, "Amplify Womxn of UCI: Hearing Our Stories." The brainchild of Erica and co-chair of A&PW, Tanya Zabalegui, the project provides an opportunity for guests to share their personal stories of discrimination and profiling based on race, gender, disability and other aspects of their identity. "Amplify is about anti inclusion of all types. All women have dealt with some kind of discrimination in their lives," explained Erica. "And their personal stories are profound and thought-provoking." Support for this project was immediate, with BioSci and 15 other departments on campus providing assistance.
Erica, who aspires of being a writer, started writing and spends much of her free time attending literary conferences. She also has a calling to mentor high school and college-age foster youth as they transition into adulthood. In addition, she can frequently be found hosting a life skills workshop for kids at her church. Going a step further, she recognized a similar workshop was needed for high schoolers. So in her own inimitable style, she went ahead and developed one.
A working mom with one teen and 2 adult children, she says she finds time for all she does because giving to others gives her the opportunity to meet and collaborate with all kinds of people, across campus and beyond.