---
Universidad de California en Irvine
Escuela de Ciencias Biológicas y Escuela de Medicina
presentan:
El COVID-19 en Español
Una tarde de información virtual sobre el COVID-19 y la vacuna.
7 de Abril, 2021   |   6:00 PM – 7:15 PM
¿Qué es el COVID-19?
¿Te tienes que vacunar?
¿Cómo afecta el Covid a nuestra comunidad?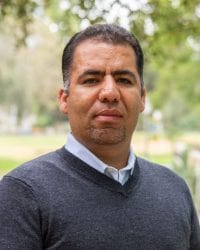 Profesor Dr. Roberto Tinoco, Departamento de Biología Molecular y Bioquímica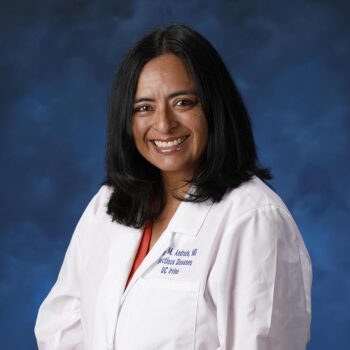 Profesora Dra. Rosa Andrade, Departamento de Medicina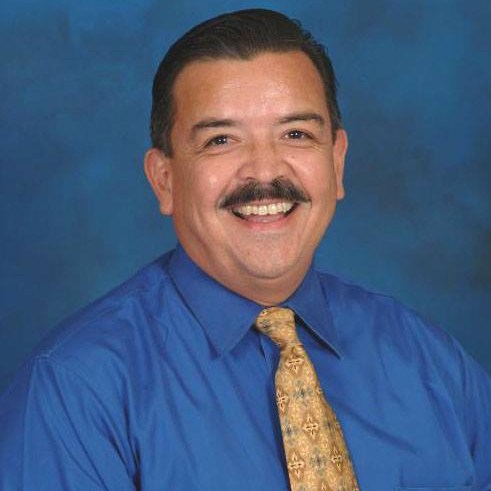 Jose J. Rea, M.A., Director Ejecutivo, Programas de MPNA-GREEN, Santa Ana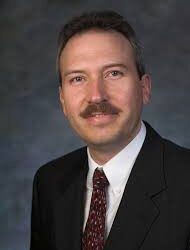 Dr. Luis Mota-Bravo, Director del Program de Divulgación y Entrenamiento en Investigación y Ciencia para Minorías
COVID-19 in Spanish
presented by:
University of California, Irvine
School of Biological Sciences and School of Medicine
An afternoon of virtual information about COVID-19 and the vaccine. Event will be in Spanish.
April 7, 2021   |   6:00 PM – 7:15 PM
What is COVID-19?
Should I get vaccinated?
How does Covid affect our community?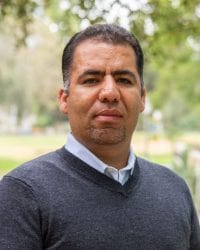 Professor Dr. Robert Tinoco
Molecular Biology and Biochemistry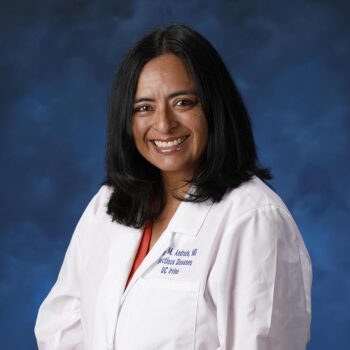 Professor Dr. Rosa Andrade
School of Medicine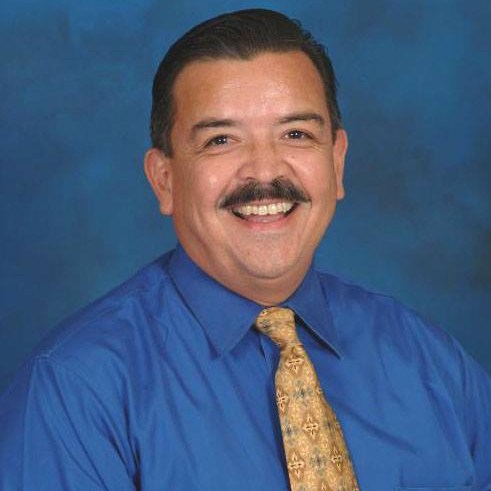 Jose J. Rea, M.A.
Executive Director, MPNA-GREEN Programs, Santa Ana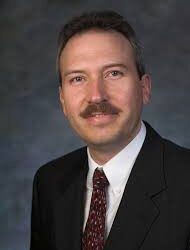 Dr. Luis Mota-Bravo
Director, Outreach, Research Training and Minority Science Programs