Event Navigation
---
The UCI Schools of Biological Sciences and Information & Computer Science are pleased to present a career panel featuring UCI alumni working at Johnson & Johnson Vision.
Who should attend: UCI Undergrads in BioSci and ICS or any other STEM major…spread the word!
Whether you are ready to graduate or a few years away, don't miss out on hearing directly from J&J industry professionals who were once exactly where you are now! You'll learn about the work culture at J&J, opportunities for internships and possible careers and how their recruitment process works.
Johnson & Johnson values and harnesses the power of diversity for our company and customers. J&J supports and inspires diversity and recruitment of STEM2D studies and careers globally.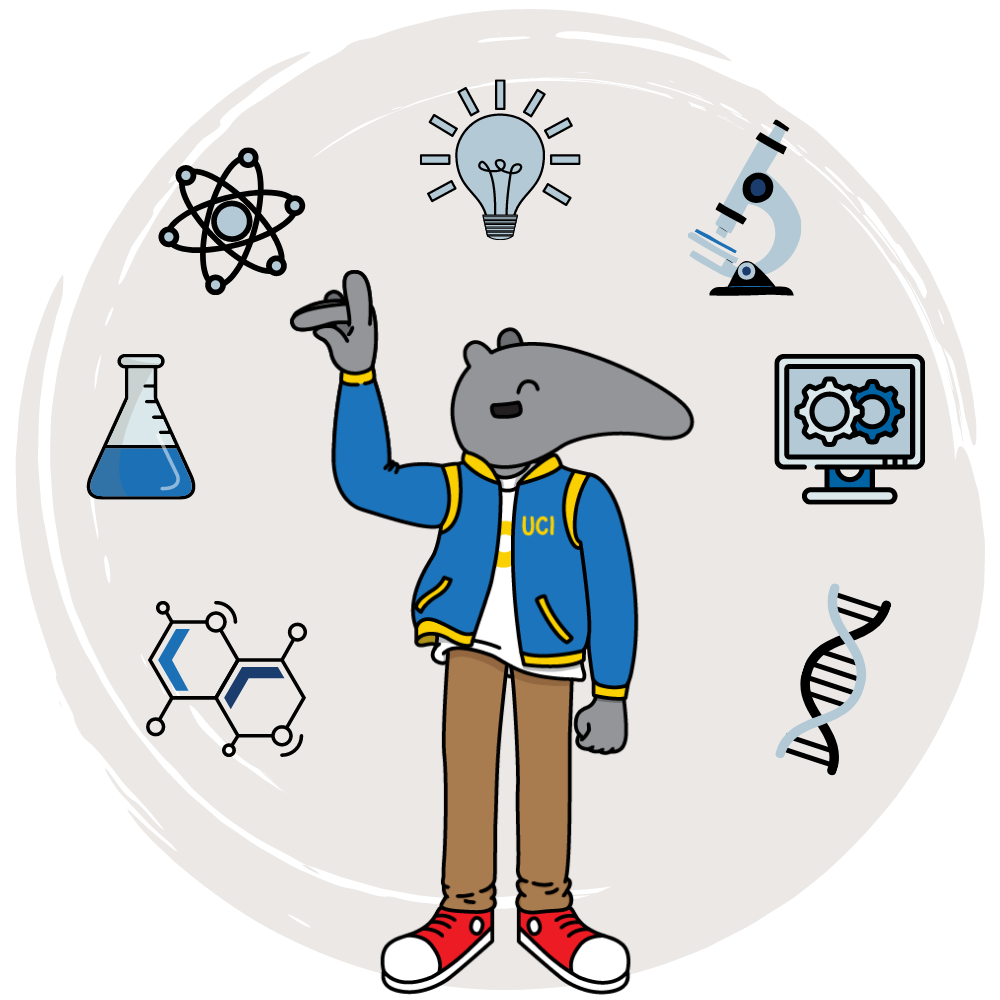 About the Johnson & Johnson Panel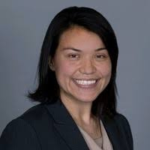 Vanessa Corrales-Yang
Senior Engineer
BS, Biomedical Engineering, UCI (2010)
MS, Mechanical Engineering, CSUF (2015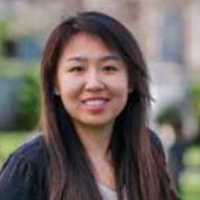 Linyi Xia
Sr. Electrical Engineer
BS, Electrical Engineering, UCI (2014)
MS, Electrical Engineering, UCLA (2016)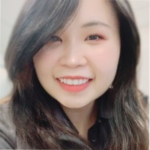 Audrey Vu
Engineer II, R&D
BS, Biomedical Engineering, UCI (2017)
MS, Biotechnology Enterprise & Entrepreneurship, Johns Hopkins University (2021)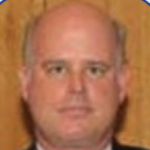 Brad Gray
Principal Scientist R&D Biology
UCI School of Biological Sciences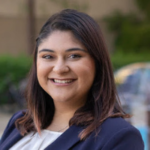 Leilani Razon-Lomeli
Engineer 1, R&D
BS, Bioengineering and Biomedical Engineering (2019)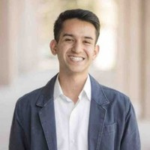 William Agnew
R&D Engineer
BS, Biomedical Engineering, UCI (2018)
MS, Biomedical/Medical Engineering, UCI (2019)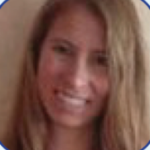 Kathy Lockwood
Sr. Manager, R&D, Electrical Engineering Surgical Equipment
BS, Biomedical/Electrical Engineering, Duke University (1997)
MBA, USC Marshall School of Business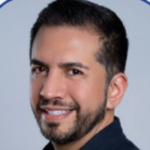 Ruben Ruiz
HR Representative