---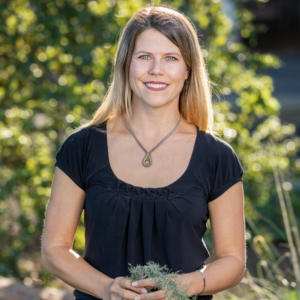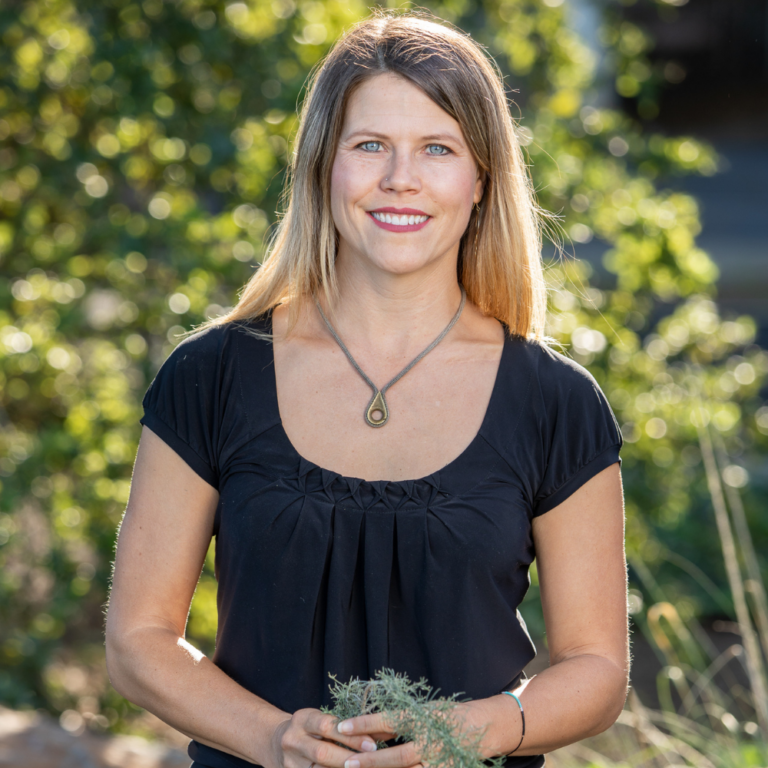 Let's Celebrate Earth Week by connecting to Nature!
Everyone is invited to explore ways to reconnect with natural surroundings and support a healthy planet.
Dr. Jessica Pratt is an active community ecologist and associate professor in the Department of Ecology and Evolutionary Biology at the University of California, Irvine. Dr. Pratt will share the role nature plays in our being happier, healthier, and less stressed. You will walk-away with creative, inspirational ideas all while appreciating the natural world.