Faculty Feature – Brain K. Sato, Ph.D.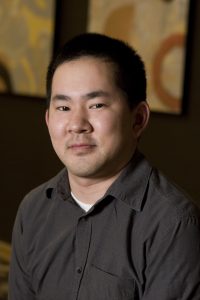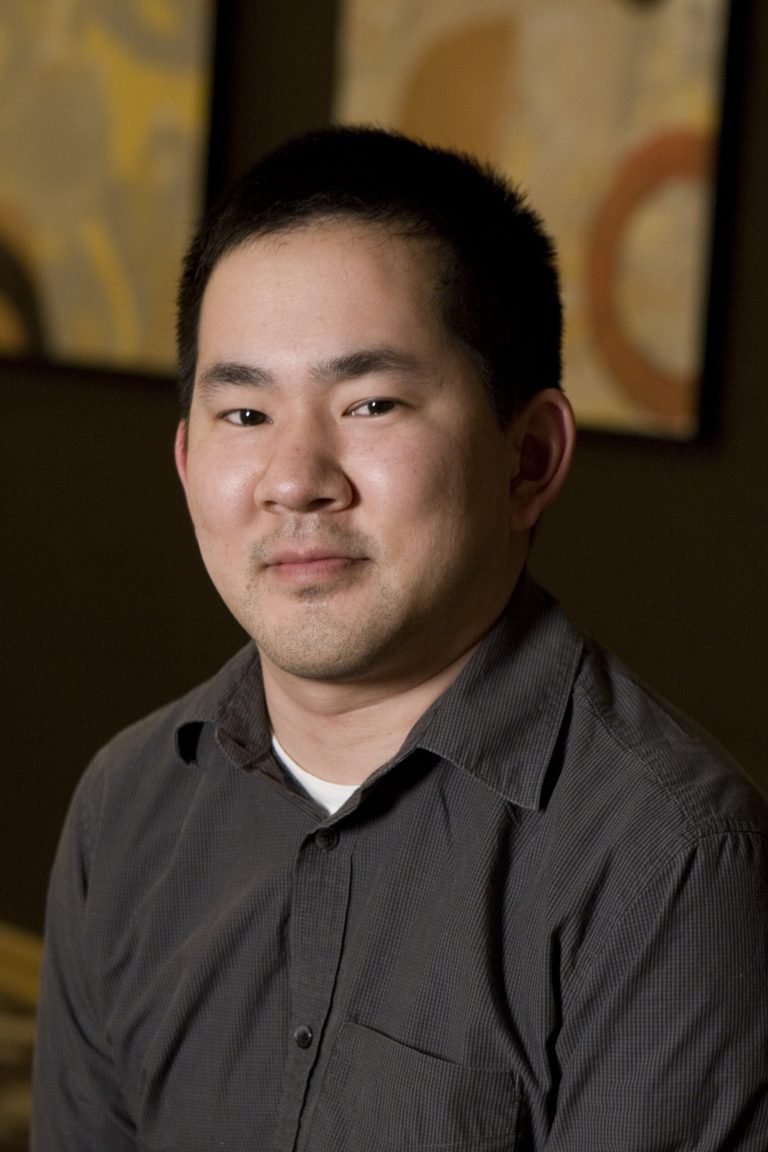 Brian Sato, Ph.D., is an Associate Teaching Professor in Molecular Biology and Biochemistry.  Professor Sato has been with the Biological Sciences School for five years and is dedicated to elevating the school's profile as a leader in undergraduate STEM education.  His research involves investigating how students learn and ways to improve the classroom experience.  In addition to his teaching obligations, Professor Sato is very active in his service to the Biological Sciences School, UCI, and the STEM education community.  He has organized several regional and national STEM conferences held on campus aimed at disseminating evidence-based teaching practices including meetings for the Association for Biology Laboratory Education, Project Kaleidoscope, and a UC-wide STEM Education Consortium that he co-founded.
Professor Sato has been fascinated by biology since early in his academic career. He majored in molecular and cell biology at UC Berkeley, and while initially pre-med, decided to go to graduate school after realizing the joys of the laboratory experience.  He obtained his Ph.D. in cell biology from UC San Diego, and after completing his thesis, Professor Sato worked as a postdoctoral scholar and instructor at UC San Diego before joining the Biological Sciences School.
In addition to his dedication to the Biological Sciences School, Professor Sato is a proud father of two, and spends most of his time away from school with his family jumping from t-ball practice to taekwondo lessons to play dates.  When he does get some free time, he enjoys biking, running and is an avid baseball and basketball fan.  Don't expect to see Professor Sato at an Angels game however, his heart remains in San Diego, and he enjoys taking his family on the short trip to view a Padre's game.