Fighting the Disease of Addiction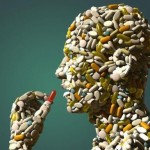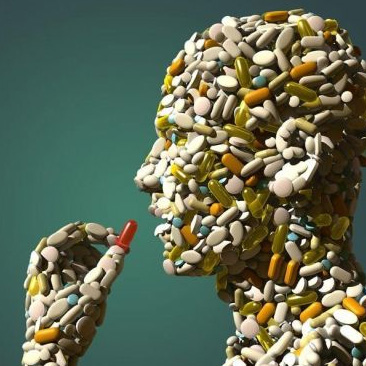 The UC Irvine Center for Addiction Neuroscience (ICAN) was founded to tackle high impact questions in drug abuse and addiction.  The center is comprised of UCI faculty from 4 different schools and 11 different departments with expertise in basic and clinical research on drugs of abuse.  ICAN held their second annual Addiction Symposium, welcoming addiction researchers from all over southern California to UCI for a day of data sharing and conversation.  Several UCI faculty members spoke at the event, covering their recent findings including new insights into opioid and prescription drug abuse.
ICAN Co-Directors Professors Marcelo A. Wood and Frances Leslie opened the symposium, which was held at the California Institute for Telecommunications and Information Technology building and filled with faculty, research staff, and students. The event consisted primarily of short presentations from UCI faculty and special guest researchers, along with a student data blitz at the symposium's conclusion.  One presentation from School of Biological Sciences Professor and ICAN executive committee member Steve Mahler, touched on the topic of cannabinoid abuse.  Professor Mahler has begun studying the long-term effects of adolescent cannabinoid use, which is an increasing area of importance as marijuana becomes more readily available across the nation.