Immune Function Restored in Suppressed T Cells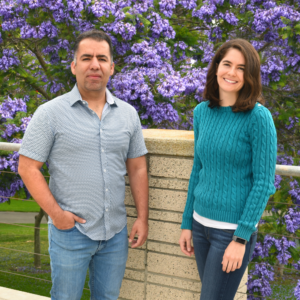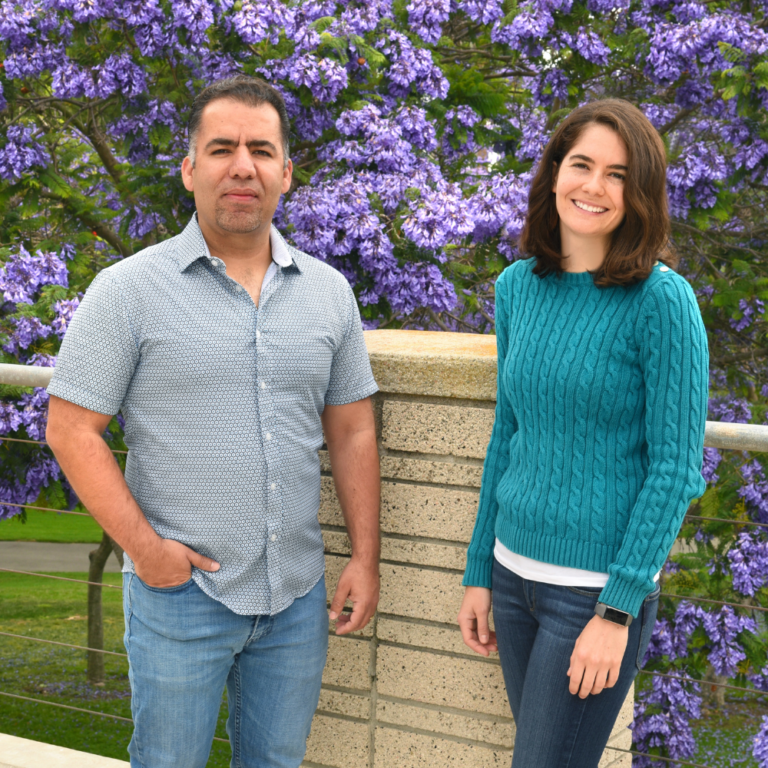 Professor Roberto Tinoco in the Department of Molecular Biology and Biochemistry, who explores how the immune system can fight disease, recently published a paper with his lab that outlines a novel approach to activating dysfunctional T cells to fight skin cancer or melanoma.
One of the challenges with melanomas is their ability to effectively turn off cancer-destroying T cells by interacting with proteins on their surface. While there are current therapies that use antibodies to block this interaction, there are melanomas that are resistant to this approach.
Through years of work conducted by Professor Tinoco, PhD student Julia DeRogatis, and the rest of the Tinoco Lab team, they found that the protein PSGL-1 on the surface of T cells could be targeted with antibodies to prevent the melanoma from suppressing the immune cells. What's more, the Tinoco Lab found that if they combined existing therapies with targeting the PSGL-1 protein, the immune response is stronger.
"Current therapies that target the PD-1 and CTLA-4 proteins don't work on all patients," said Professor Tinoco. "We took an approach of finding a new way to kill these melanomas by blocking the PSGL-1 immune checkpoint and improve anti-tumor immunity."
This finding could potentially be a new therapeutic option for patients who don't respond to current therapies and is a promising development in the field of cancer immunotherapies. It's a step in the right direction and demonstrates the need for more research to be done to reactivate suppressed T cells in tumors, according to Professor Tinoco.
"Being that we're in Orange County and have a lot of sun exposure, we have a high incidence of melanoma patients here, especially in the underserved community," said Professor Tinoco. "Improved cancer patient therapies are a major unmet need here in Orange County, so it's important research we are doing at UC Irvine for our local community and for melanoma patients everywhere."
The Tinoco lab is now looking to collaborate with clinical researchers to further investigate the therapeutic potential of targeting the PSGL-1 protein in patients who have melanoma.
The paper, Targeting the PSGL-1 Immune Checkpoint Promotes Immunity to PD-1–Resistant Melanoma, was recently published in Cancer Immunology Research and can be found here.