Important Message from Dean LaFerla – Covid19 Update 3/20/2020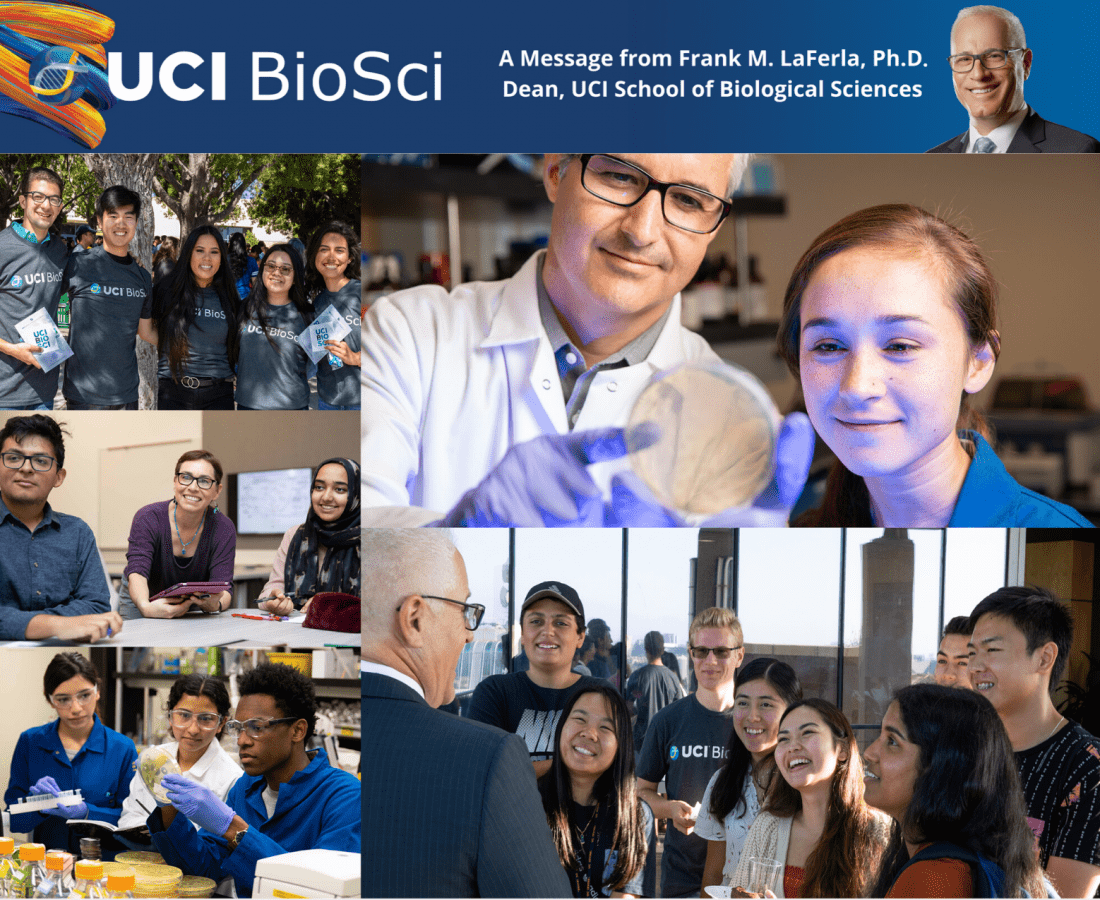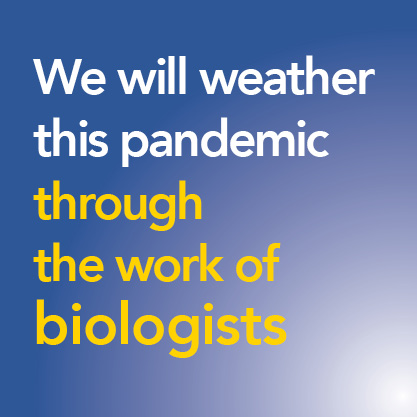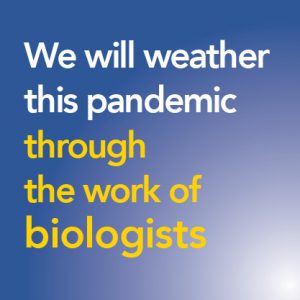 As we confront a pandemic unprecedented in modern times, first please allow me to say thank you. Thank you to our students, faculty and staff for rising to the challenges of this disruption to continue our world-class learning experience. Thank you to family members for accommodating the impact the changes here have produced in their lives. And thank you to our alumni and donors for your interest and concern about what is taking place and your kind offers to help however you can. Your support and the can-do team spirit of everyone at UCI BioSci are keeping us moving forward to what can and will be a brighter future.
Our school, our university, our nation and our globe will weather the pandemic, and it is within our power as biologists to create a better future. In fact, as life sciences experts, we are the people who are uniquely capable of doing so. Each of us must understand this, embrace it, and commit to stepping up and doing our part.
What BioSci Is Doing Right Now About COVID-19
To most people in the general public, the coronavirus seems to have come out of nowhere. They perceive it as an unknown enemy, which makes its spread especially terrifying. But as biologists, we already know a great deal about coronaviruses and lately about COVID-19.
Experts throughout BioSci are conducting critical COVID-19 research. Our top virologists are working with a national consortium of leading scientists evaluating whether antibodies neutralizing viruses that are extracted from the blood of recovered COVID-19 patients can serve as an emergency treatment for the disease. They are also collaborating on cloning key elements of the COVID-19, SARS and MERS coronavirus strains to study how our bodies recognize and attack these viruses. Other BioSci researchers are investigating COVID-19's impact on the nervous system.
COVID-19 Will Be Vanquished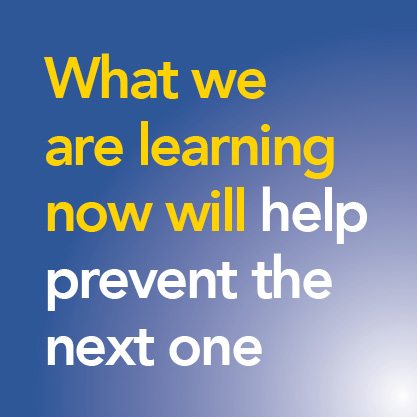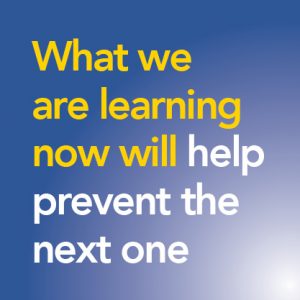 We know that coronavirus can and will be vanquished, and it will happen due to the fundamental work of biologists. Without the essential scientific knowledge we produce, vaccinations, therapeutics and cures for this virus and all other biological hazards, would be impossible. The information we uncover during this pandemic will help us overcome and even prevent the next one.
Mind | Body | World: Life Interconnected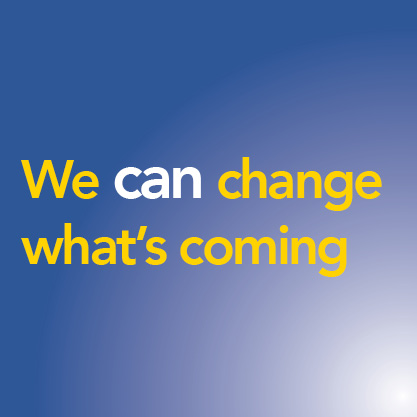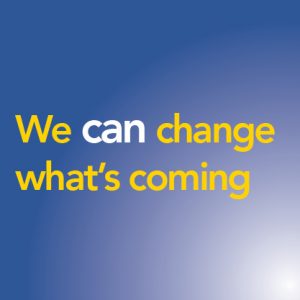 What we are experiencing demonstrates that mind, body and world health is interconnected. As environmental threats rise unchecked, the wellbeing of our globe and all who inhabit it suffers. What we are seeing with this coronavirus foreshadows what is to come; unless we all commit to doing everything we can to change the future. And we can change it. How do we change it? As individuals, as the School of Biological Sciences and as a society as a whole, we must embrace and support the leading role of biology in shaping the future.
How You Will Change The Future
To our students, I say you will do so through your continued commitment to your education here. To our faculty and researchers, please continue to conduct the world-class education and scientific inquiry that advances discovery, remotely for the time being. Alumni, please keep using the knowledge you've gained here to perform crucial work in the life sciences, and to advocate for biology on a broader basis. To our donors, I emphasize that we need your crucial support and resources to advance our mission and to recruit more advocates to this very crucial cause. Our nation and our world desperately require what each of you can personally do.
Listen To The Clarion Call
This pandemic is a clarion call for greater investment in and commitment to biologists and biological research. I am, and all of us should be, extremely proud of the work we do. We should know as biology students, biology teachers, family members and donors that the challenges we are facing today can and will be overcome. It will take fundamental research, hard work and dedication, but we at UCI BioSci serve a crucial, critical role in achieving this goal. I call upon each of you to step up and proudly work as a team to make our world a better place. I will be proudly working alongside you.
Stay healthy,


Frank M. LaFerla, Ph.D. 
Dean and Chancellor's Professor