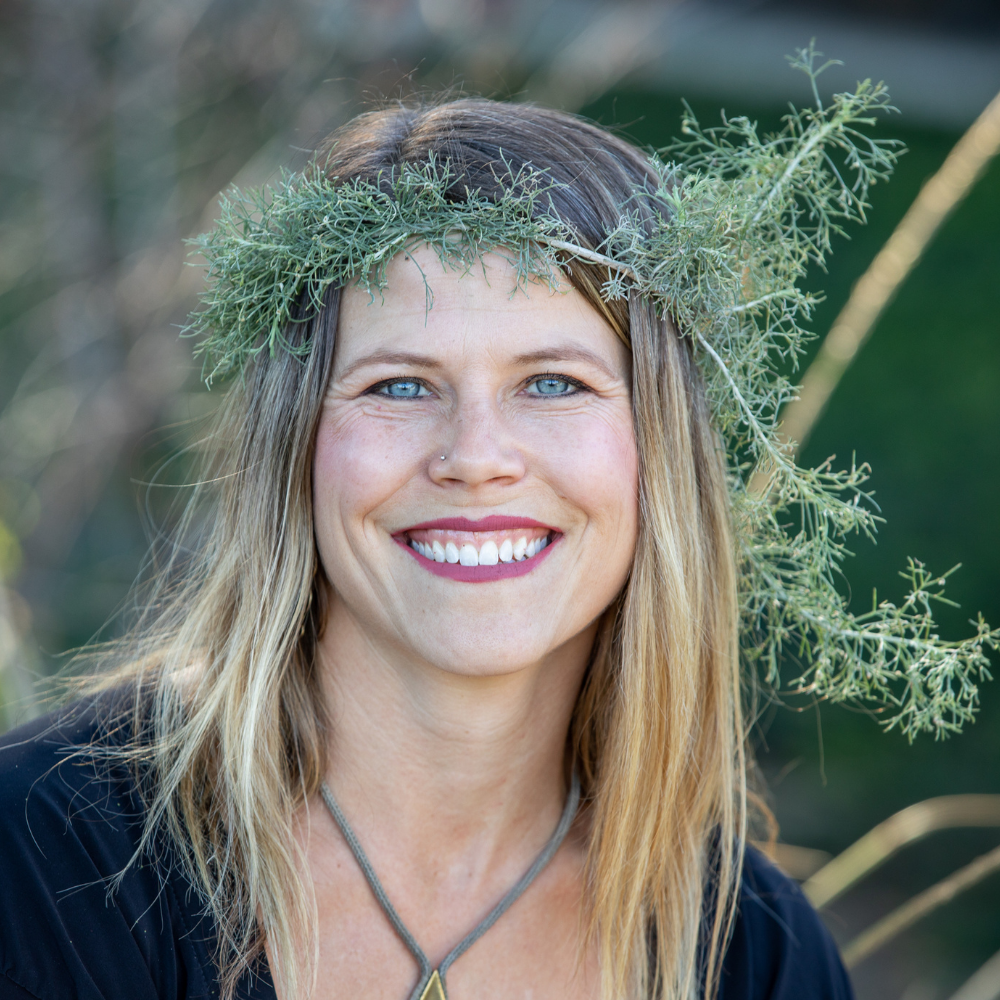 Associate Professor of Teaching, Ecology & Evolutionary Biology
What attracted you to UCI BioSci?
UCI BioSci is doing work that matters for people and the planet. Many of the most pressing problems facing society and the environment will require the application of scientific knowledge and broad adoption of science-based policies by decision makers. UCI BioSci has strong ties to the community, and various industries which promotes the rapid transfer of knowledge into meaningful action on issues that affect us all. And we link biology across all scales from the microbiome that inhabits our bodies, to the complexities and intricacies of human health, to biodiversity conservation and the strong links between environmental health and human health. UCI BioSci is a place full of lifelong learners and the opportunity to learn something new every day!
Describe your area of research and how UCI BioSci students are involved in your work. 
As a Professor of Teaching most of my time is spent teaching courses in my primary area of expertise – ecology, conservation biology, and sustainability. The research I'm doing relates to my teaching. Currently, I am studying what is known as "eco-grief" in the ecology and conservation classroom. Eco-grief refers to the psychological devastation that comes with observing, day after day, the growing problems facing the planet and it can negatively impact students' learning. I am hoping to understand what instructors can do to mitigate eco-grief and empower students to take action to combat climate change and other planetary crises, and how to build community, self-efficacy, and emotional resilience in our students.
Could you speak to the quality of education offered by UCI BioSci? How do you feel it prepares students for professional careers? 
UCI BioSci provides a world class education both in and out of the classroom through a diverse curriculum spanning all levels of biological organization, a strong focus on science literacy and problem-solving, and research opportunities for students in almost any area of biology. Strong ties to the UCI BioSci alumni community and to industry creates opportunities for meaningful mentoring and professional networking for students in our school.