Leadership Council Celebrates Achievements and Vision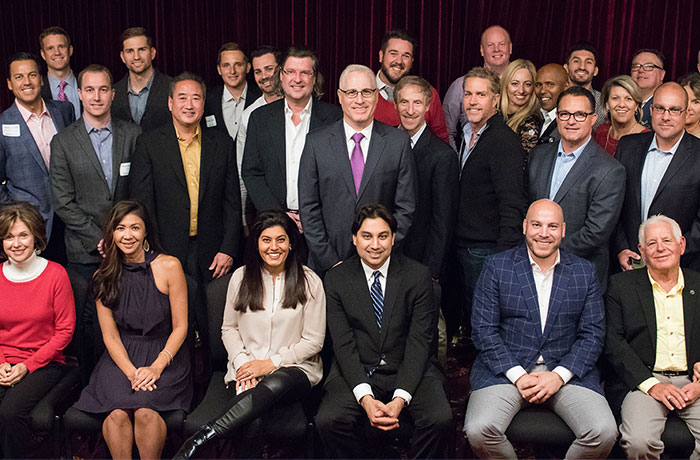 On November 30, we convened our annual holiday gathering for the Dean's Leadership Council. The venue was the beautiful Ketel One headquarters in Aliso Viejo, California.
Highlighting the event was an update from Dean Frank M. LaFerla on his vision for the School and its mission to train the biologists of tomorrow and create a planet without disease that is sustainable and diverse.
We also recognized and honored the generous service of the Council members this year, whose support and expertise have been invaluable. And we announced some very exciting plans for making this distinguished group an even stronger resource for Dean LaFerla and the School.