Major NIA Grant Supports Alzheimer's Research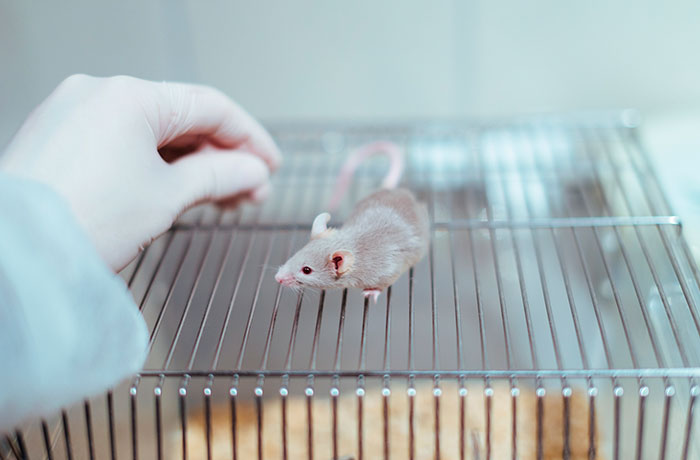 In October, the School of Biological Sciences was awarded a very significant grant of $11.35 million from the National Institute on Aging. This grant further supports the university's groundbreaking work in humanizing mouse genes for research into Alzheimer's disease. The genesis of this research was a previous private donation of some $75,000 to jumpstart the effort, which has now grown to its current scope to attract the NIA funding. This grant is a wonderful example of the power of giving and the return on philanthropic investments.
Until now, such research has used mice bred to have a form of the disease that accounts for less than 2 percent of human cases. Development of a new transgenic mouse will be a key step in addressing "sporadic" Alzheimer's, the most common form.
Leading the project are Biological Sciences School Dean Frank M. LaFerla, Ph.D., and Professor of Molecular Biology and Biochemistry, Andrea Tenner, Ph.D.
The UCI group also includes Grant MacGregor, Ph.D., Professor of Developmental and Cell Biology; Ali Mortazavi, Ph.D., Associate Professor of Developmental and Cell Biology; Kim Green, Ph.D., Associate Professor of Neurobiology and Behavior; Marcelo Wood, Ph.D., School of Biological Sciences Chair in Neurobiology and Behavior; and Assistant Researcher David Baglietto-Vargas, Ph.D.