Staff Spotlight – Yergalem T. Meharenna, Ph.D.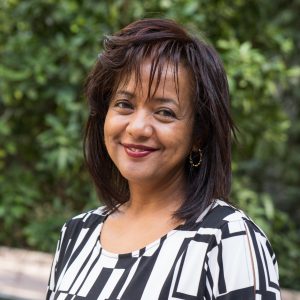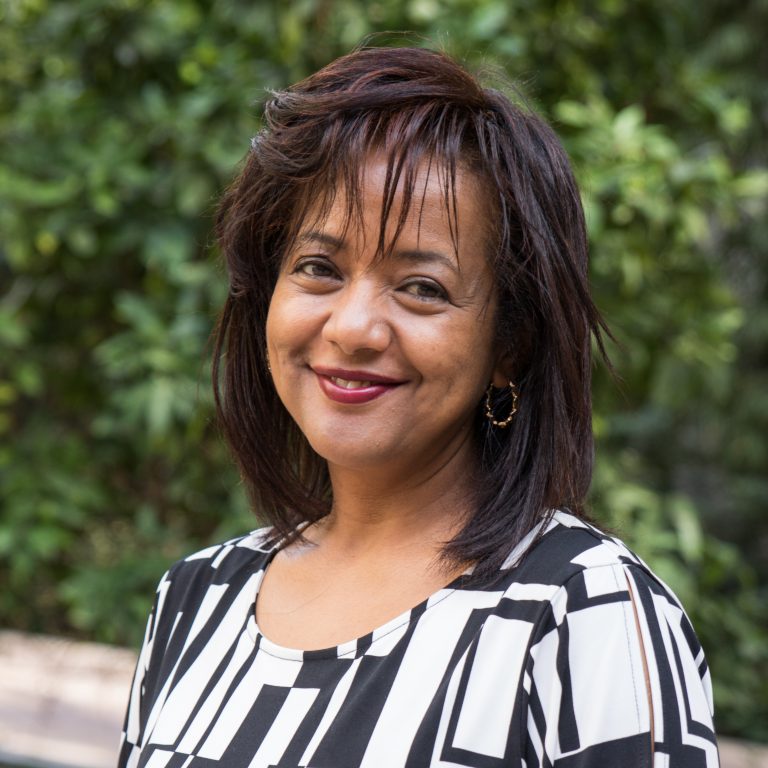 In her role as Training Grant Officer, Yergalem (Yerga) Meharenna balances her commitments to the UCI Schools of Biological Sciences and Medicine, coordinating training efforts that entail collaboration across the two Schools.
Yerga received her Ph.D. in Genetic Engineering from Imperial College London in 2000. After completing her thesis, she came to work as a postdoc in Structural Biology here at UCI. Though she was fascinated by structural biology and its applications to improving drug design and discovery, she transitioned to her current role in 2014 to help the University achieve its vision of increasing its number of training grants. These grants provide critically needed funding that allows the University to fulfill its commitment to providing world-class education to its graduate students and postdocs in the biomedical sciences.
As Training Grant Officer, Yerga helps faculty in both Schools navigate the federal requirements during the concept development, preparation, and submission of training grants. She has been instrumental in assisting with the renewal of existing training grants and with new applications. When asked about her job, Yerga replied, "I enjoy seeing the training grants that I and the faculty have worked on together get submitted and, without a hitch, get funded."
Yerga aims to help UCI become more competitive with UC sister campuses and, more broadly, with the nation, in the number and quality of its training grant programs. While she's not working diligently with University faculty, she loves travelling and visiting her family and friends around the world, whom she knows from the times she spent living in Africa, Europe, and the U.S.