New James L. McGaugh Chair Endowed Named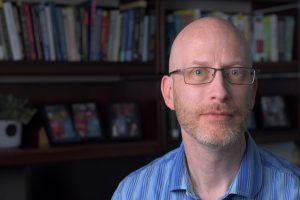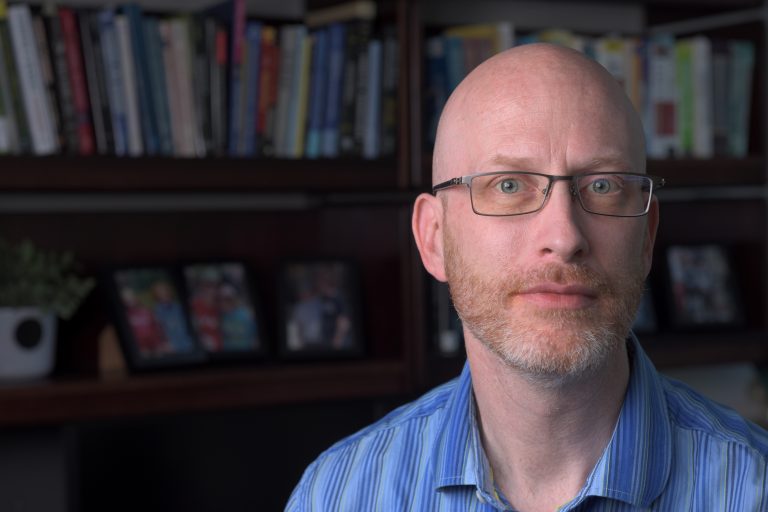 The James L. McGaugh  Endowed Chair was established in 2009 to honor the contributions of Dr. James L. McGaugh, the founding director of the Center for the Neurobiology of Learning and Memory (CNLM), and as a way to recognize faculty whose research has had a great impact on furthering the understanding of the neurobiological mechanisms of memory. As the winner of this award, Professor Craig E. L. Stark, Neurobiology and Behavior, will receive an endowment that will help to support his research and teaching efforts for a period of up to five years upon recommendation of the dean.
Professor Stark currently holds appointments in the department of Neurobiology and Behavior and the CNLM, where he served as center director from 2010-2014.  Professor Stark's research utilizes functional neuroimaging (fMRI), experimental psychology, and neuropsychological studies to investigate the neural basis of human long-term memory. His research has been at the forefront of his field and his work published in top journals. In addition to his outstanding research, he has dedicated extraordinary amounts of time to the school and the CNLM demonstrating a high level of commitment to furthering the mission of the CNLM first established by Dr. McGaugh.