Commentary: How Ocean Viruses Impact Global Warming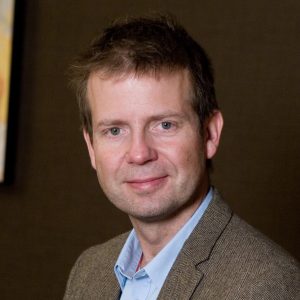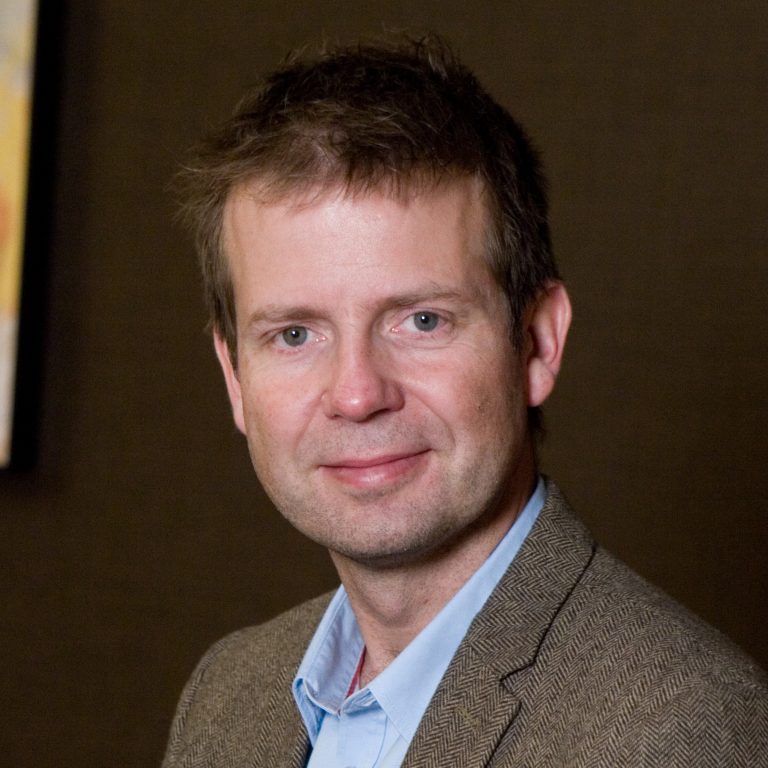 Professor Adam C. Martiny, Ecology and Evolutionary Biology, has recently commented on work concerning the ocean and climate change on the website, Science News.  Ocean plankton, like terrestrial plants, use sunlight to capture CO2 for food through photosynthesis.  Any changes to plankton physiology may affect how much CO2 they capture from the atmosphere. In published work by Dr. Rich Puxty (currently a postdoc with Professor Jennifer B.H. Martiny) and colleagues at the University of Warwick in England, they found that ocean thriving viruses can infect Synechococcus and Prochlorococcus plankton resulting in altered photosynthesis and a reduced ability to capture atmospheric CO2. 
Professor Adam Martiny was reported to appreciate the intriguing biology of viral manipulation uncovered by the work, and hopes that more people will pay attention to the important role plankton have in regulating climate change.  "Synechococcus and Prochlorococcus plankton are organisms that you've never heard of, but you really should have," says Professor Adam Martiny.