Of Mice and Men: Developing New Strategies to Defeat Alzheimer's
LIFE INTERCONNECTED | HEALTHY MIND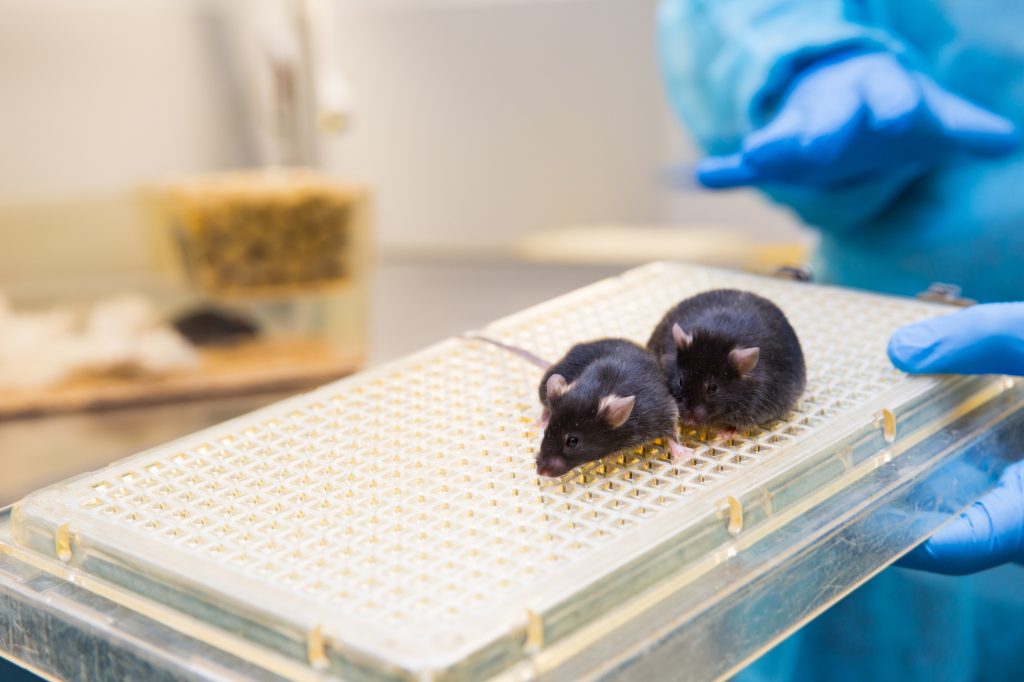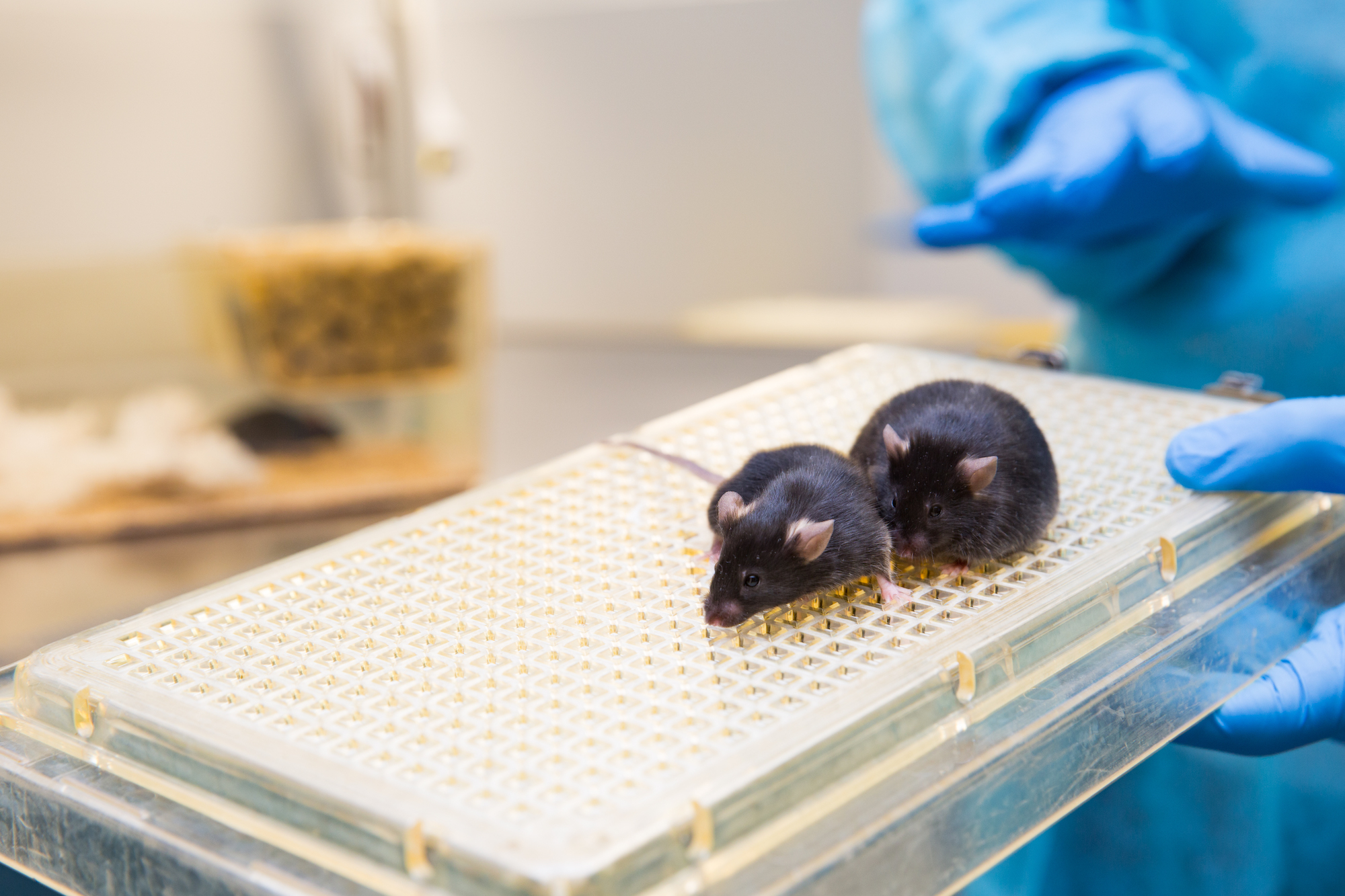 An innovative mouse model developed to better research Alzherimer's drugs has enabled UCI BioSci scientists to be awarded an $11.4 million grant from the National Institute on Aging. The prestigious award will allow our faculty to continue this important work and share a valuable new tool that could move the world closer to a cure for the disease.
In engineering the new mouse model, scientists changed part of its genetic code to mimic a human gene involved in Alheimer's. The rodent will serve as the starting point for developing several additional models that more accurately simulate the disease in people. These mice will be crucial for researchers working to end Alzheimer's, which could affect more than 74 million people worldwide by 2030.
The mouse model was generated in the laboratory of Dean Frank LaFerla. The funded work will be co-directed by Dean LaFerla and Professor Andrea J. Tenner (Molecular Biology and Biochemistry). The other members of this collaborative grant are Professors Grant MacGregor and Ali Mortazavi (Developmental and Cell Biology); Department Chair Marcelo A. Wood, Professor Kim Green and Assistant Researcher David Baglietto-Vargas (all from Neurobiology and Behavior).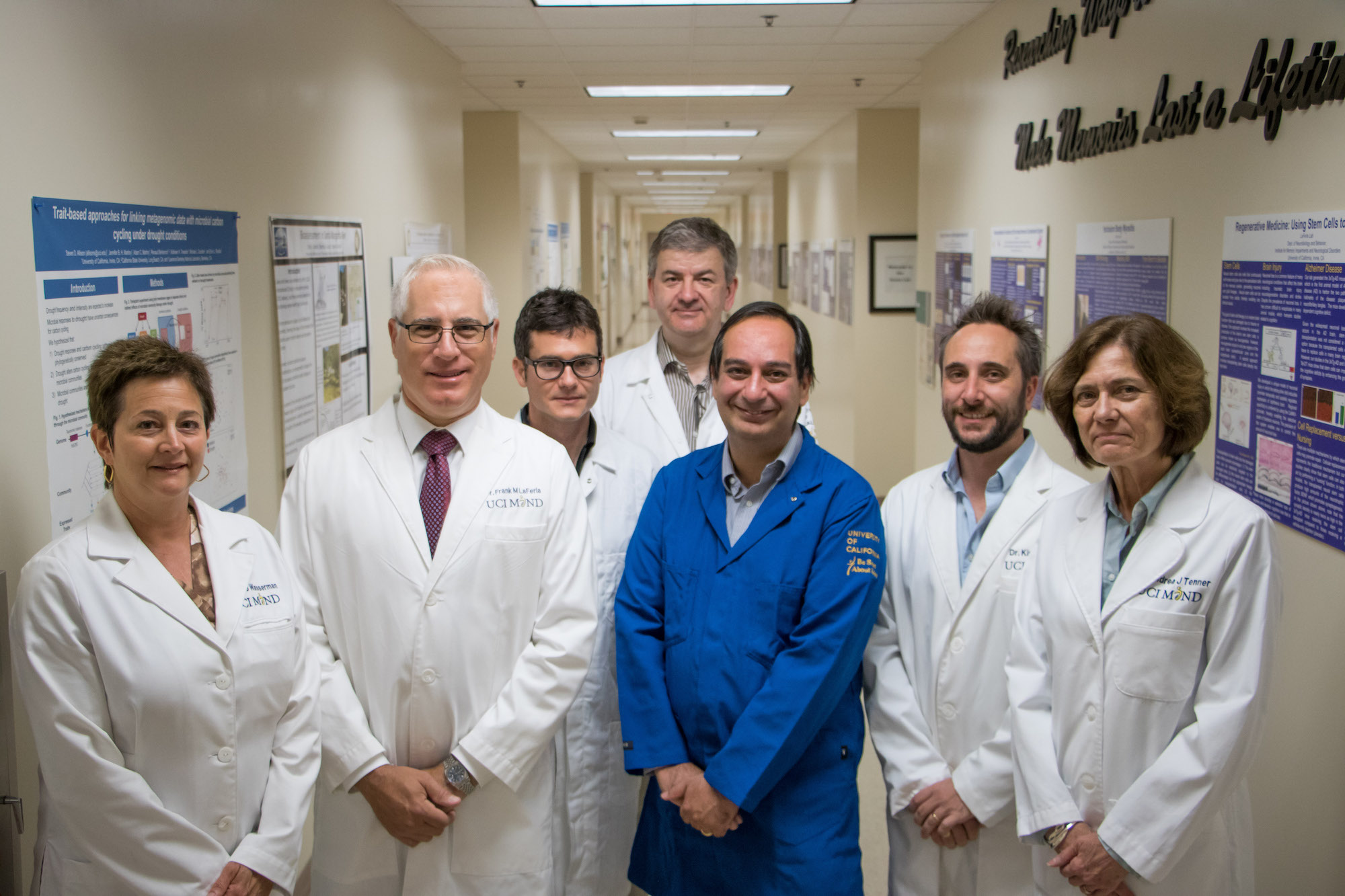 The UCI research team is developing the next generation of models that will be used to investigate Alzheimer's disease drugs, which are urgently needed, as more than 74 million people worldwide could be affected by 2030.