Pandemic Stress Impairs The Brain's Interlocking Tree Branches. You Can Restore Them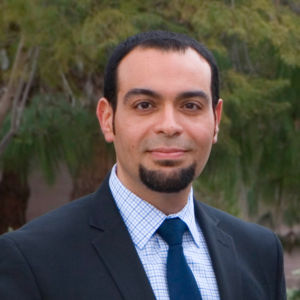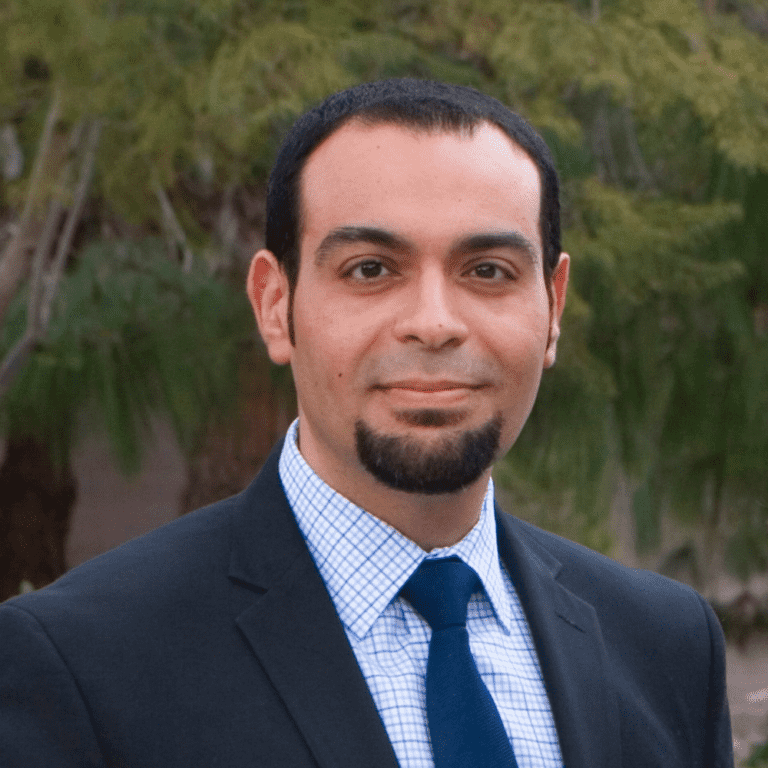 Professor Mike Yassa is featured on KCRW

and explains how pandemic stress

can cause brain

fog and other neurological

issues – and ways to prevent them.
 "With what we call brain fog … the connections brain cells make with each other are like trees and tree branches. If you look at trees that are adjacent to each other, and their tree branches might be interlocking with one another, that's really what that's like, because these branches, what we call dendrites, are where the connections are made. And what we see is that these branches start to now pull away from each other. … That happens throughout the brain. So you can expect a very broad level of impairments across multiple systems," he says.
Read more here.