Prestigious Award Supports Career Development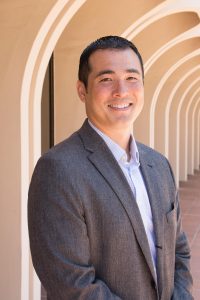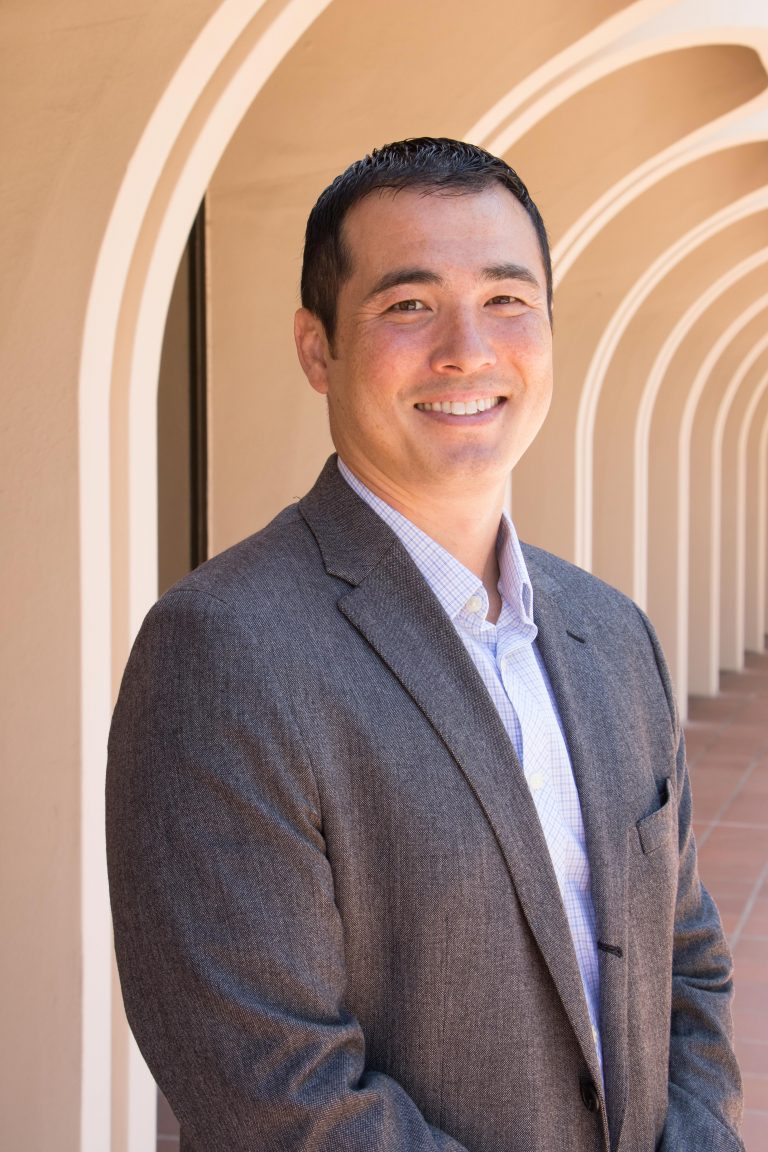 Developmental and Cell Biology Assistant Professor Scott Atwood was recently awarded a 2019 Hellman Fellowship Award for his research investigating the immune system's suppression of tumor growth. He joins an elite group of 58 fellows who have received the award since the inaugural year in 2013.
The Hellman Fellows was established by Chris and Warren Hellman to support promising junior faculty with their career advancement. Congratulations Professor Atwood!