Professor Aimee L. Edinger: Chancellor's Fellow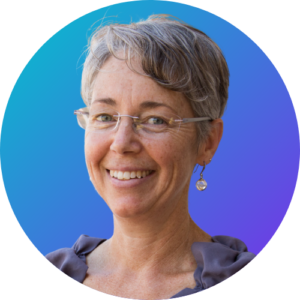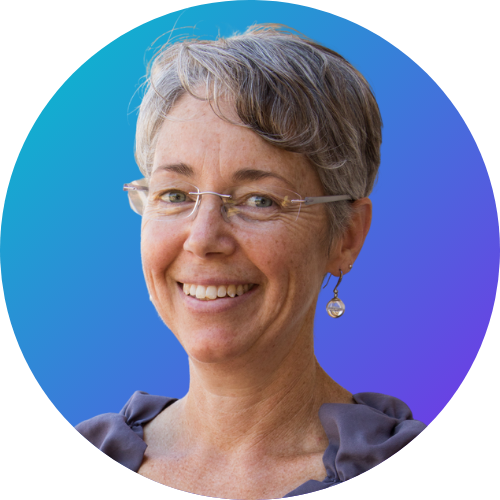 The School of Biological Sciences would like to announce that Professor Aimee L. Edinger has been selected as a Chancellor's Fellow. This distinction is awarded to tenured faculty whose body of scientific work supports a strong trajectory towards distinction. She joins a very distinguished group of UCI faculty who have previously been given this award.
Professor Edinger is an innovative leader, not only in her research field, but is widely recognized for her excellence in teaching and service. She currently serves as the school's Equity Advisor and she was recently honored with the prestigious De Gallow Professor of the Year award.
Professor Edinger has gained international recognition for her pioneering research into the metabolism of cancer cells. She seeks to develop strategies that deprive tumor cells of essential nutrients, thereby identifying novel therapeutic agents for cancer. Her success has led to seven patent applications, and she has started a company that has garnered significant venture capital and NIH support to develop her promising drug candidate. In recognition of her successful entrepreneurship at UCI, she was named UCI Beall Applied Innovation Faculty Innovation Fellow in 2020.
Please join us in recognizing our school's newest Chancellor's Fellow, Professor Aimee Edinger, an extremely successful scholar who is also fiercely dedicated to her colleagues and to high quality teaching and mentoring.