Professor Christie Fowler: Chancellor's Fellow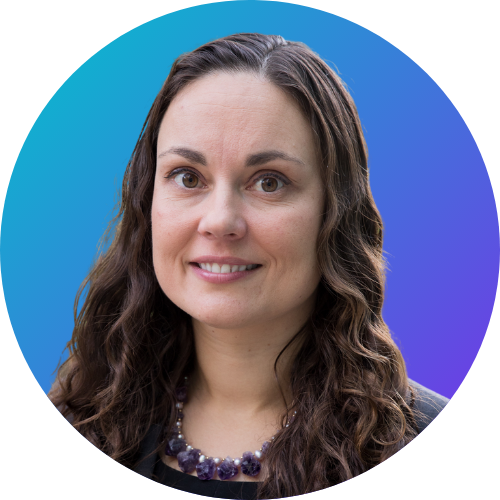 Professor Christie Fowler of the Department of Neurobiology and Behavior has been selected as a UCI Chancellor's Fellow, a distinction awarded to tenured faculty whose body of scientific work supports a strong trajectory towards distinction.
Professor Christie Fowler is a pioneer in the field of addiction research. She currently has a total of 43 publications, near the top for her rank within the school. Her papers have been published in high-profile journals including Journal of Neuroscience and Journal of Clinical Investigation. Her research serves as a platform to train future scientists. Recently, she has mentored five graduate students and two postdoctoral fellows. Her many service contributions include being a founding member of Irvine center for Addiction Neuroscience and serving as Director of the Interdepartmental Neuroscience Program (INP). She is especially dedicated to enhancing diversity, equity and inclusion in the INP and elsewhere on campus. She is an innovator and a scholar who is a standing member on an NIH review panel. She also has leadership roles in professional societies, organizes conferences and is very active the community.