Professor Christopher C.W. Hughes: Chancellor's Professor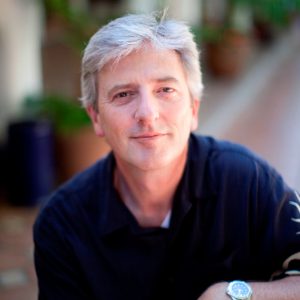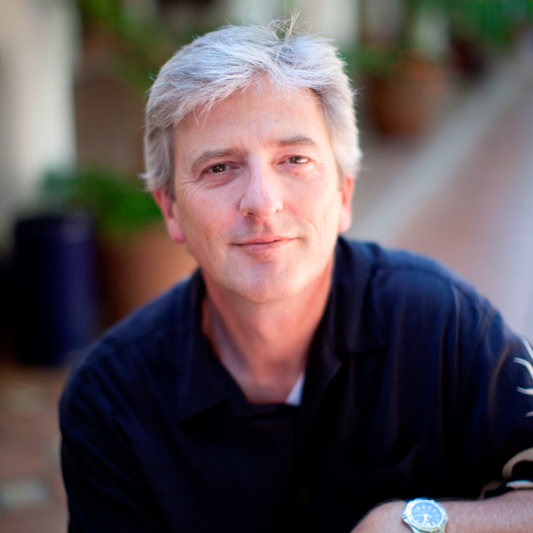 The School of Biological Sciences would like to announce that Christopher C.W. Hughes, professor of Molecular Biology & Biochemistry and Biomedical Engineering, has been awarded the title of UCI Chancellor's Professor. The Chancellor's title is designated for faculty who have demonstrated unusual academic merit and show continued promise for high scholarly achievement. It is a distinctive career milestone.
Professor Hughes is the former chair of the Department of Molecular Biology and Biochemistry. He served for five years as director of the Edwards Lifesciences Center for Advanced Cardiovascular Technology in the Samueli School of Engineering. He also served for over ten years as the co-director of the Onco-Imaging and Biotechnology (OIB) Program, part of the Chao Family Comprehensive Cancer Center at UCI. His research focuses on understanding the basic molecular mechanisms of angiogenesis to engineer artificial tissues through "Body-on-a-chip" technology. Using this unique in vitro system, he and his team have developed micro-organs models for the heart, brain and more. Professor Hughes has licensed the technology to start Aracari Biosciences, with the future goal to help identify patient-specific drugs for a range of diseases.
Please join me us in congratulating Professor Hughes for receiving this prestigious honor.