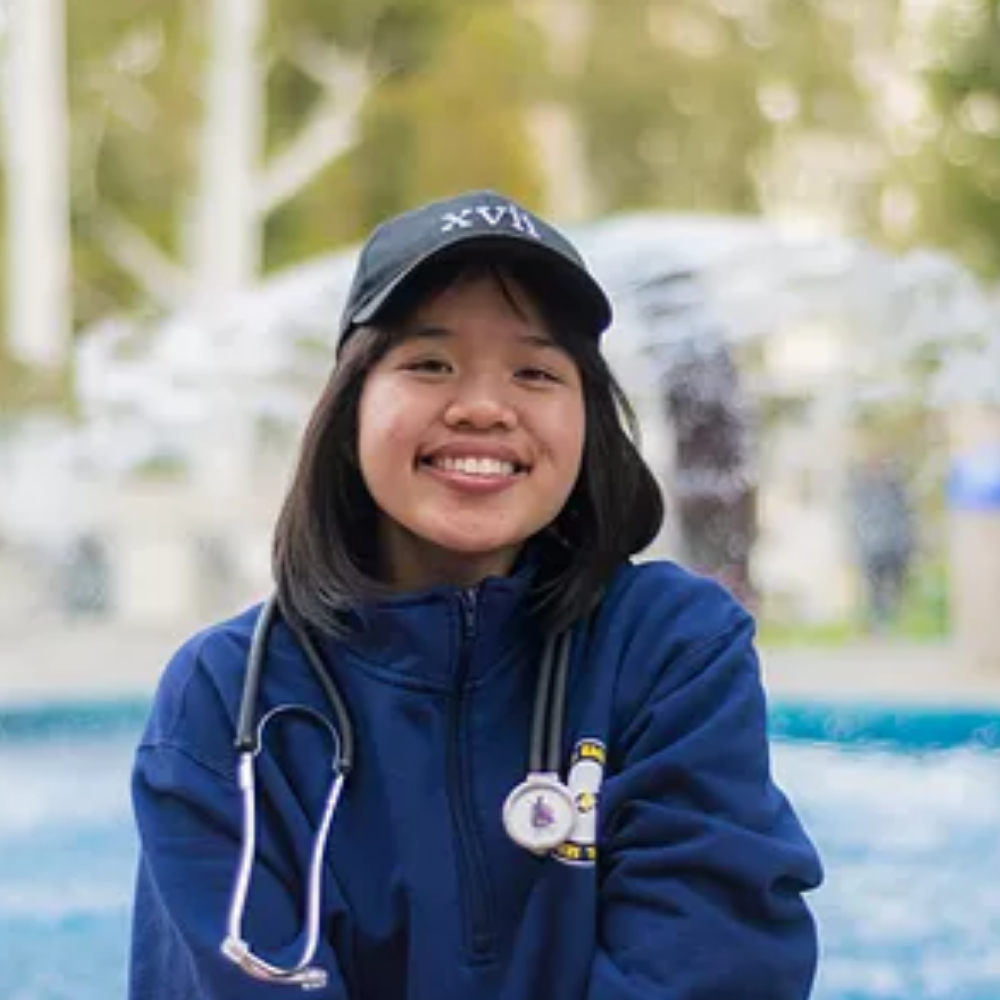 Current Student
Why did you choose UCI BioSci?
I chose UCI BioSci when I entered college because I heard of how great the research here was. I was excited to be a part of a community that includes many distinguished faculty and students!
Favorite thing(s) about UCI BioSci?
My favorite thing about UCI BioSci is how diverse the community is. We have students and faculty from unique backgrounds and different interests. This gives everyone a lot of opportunity to learn from each other and share what they learn in their respective fields. 
What makes the UCI BioSci community unique?
The UCI BioSci community does its best to meet its students where they are at and connect with students throughout the year regardless of what paths UCI BioSci students pursue. One event notably is the quarterly Donuts with the Dean event, where BioSci students get to connect with faculty as well as other students while enjoying some delicious donuts. This event has transitioned online and, while there aren't any digital donuts we can munch on, the engaging conversations are quite fulfilling themselves. 🙂