Rising Tide: Changemakers Podcast featuring Aimee Edinger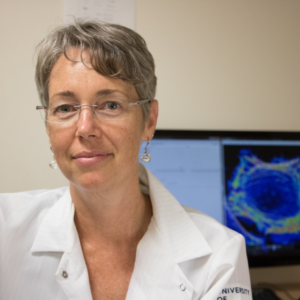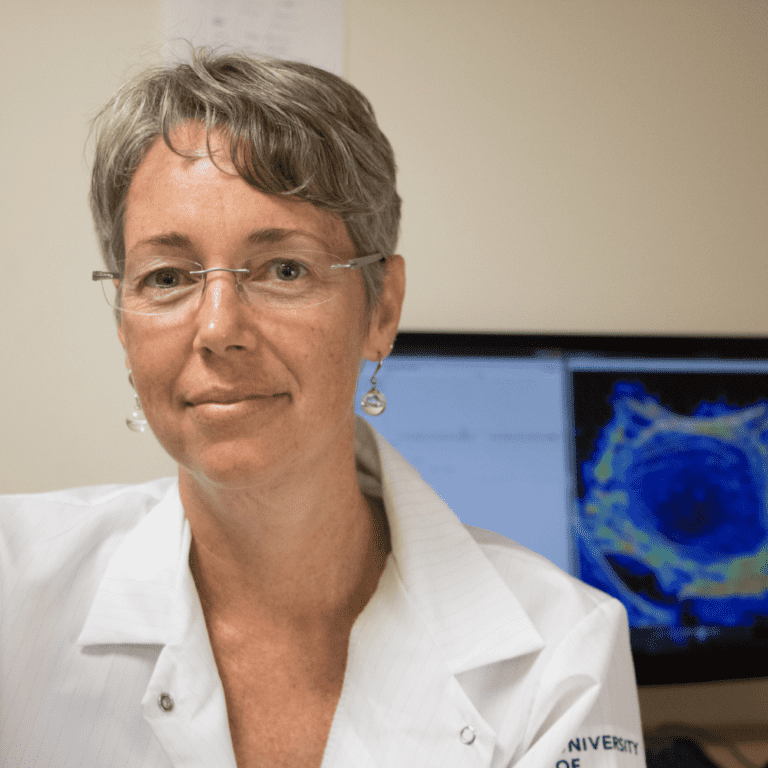 Aimee Edinger, Professor of Developmental and Cell Biology, is featured in the latest Rising Tide: Change Makers podcast from the UCI Beall Applied Innovation.
In this episode, Professor Edinger goes into detail about her research that starves cancer cells to death, the moment that inspired her to start a pharmaceutical company, advice she'd give to other academics looking to start a company, and more!
Hosted by: Greg Weiss, UCI professor.
Read more and view transcript here.