Royal Entomological Society Fellow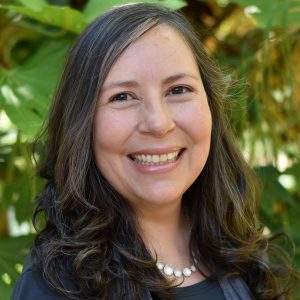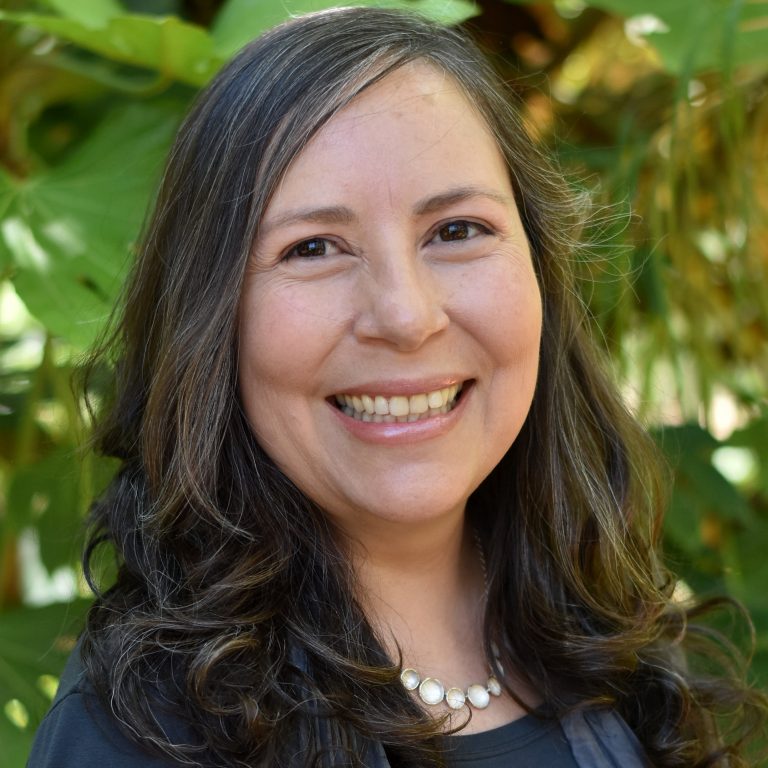 Ecology and Evolutionary Biology Professor Adriana Briscoe has been named a Fellow of the Royal Entomological Society. With this new appointment, Professor Briscoe joins a distinguished group of Society Fellows that includes Charles Darwin, Alfred Russel Wallace, and Donald Bren Professor Anthony A. James from the Department of Molecular Biology and Biochemistry.
The Royal Entomological Society is a renowned scientific institution, which was founded in 1833 as the Entomological Society of London. The objective of the Society includes "the improvement and diffusion of entomological science." Professor Briscoe's research has made a substantial contribution to the field and her new appointment by the Society's Committee of Council is in recognition of her many achievements.