New Manager to Help Mission of Full Outside Research Funding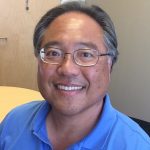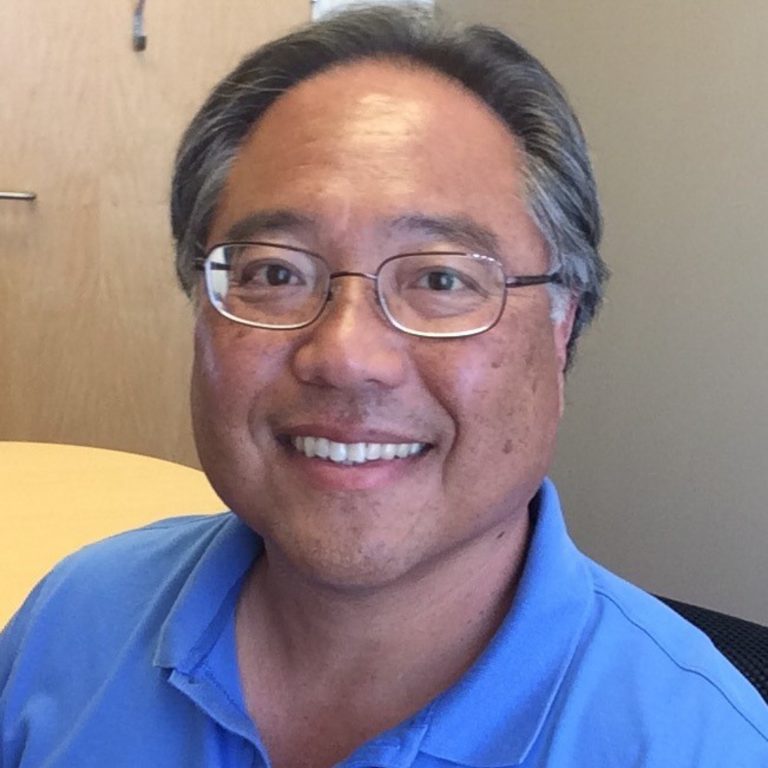 As the Biological Sciences School works toward the goal of fully funding research through outside sources, Joseph Garrido will serve a key role. Newly arrived as the School's pre-awards manager, he will assist faculty in submitting proposals for funds from external organizations.
Joe brings strong expertise to the position, having worked in research administration at sister campuses UC Davis and UC San Francisco as well as Lawrence Berkeley National Laboratory. He has many years of experience reviewing and executing award agreements on behalf of the Regents of the University of California.
"I have experienced both the successful and not-so-successful ways of managing awards," he said. "I hope what I've learned will help make us the best at what we do for BioSci. I'm excited and energized by the people I have already met and worked with.  Amazing things are happening here and I'm thrilled to be a small part of keeping us at the forefront of discovery."
When Joe isn't busy in the office, he enjoys traveling both nationally and internationally; he has previously lived in Guam, Okinawa, Korea and Germany as well as several areas of the U.S. In his spare time, he plays tennis and swims, enjoys good food and lots of communication with his daughter, Alina, who currently lives in Berlin, Germany.